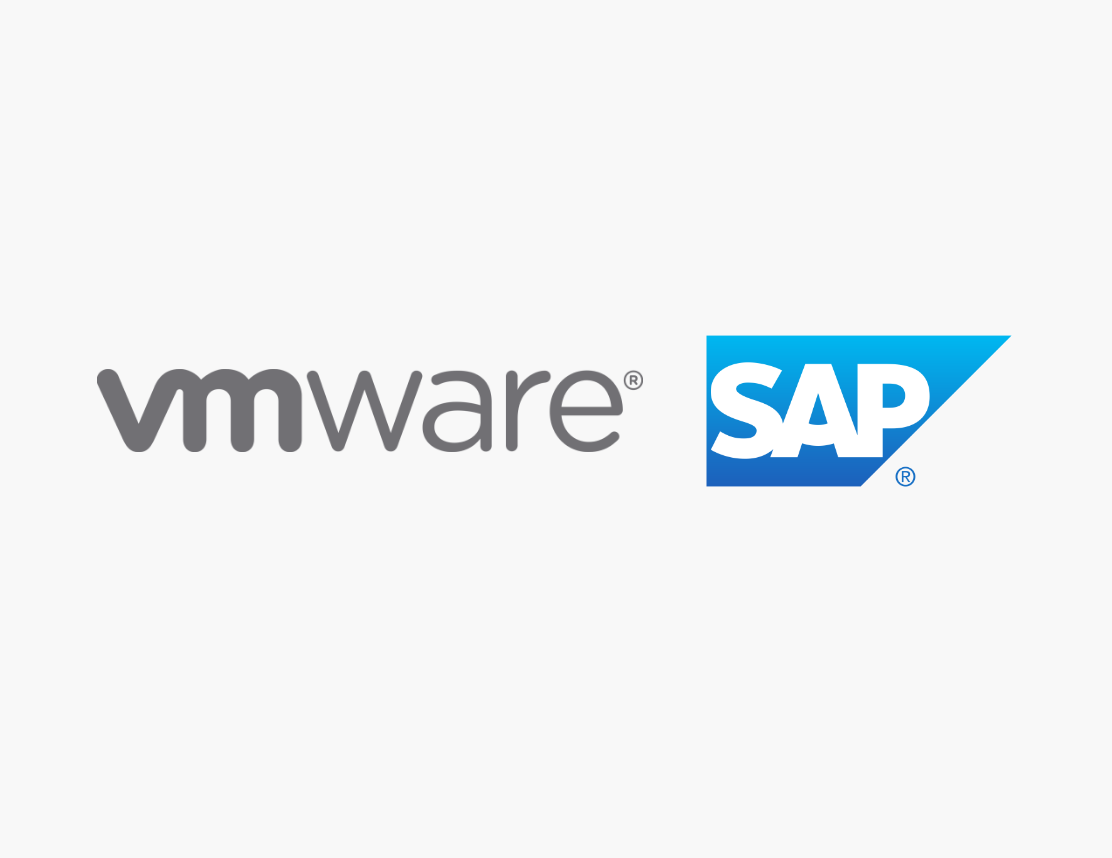 VMware's transition to a pay-as-you-go model
Hear how SAP and DigitalRoute enabled a new business model for a cloud-computing company. SAP's Billing and Revenue Innovation Management suite (BRIM) and DigitalRoute's platform were deployed to enable usage-based billing.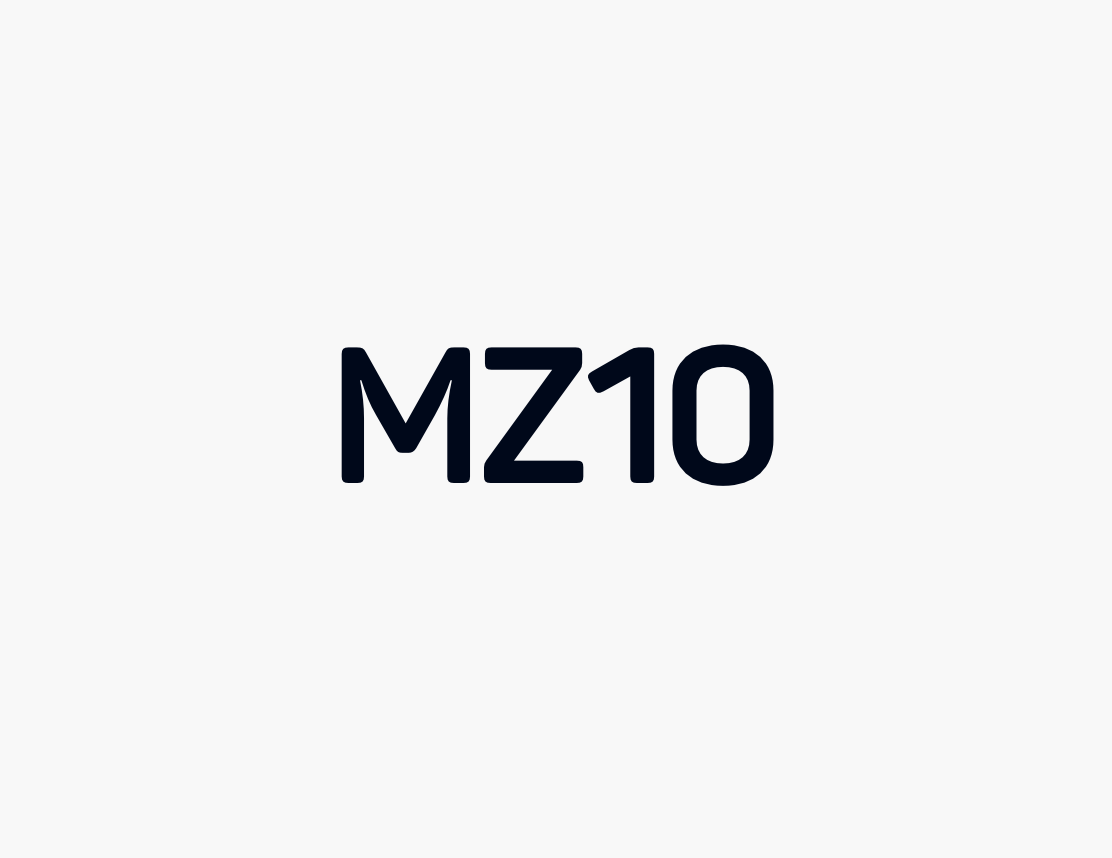 Technical deep dive into the new MediationZone 10
Get a technical overview of our latest product release, including its cloud-native design. Learn about its main benefits, new features and improvements, including zero-touch orchestration, automation and pluggability.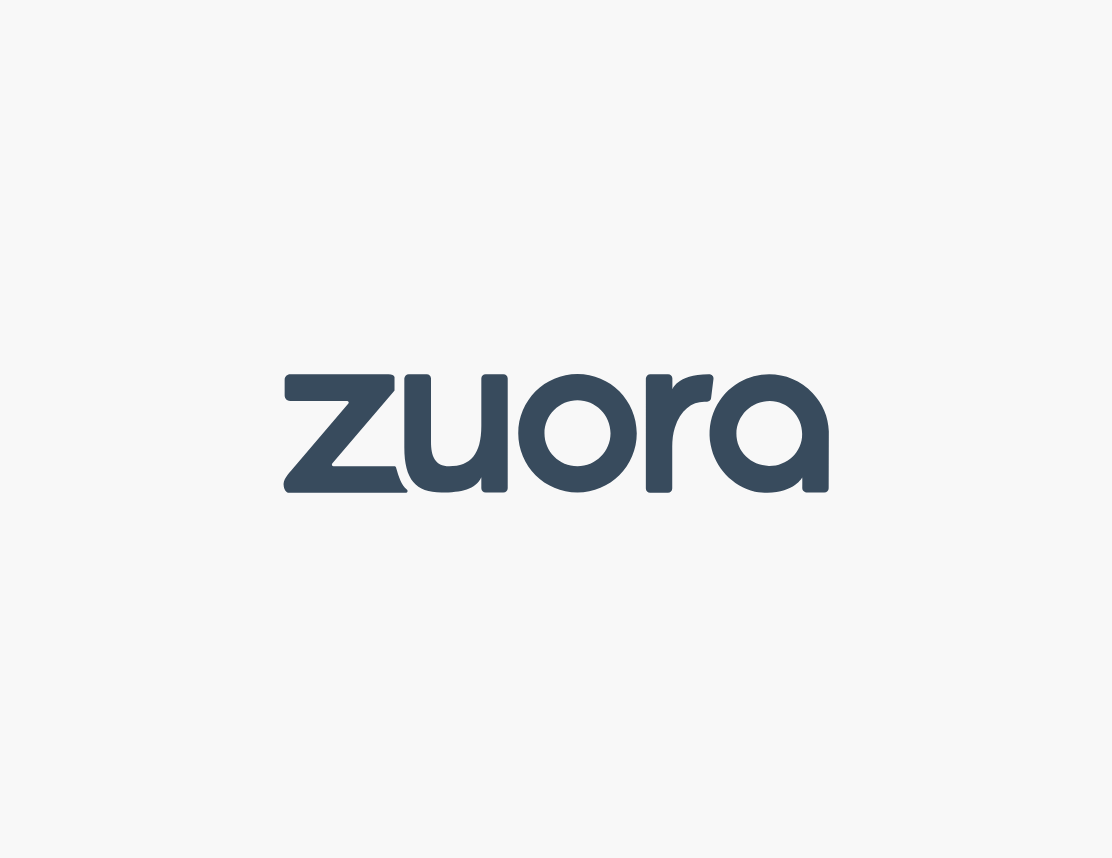 How SaaS companies include usage-based pricing to grow their revenue
Join DigitalRoute and Zuora as we discuss how to monetize digital innovation with new business models. We will present how subscriptions and usage-based pricing enable new revenue streams and give customers freedom to choose.