Adding usage-based billing and pricing to your business
To stay competitive, many companies are adding usage-based billing and pricing to their offering. Companies with usage-based pricing, in fact, have 1.5 times higher growth than companies without it. If you are considering adopting a usage-based business model, this white paper will give you an overview of:

How usage-based pricing enables you to bill with a level of granularity you've never had before.


How to adapt your existing business infrastructure and processes for usage-based billing.

How real-time usage data processing gives you the freedom to offer more flexible pricing structures.
DigitalRoute has been helping companies implement usage-based business models for 20 years. Starting in the telecom industry, our software is now used by companies in every industry, on every continent.
We know everything that needs to be done to connect your usage data to revenue systems, so you can get usage-based offers to market quickly. Download the white paper to learn more!
Our software is trusted by industry leaders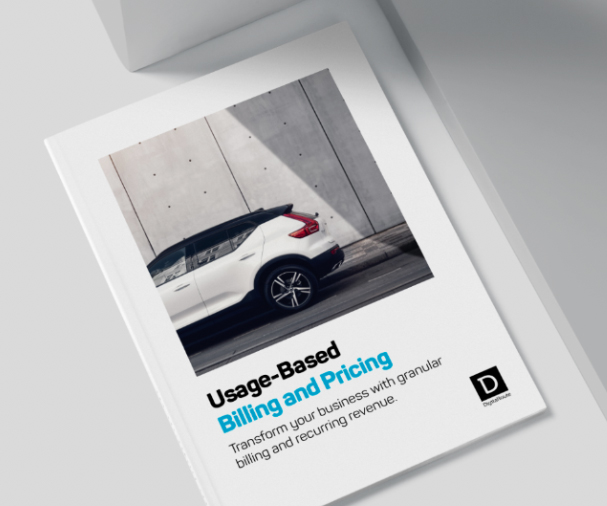 Download the white paper: