Use case: Leading Oceanian Cloud Solution Provider
Reimbursement & New Business Models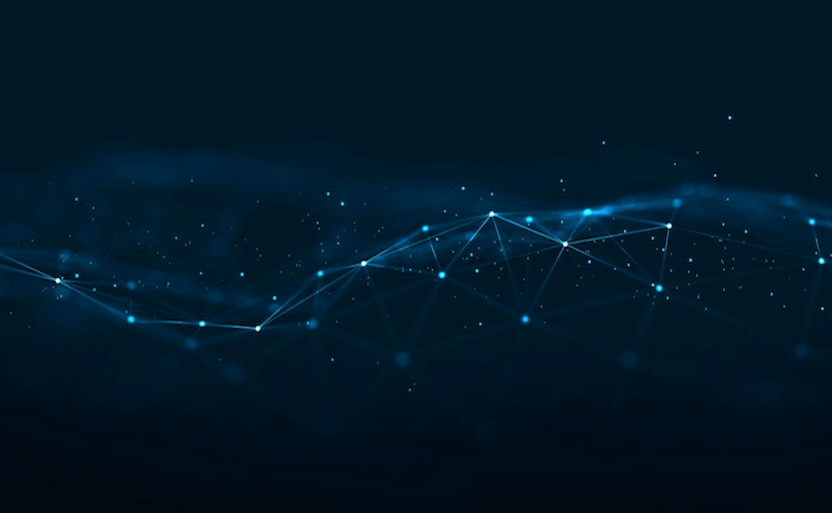 Have become a reseller of Azure
Azure bills the company based on usage. i.e. the company needed to create a charge back model.

Billing/rating of:


Recurring charges.

Usage charges.
Forward billable usage data to Zuora.


Audit information provided to the provider's systems/users

Enriching Usage Data with reference data looked-up in Zuora (e.g. account & product information).

Pre-rating of Usage Data using the Azure rate cards.


Cloud Usage from Azure and from stack usage from the providers infrastructure.
A usage-based business model