Case study: Connected Vehicle Company
Usage Data Collection & Automation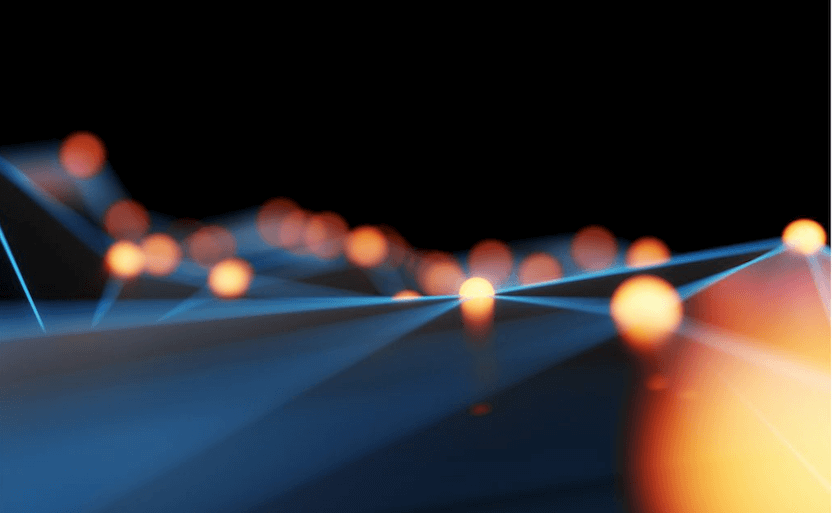 The company has a fleet of 40-50 thousand vehicles, and owns its entire fleet and IT platform. When customers rent a car from the company, they can choose from a wide range of services and options tailored to their preferences, such as Wi-Fi, insurance, cashless parking, roadside assistance services and more.
Today, company leaders are looking to provide a full-scale consumption-based experience. They also want to support efficient and safe driving.
For example, by tracking driver behaviour (speed violations, hard breaks, etc.), the company can help drivers learn to drive more safely and in a more environmental friendly manner. Company leaders also want to use usage data to support new business partnerships.
For example, driver behaviour information could be used by the company's partners, such as insurance companies, which could offer lower premiums to drivers with a history of safe driving.
Every connected car in the company's fleet is equipped with devices to measure and collect events based on vehicle health, security and safety. By collecting these metrics, the company gains valuable insights on how the car has been driven and which services have been used.
All of this information collected from the different devices is then moved to the DigitalRoute Usage Data Platform, and then sent onto the third-party vendors (banks, insurance companies, parking companies, road assistance, etc.) for consumption-based invoicing and settlement.
At the end of a rental, the company uses the DigitalRoute Usage Data Platform to validate the payment card, and send transaction information to the bank and to third-party vendors for processing.
Under this system, billable invoices are bound to individual drivers, and partner settlements are bound to third-party vendors. The Usage Data Platform provides the bridge linking car, driver, and all service providers and payment processors into a single, customer-centric system.
The company can now provide a full-scale consumption-based business model with seamless payment processing.
The model also accelerates the purchase flow. With detailed visibility into customers' consumption behavior,
the company can now analyze customer behavior and preferences in fine-grained ways. They can use those insights to quickly launch and develop new business.