Use case: North American In-flight Internet Company
Automation & New Business Models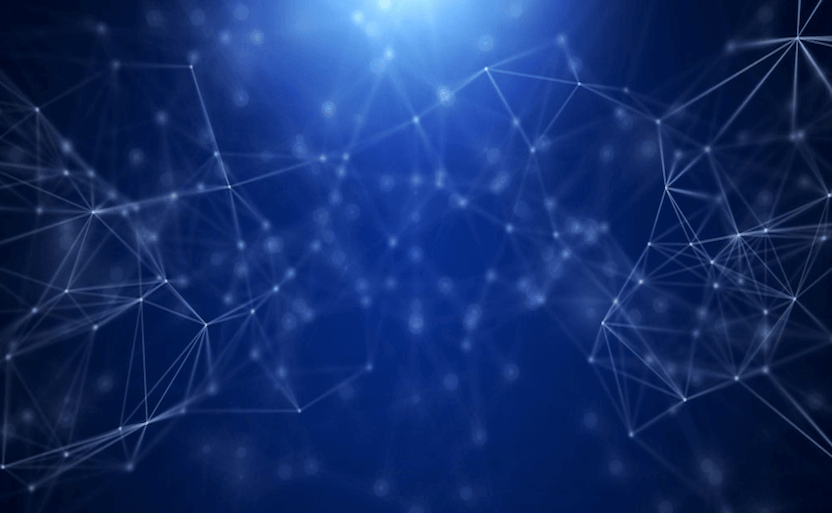 Transformation of billing and usage data management processes to meet market demands.

 

Billing/rating of:

Recurring charges for enabling internet access to the Business Jet.

Recurring charges for service packages and bundles.

Discover the usage from each device on the jet.

Charging of PAYG models.
Forwarding billable usage data to and data warehouse.

Enriching Usage Data with reference data looked-up in Zuora (e.g. account & product information).

Erroneous Usage Data transferred to Salesforce and corrected Usage Data retrieved from Salesforce.

Correlation of Usage Data from the Satellite provider and from the company's equipment.

Filtering of non billable Usage Data.
A usage-based business model