Case study: International Airport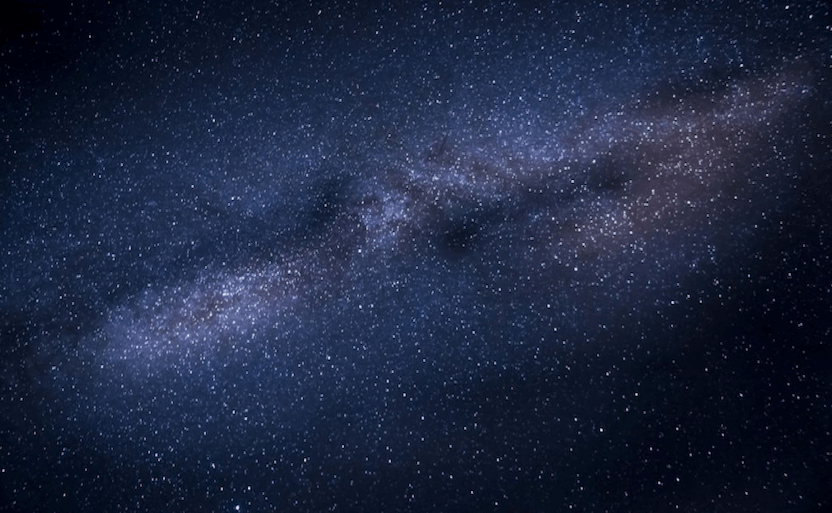 Traditionally, airports have two primary business models. First is the relationship between the airport and the airlines that operate there. Second is the retail business, encompassing the relationship between the airport and all the stores operating inside it.
For the airport-to-airlines business model, the airport bills airlines for parking space, as well as the resources that aircraft use during downtime, such as water, gas, catering, cleaning, and so forth. Historically, airports used one cost rate (time land and time leave).
But many found this model to be too coarse-grained, preventing them from monetizing their relationships with the airlines based on other usage-based metrics. Today, many modern airports bill dynamically, charging airlines at different tiers depending on a variety of factors.
For example, airlines may pay a premium to park their aircraft closer to the terminal, or to schedule departures during prime hours.
This major airport wanted to implement a fully automated mechanism to capitalize on flexible dynamic billing. Airport leaders also wanted to develop new, more competitive and customer-centric offers, such as bundled services and consumption-based pricing models.
To accomplish this, however, the airport needed a data processing and billing infrastructure that was much more flexible and automated than what they'd used in the past.
They needed the ability to aggregate all consumption events for every aircraft from every airline—capturing everything aircraft consume from the moment the plane lands until it departs. And, they needed the ability to integrate all of these events into a single session, bound to a specific airline and aircraft, which could map to one billable invoice with total accuracy and transparency.
Working with DigitalRoute, the airport overhauled its data and billing infrastructure, creating a flexible Usage Data Platform for tracking session-based consumption across all its airline customers.
With the new, more granular session-handling intelligence, the airport can now track a broad range of services consumed by each aircraft, capturing landing, parking, takeoff, and all services used in between. After each plane takes off, the platform automatically calculates all chargeable events,
including parking hours, catering, cleaning, and more. The Usage Data Platform combines all of these consumption events into a single record for the airport to settle with the airliner, as well as any partner companies that provided services.
The airport also implemented an advanced error-handling framework to re-process high-value, incomplete transactions, which would otherwise translate to lost revenues.
With the more advanced, fine-grained session-handling processes in place, the airport can now run its business much more effectively.
They can transparently provide granular pay-per-use products and services, increasing revenues while giving their airline customers a wider range of options.
At the same time, by fully automating consumption-to-cash business processes, the airport dramatically improved billing accuracy and prevented revenue leakage
Moving forward, the airport now has a much more flexible usage-based platform to capture new revenues and experiment with new customer-centric business models.
They will be able to continually create new bundled services to grow revenues serving their airline customers more effectively.