Case study: Leading Hailing Company
Billing Automation & Revenue Sharing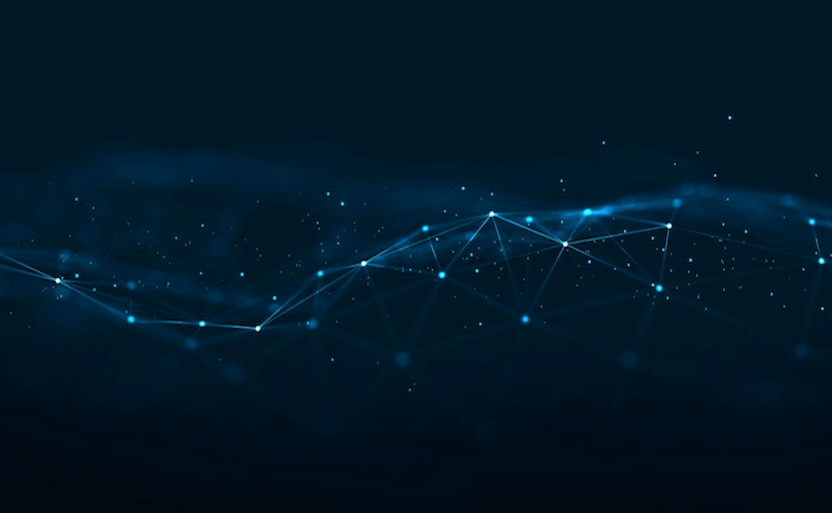 The Company has expanded dramatically over the past decade—often so fast that new requirements continually strained the existing IT environment. Today, the company works with 38,000 merchants (restaurants, stores, cinema-bookings, pharmacies, cleaning services, e-wallet services and more),
processing 50,000 invoices per day and 60 million transactions every month. As the transaction volume has continued to grow, company leaders have struggled to simplify the IT environment.
They want to move away from manual processes that slow down billing and cause revenue leakage. They want to automate transactions to enable fast, seamless payments.
And they'd like to start employing more innovative and consumption-based business models, such as revenue-sharing and flexible pricing with promotions and tiering. To accomplish any of this, however, they need to rethink the legacy IT infrastructure.
To get where company leaders want to go, they need to drive down complexity and enable new back-end billing and transaction capabilities. Specifically, they need to be able to bind consumption sessions between multiple transaction points to the end-customer,
and automate multiple steps in the purchase process, from order to delivery and invoice. The DigitalRoute Usage Data Platform can make all of this possible. Using the platform, the company will be able to
collect consumption events from multiple channels (such as from take-away food, cinema tickets, medication, cleaning services and more) across thousands of merchants and automatically merge them into a single billable item tied to each customer.
The platform will also enable more accurate partner settlement between the company and its merchants for many transactions.
By shifting to an automated, customer-centric billing process, the company can add flexible pricing models and revenue-sharing with 100% accuracy and transparency.
With detailed visibility into each customer's consumption behavior, the company can now analyze customer behavior and preferences in fine-grained ways.
They can use those insights to quickly launch and develop new business models. By rolling out new offers that they know will interest customers, the company can continually expand its business.