Case study: Leading Insurance Provider
Customer Retention & New Business Models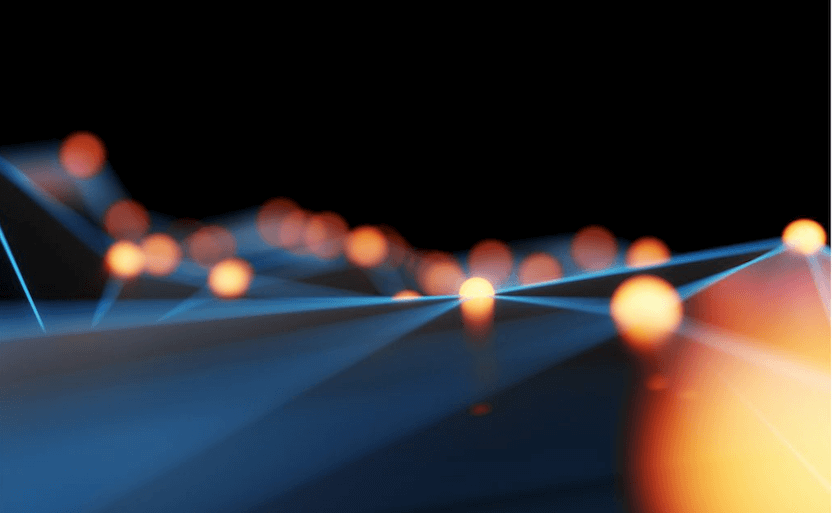 For the company's road-side assistance business, existing business systems could not cope with the growing number of users and the 'services on demand' expectations of today's digital-savvy generation. A solution was needed that could provide high availability, sign ups on demand, and mission critical response to their customers in a distress situation.
It was absolutely critical for the company to be able provide its road-side assistance customers with a reliably quick response time as well as an easy-to-use experience.
All the companies road-assistance customers have a smartphone or a device connected to the company. When assistance is needed the customer engages with the company via the smartphone or device to claim support.
The DigitalRoute Usage Data Platform collects usage data such as location, insurance plan status, and costs for the related support needed, binding all this data in real-time to the specific customer and the related situation.
With these valuable capabilities offered by a new situation-aware consumption model, the company was able to differentiate its business from competitors and rapidly grow into one of the leading providers of road-side assistance in North America. Many partners now white-label the service.
For example, over 25% of new cars in North America offer this service as their road-side package option.
The company and its partners could also see an improved customer retention due to its flexible, fine grained invoicing pratices. Further, the automation and visibility into situation-specific costs offers revenue leakage prevention, even for complex reimbursements.
With the introduction of new business models based on consumption the company has been able to grow its customer and partner community and revenues and maintain its reputation as an industry leader and innovator.