Case study: Leading Mail, Parcel and E-Commerce Corporations in Europe
Fraud & Revenue Leakage Prevention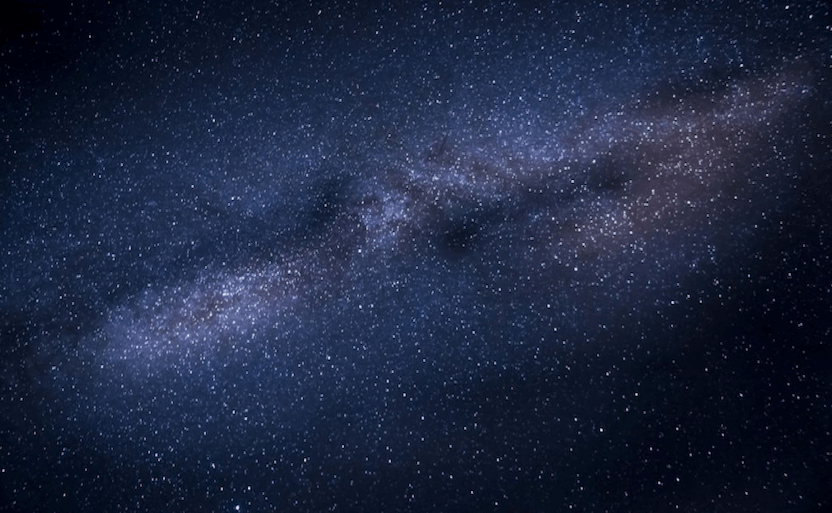 The company's leaders recognized that competition for their customers was growing fiercer—and that competitors were increasingly digitized. The company's own technology platform, however, had not been updated in many years.
This company had been the only provider for mailing and package delivery services in its home country, so had not invested in new IT infrastructure that could support new business models. .
Like many other postal companies, the company offered one pricing model, by weight. With the rise of e-commerce, and the new buying patterns associated with it, it was time for new pricing and business models.
Company leaders wanted to rethink the IT infrastructure and build a more versatile platform for new services and business models.
All parcels shipped through the company carry a unique barcode that provides detailed information on the parcel's content and whereabouts. Every parcel is scanned multiple times on its journey, with each scan representing a discrete "event."
Today, the company uses the DigitalRoute Usage Data Platform to collect these and other digital events generated at each scan (temperature, weight, location, humidity and more), and bind them to the sender and recipient. As a result, the company now has much deeper visibility into its supply chain and the ability to respond to events in real time.
The new event collection capabilities—and the new business models they'll enable—will generate vast amounts of data, much more than the company has had to manage before.
But company leaders aren't worried about large and growing data volumes with the DigitalRoute Usage Data Platform, which is known for its scalablity and support for telco-scale data volumes.
An added benefit of the new system: the company can also now immediately detect and prevent fraudulent behavior in its supply chain, such as duplicate use of the same barcode.
With more accurate, fine-grained session-handling processes, the company can run its business much more effectively and stay ahead of digital competitors.
They can now implement a wide range of consumption-based pricing models.
They're preventing revenue leakage from fraud.
And, with the Usage Data Platform providing full transparency into the journey of every package, the company now enjoys a higher level of trust from customers—which in turn leads to increased loyalty.
With the ability to provide transparent insights into the status of packages during transport, the company can now support a wide range of new business models.