Case study: Leading Mobile Service Provider
Customer Retention & Revenue Leakage Prevention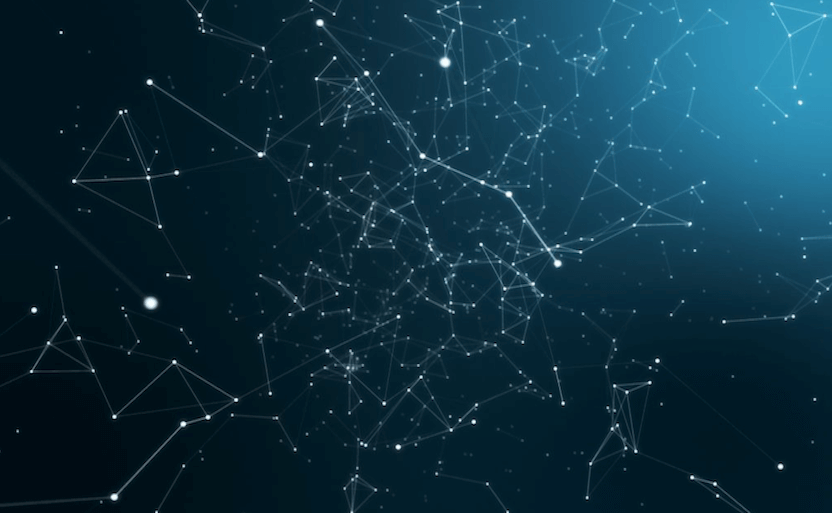 The wireless operator had led its market for years but was facing stiff competition and increasing customer churn. In an effort to keep loyal customers happy, the company wanted to be able to continually adapt and repackage its offerings to give customers more compelling and personalized wireless solutions.
However, the operator's complex, aging multivendor integration tools made it difficult to adapt back-end systems for new offers, slowing time-to-market of new business models.
The wireless operator implemented the DigitalRoute Usage Data Platform to abstract its legacy data infrastructure and build a more flexible platform to support new offers and business models. Today, the company provides a broad offering, combining all third party vendors in its eco-system to deliver services across their subscriber base.
With the Usage Data Platform, the operator can now collect all usage data across its mobile network and bind this data to individual subscribers in real time, resulting in transparent invoicing settlements. The company has closed the delay between subscriber usage and invoice processing.
With DigitalRoute Usage Data Platform the company significantly reduced the delay in billing and settlement processes due to the real-time usage data processing.
The platform helped prevent revenue leakage by a fully holistic view of subscriber usage across its eco-system.
Greater platform flexibility and insights of subscriber's usage allowed the company to maintain customer loyalty and increase retention. Moving forward, the company will be able to fine-tune business models and expand customer-centric services—both their own and those delivered by their third-party partners.