Case study: Leading Travel Booking Company
Automation & Revenue Leakage Prevention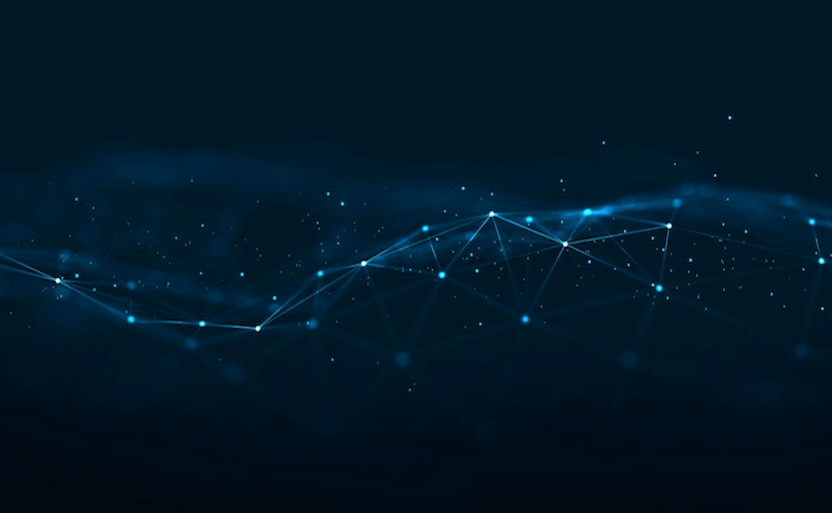 Processing billions of individual transactions every day, the company's data infrastructure was enormously complex. Too often, that complexity translated to errors and missed data—and significant revenue leakage.
The Billing and Mediation department was struggling with massive and growing volumes of digital travel booking events through its global ecosystem of online partners. As more travelers booked through third-party systems,
which had to be reconciled with the company's central platform, more events were being lost in translation every day. Company leaders estimated 8-12% revenue leakage—an enormous amount of money that was simply disappearing off the books.
The biggest culprit: many event packages were still being handled manually, which led to frequent errors. To recapture lost revenues and prevent leakage, the company needed to automate its systems.
DigitalRoute's Usage Data Platform was implemented to accurately capture billions of digital booking events worldwide, in real time. Today, the company collects real-time booking information encompassing hundreds of disparate sources and data types (booking systems, inventory, partner data, web search, pricing).
The revenue model is based on end-customers searching for and booking travel, with the company receiving compensation for every 1,000 travel searches, and 3 Euro per booked event.
Now, the company can correlate these events with billing information in real-time. Additionally, they can now capture and analyze fine-grained historical usage data for every transaction—insights that fuel new differentiated offers and business models.
Most important, the travel company now fully automates all events across its global ecosystem (booking systems, inventory, partner data, search, pricing) to ensure that revenues are accurately captured for every transaction.
The global travel booking company drove down manual effort and human errors in session-handling, dramatically reducing revenue leakage and capturing millions of Euro annually that previously would have been lost.
With the ability to capture more fine-grained details about customer behavior—both historically and in real time—the company can develop new customer-centric business models that would not have been possible before, and tap into new revenue streams.