Case study: Major Electrical Products Company
Accurate Billing & New Business Models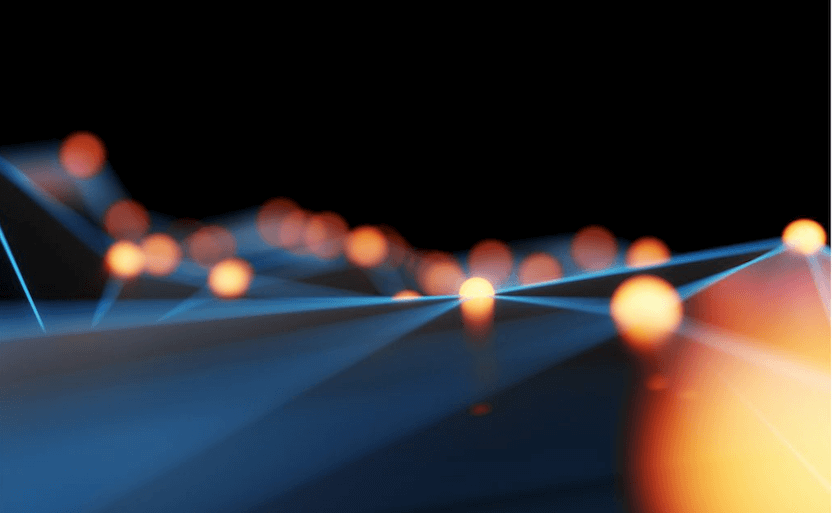 Within its mobile division, the company offers several major platforms for media and entertainment, music, apps, smart TV, in-game purchasing.
To be able to offer a seamless buyer experience as well as accurate billing and settlement process they needed a solution that could collect data from and between each platform, the user and the third party vendors.
The existing IT platform was not able to automate usage data collection and binding and required a lot of manual processes to assure the data quality.
The company also needed a real-time fraud detection process to prevent revenue leakage throughout the entire order transaction.
The DigitalRoute Usage Data Platform was implemented to reimagine the settlement and billing infrastructure. With the Usage Data Platform the company can now collect and bind usage data across all platforms in real-time and batch.
During order data processing, the flexibility being able to apply any business logic helped the company to prevent fraudulent behavior, through validation and mapping with the company's CRM system.
The solution automates the purchasing data from each service platform and payment data from payment gateways to create a billable item and settlement record for the user and the partners.
It also enables real-time processing of settlement, sales, and financial reports for the seller portal.
By integrating the data collection from a wide variety of platforms and automating the binding of usage data, the company can now track billing and settlement events with 100% accuracy resulting in revenue leakage prevention.
By preventing fraud through the validation process the company could see increased revenue.
With all usage data running through a single platform the company could dramatically decrease time to market for new business models