Case study: Major European Railway Operator
Revenue Leakage Prevention & Improved Billing Accuracy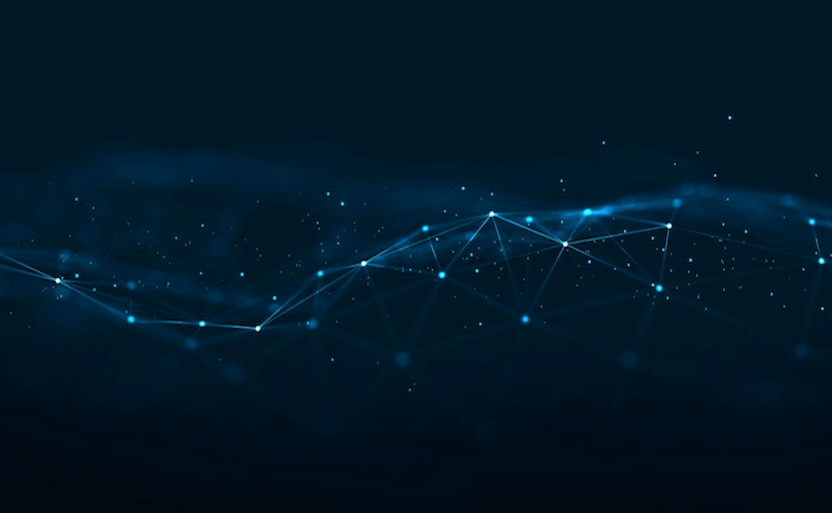 To provide its customers with comprehensive travel solutions, the railway has established partnerships with a wide range of other transportation providers (bus lines, other train lines, ferry lines, and more).
The problem: limitations in the company's aging data and financial systems made it impossible to bundle purchases across multiple providers and individuals in a way that was simple for customers to buy and use.
Product teams were unable to offer bundled travel options linking trains, buses and ferries across partners under a single transaction. Nor could they offer "family" tiers, where each member of a family could use their railway cards under a shared discount.
The biggest roadblock to these and other new Consumption-Based product bundles: the IT infrastructure was built purely for financial purposes, and designed to support the railway's business from an earlier, simpler time.
As the railway had grown, the mix of systems and data sources was now exponentially more complex. For example, the railway charges different rates for different types of travel (such as, if a passenger is traveling with a bicycle).
All of those diverse pricing attributes helped grow revenues, but made integration with other systems and partners practically impossible for the aging legacy infrastructure, which was only capable of handling 2 million events per day.
If the railway intended to maintain its leadership position and deliver more customer-centric experiences, they'd need to overhaul the existing billing infrastructure. They needed a real-time, multi-channel data processing platform.
The railway brought in DigitalRoute Usage Data Platform to help them create a more flexible, state-of-the-art data infrastructure. Now, the company can offer customer-centric bundles across its own and its partners' services.
The new system collects usage data from a wide range of disparate channels and data sources. It enriches this data with information from other systems, such as contract information, and automatically feeds data into the billing stream in real time. Today,
the railway can see and act on customer purchases and behaviour across its own rail lines, as well as partnering travel lines, collecting fine-grained details including time stamps and tariff fees.
The company has the freedom to create all manner of new bundles to better serve its customers. And, the updated infrastructure supports many millions of events per day, with the ability to scale up to support unlimited growth in the future.
The DigitalRoute solution acts as the gateway between the railway operator's internal billing systems and all its diverse channels and partners.
The company can now funnel millions of events daily across all of these disparate systems into a single billing stream—assuring revenues and dramatically improving billing accuracy.
Additionally, as a result of the new infrastructure, the railway was able to decommission 10 legacy IT systems (six of which were data integration products).
The result: an ROI of 9 million Euro in just 1.5 years.
Moving forward, the railway now has a flexible, scalable foundation to continually enhance the user experience for customers, and can continually create new revenue-generating product offers and business models.