Case study: Major Public Transport Company
Customer Centric Services & Partner Settlements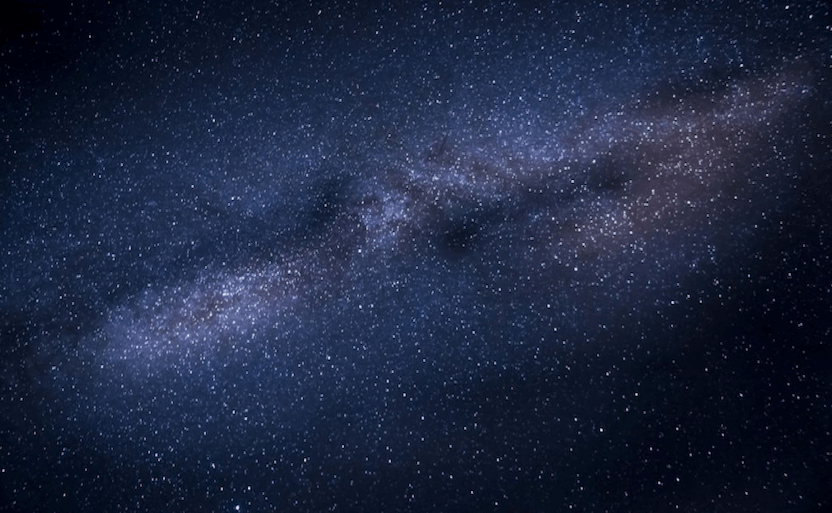 The agency was looking for ways to provide more customer-friendly experiences to riders, as well as increase revenues. Agency leaders had an ambitious plan: shifting from the basic "pay-per-ride" model under which they'd operated for years to an account-based management system.
To accomplish this, however, the agency would need to completely reimagine its existing data and billing systems. They needed an open payment solution that could support flexible,
cashless transit, and that could scale to accommodate 80 million customer trips per year. Supporting the new charging models, as well as business-to-business (B2B) and partner settlements, would also require integrated billing and settlement processes.
Finally, to assure accurate revenue collection, the agency needed a fine-grained fraud management system to detect and block blacklisted cards in real time.
The agency implemented the DigitalRoute Usage Data Platform, a flexible, scalable technology to support usage based billing and enable new customer-centric offers and business models.
At the heart of this transformation is the new platform's session-handling capabilities, which can collect information such as account balances and card validity from disparate data sources automatically.
The new platform binds all of this disparate data from across its ecosystem in real time.
As a result, the agency can ensure that passengers have the necessary funds in their account balances and block blacklisted cards at the moment of the transaction.
The agency now feeds all usage data for each account (based on fare, time stamps, and billable credits) into a single, unified channel.
The results: a more convenient and personalized user experience for riders, and dramatically improved billing accuracy for the agency.
Using the new Usage Data Platform, the agency can set up cashless payments and reduce reliance on costly third-party billing and settlement services.
At the same time, they can now deliver a better user experience with seamless travel. For example, with the ability to collect accurate time stamp information in real time, they can now allow riders to purchase multi-leg trips as a single transaction.
Today, all usage data from across its own and its partners' infrastructure is fed into the agency's database.
With the ability to process and analyze this wealth of usage data, the agency can continually enhance its services and develop new customer-centric services.