Case study: Mobile communications company
Unifies systems and data from siloed infrastructure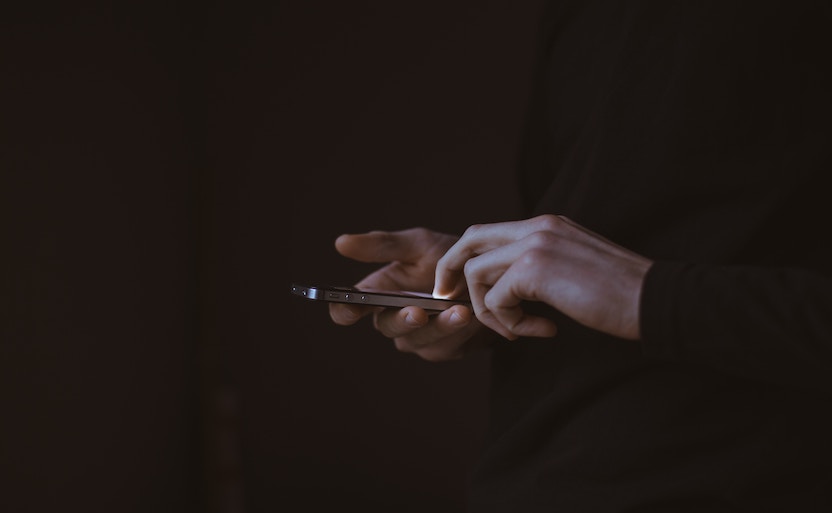 A mobile communications company, specializing in bulk messaging, was rapidly expanding its business through multiple acquisitions and organic growth. In 2018, the company had a turnover of more than €270 million. It has offices in 16 countries and has acquired 26 companies.
The company's M&A growth strategy had made it a market leader in many European countries, but it had also resulted in an enormously complex IT infrastructure with a large number of silos.
Integrating different OSS/BSS systems
By growing through acquisitions, the mobile communications company has inherited the existing OSS and BSS systems of its acquired companies. This siloed infrastructure meant that each company performed mediation functions individually. The mobile communications company wanted to find a way to centrally operate these systems and get control of their transactional data. 
The company issued an RFP for a rating and billing platform, but realized that most suppliers of these platforms had limited embedded mediation capabilities. DigitalRoute was invited to the discussion because of its reputation as a transformation enabler. With DigitalRoute's Usage Data Platform, the mobile communications company could simplify its transformation and gain control of its data. 
A single platform for all data mediation
The company selected DigitalRoute as a standalone supplier for mediation, so that it could centrally operate BSS and manage its transaction data. With the introduction of the Usage Data Platform (also known as MediationZone), the mobile communications company now has a single method for handling transactional data processes. 
With the Usage Data Platform, the company will have full control of the transactions from its 26 companies, including centralized billing. Scaling is achieved through solution layers that allow communication both north and southbound. Since the company will continue its acquisition strategy, the platform will support the company's continuous transformation as it grows.
The Usage Data Platform also allows the company to keep track of real-time transactions, so that it can fully monitor and control customer activity. The platform enables real-time triggering, so that customers can be notified if they want to send more messages than they have paid for. 
Smooth integration of new companies
With DigitalRoute's solution, the mobile communications company will be able to smoothly integrate new companies, reduce costs and scale up. The Usage Data Platform enables the company to work more efficiently, with increased agility, as they continue their M&A strategy.
Benefits of the solution include:
– Dramatically reduced scope of the normalization of data into rating. 
– Single-source data can be split and enriched to secure a correlation between cost and revenue transactions. 
– Data enrichment from external sources will provide migration flexibility, especially subscriber-based migrations.
– The secure processing of large volumes of data, with high throughput, which enables cost-effective scaling.