Case study: Multinational software company
Grows 500% in five years with usage-based subscriptions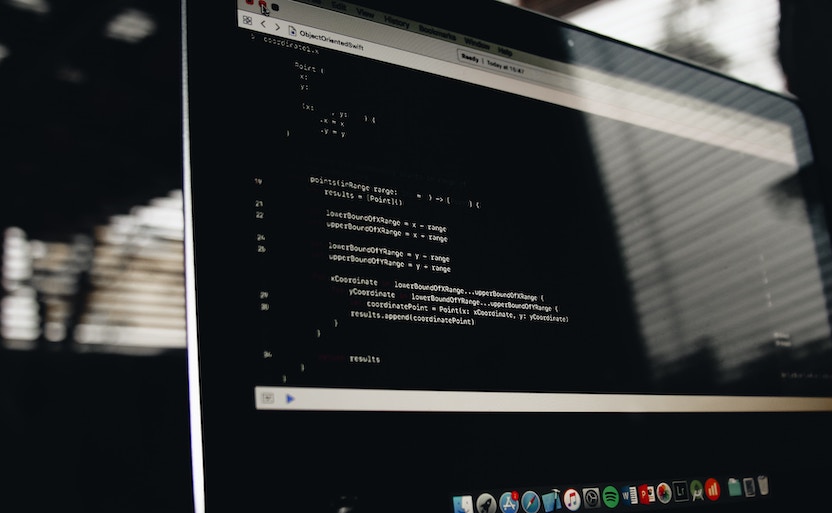 In its digitalization journey, a multinational computer software company had already switched from in-store to online purchases. For its next big step, the company wanted change to a pay-as-you-go business model with bundled offerings for B2B.
The software provider is a Fortune 500 company founded in 1982, has 15,000 employees, and focuses on multimedia and creativity software products.

From purchases to subscriptions
Like many other software providers, the company's pricing model was based on a one-time purchase offering. With the rise of ecommerce and new customer behavior, and the new buying patterns associated with it, it was time for new pricing and business models.
However, leaders at the company recognized that their homegrown IT system couldn't keep up with growing usage volumes and processing complexity. It was challenging for the company to maintain and improve the system due to legacy software and inability to process usage data in real-time.
A usage-based business model
The company decided to adopt SAP's Billing and Revenue Innovation Management (BRIM) solution as a key component of their transformation. The solution also included DigitalRoute's Usage Data Platform (also known as Convergent Mediation).
With the switch to usage-based subscriptions, the company would need to keep track of millions of daily transactions, which is a main reason they selected DigitalRoute's platform. It was designed for high-volume transactions, beyond what SAP BRIM can easily manage. 
The Usage Data Platform collects fine-grained usage data across the company's full software suite and binds that to each individual user. This capability enables targeted analytics for B2B offerings and innovative charging bundles for software suites.
The Usage Data Platform introduced real-time data collection, which allows the user to make changes in their subscription model based on the actual usage, such as contract updates or similar. Customers also receive alerts if they exceed their usage limits and get transparent invoices.
500% growth in five years
Once its usage-based business models were enabled, the company experienced explosive growth, growing 500 percent in five years. Margins grew due to accurate invoicing. The company saw improved customer retention due to the fine-grained invoicing practices.
Watertight revenue leakage prevention was a key additional benefit with the insights into revenue transactions.
With the introduction of usage-based subscriptions, the software company:
– Lowered hurdles to consumption
– Reached an entirely new level of revenue
– Built a much larger customer community
– Solidified its position as the industry leader within its software category.