Use case: North American Online Pharmacy
Transparent Invoicing & New Business Models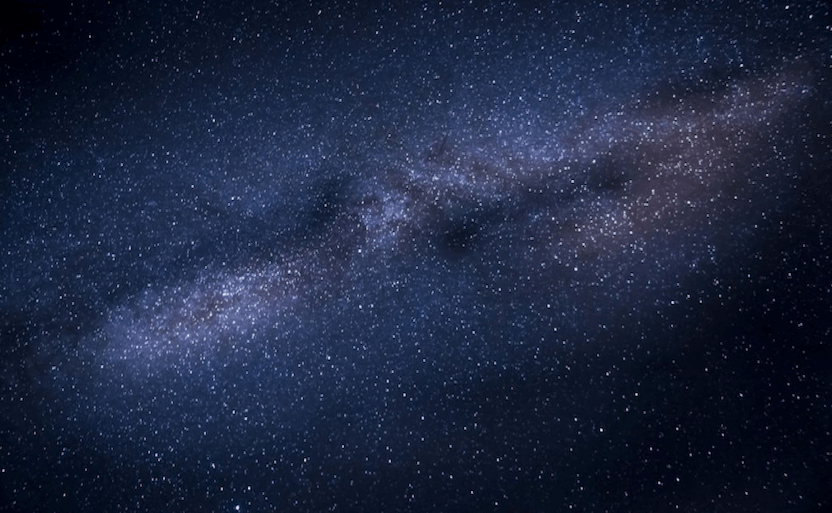 A pharmaceutical company is looking to provide billing to their medical center and hospital customers for pharmacy and nursing services.

Billing/rating of:


Usage charges.

Usage charges are depending on, time of day, the time zones the hospital is in, the number of prescriptions made and the number of nursing hours used.
Billable usage data in Zuora.

Enriching Usage Data with reference data looked-up in Zuora.

"Charge id", based on medical center, time zones, during which day/hour the service was consumed.

Aggregation of Usage Data per medical center.


Collection of Usage Data from the company's propriety systems.
A usage-based business model