Case study: North American Rail Operator
Revenue Recognition & Automation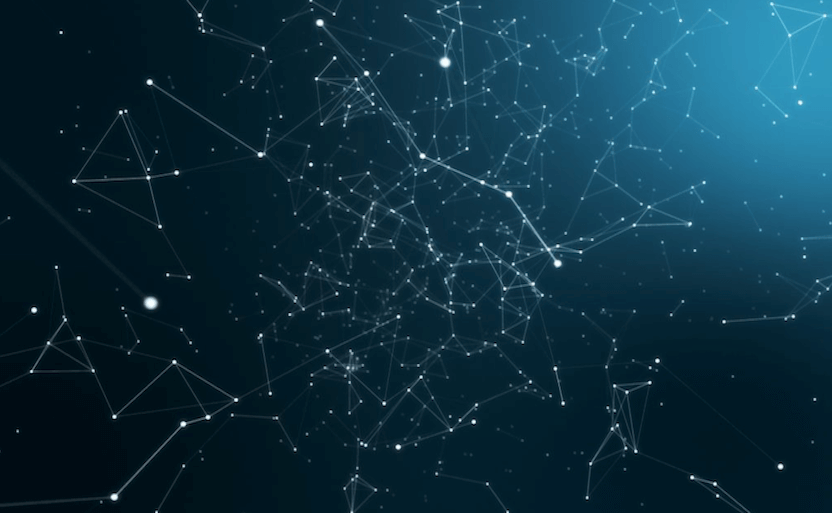 The railway processes transactions for 30 million passengers per year, including train tickets, in-trip purchases, and linked travel such as buses or ferries.
Despite the scale of this operation, the railway still relied heavily on manual processes to track and integrate billing through their own channels and those of partners. The result: long delays in revenue recognition and, too often, significant revenue leakage due to human error.
Making the billing system even more complex, the railway works with a wide range of geographic partners who sell tickets on their behalf.
To eliminate the worst delays and errors (and their associated revenue losses), railway leaders wanted to automate delivery of invoices to partners. To do so, the company would need to completely rethink its billing and settlement infrastructure.
DigitalRoute worked with the railway to automate the partner billing system—eliminating manual effort and errors, and ensuring that settlements are processed with 100% accuracy.
The heart of the new Usage Data Platform: an event-driven data collection solution that fully automates the collection of partner settlement entries.
The solution also helps the railway to unify all usage data information across its own and its partners' channels into a single, normalized data structure.
The railway can now maintain a "single source of truth" for revenue accounting across its multinational operation, and maintain tighter real-time control of its business.
Instead of relying on error-prone manual processes, the railway can now apply digital business logic to process raw ticket information and automatically feed invoicing data to the correct record stream.
Using the session-handling capabilities of the DigitalRoute Usage Data Platform, the railway operator can also now correlate information from disparate systems, mapping all related usage data automatically into a single, easy-to-use record for invoicing.
The end result: much deeper visibility into the company's financial processes, and dramatically reduced revenue leakage.