Case study: Real-Time Reservation System
Customer-Centric Services & Real-Time Insights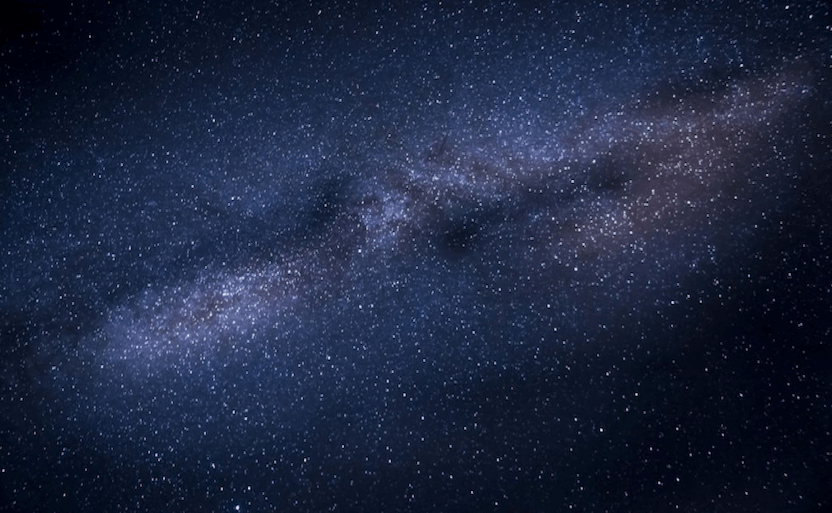 In an effort to increase customer satisfaction and grow revenues, the railway wanted to deliver more personalized, flexible, and convenient experiences for millions of travelers.
The IT organization's leaders presented an ambitious transformation plan: First, the company would unify consumption data for travelers across all points of sale—vending machines, cash desks, on-train and online purchases, third-party partner sales—to provide deeper insights into customer behavior and preferences.
Next, the company would help the railway launch a series of new customer-centric initiatives. These included new booking opportunities such as reserving tickets though a seat-map and allowing customers to reserve a specific seat in real time.
The IT company also aimed to collect more fine-grained details about customer experiences.
Customers would be able to provide feedback directly from online point-of-sale channels as they booked reservations, which would be updated to the company's data platform in real time.
Together, these initiatives held the potential to realign the railways' reservation system and data strategy around a single focus: its customers. But achieving that goal would require the railway to reimagine its current IT infrastructure.
The IT company worked with DigitalRoute to implement its Usage Data Platform to collect and act on customer intelligence.
The solution made it possible to collect data from every customer touchpoint—point-of-purchase, seating, CRM, billing systems—all integrated in real-time.
Today, the railway can track usage data based on fare, time stamps, and tariff fees, and feed all of this disparate data into a single, unified channel.
By maintaining a more complete, 360-degree view of every customer, the railway can deliver better passenger experiences and improve billing accuracy.
With deeper, more holistic visibility into customer behavior, the railway can now continually realign business processes to deliver the best possible experiences.
For example, by understanding real-time and historic customer behavior, they can better plan for high-peak/low-peak, fleet management and ensure that every rail line always has the appropriate resources moving forward, the railway now has a platform to create a new suite of customer-centric services and business offers—all driven by granular, real-time insights.