Case study: Revered Automotive Company
Predictive Maintenance & Improved Performance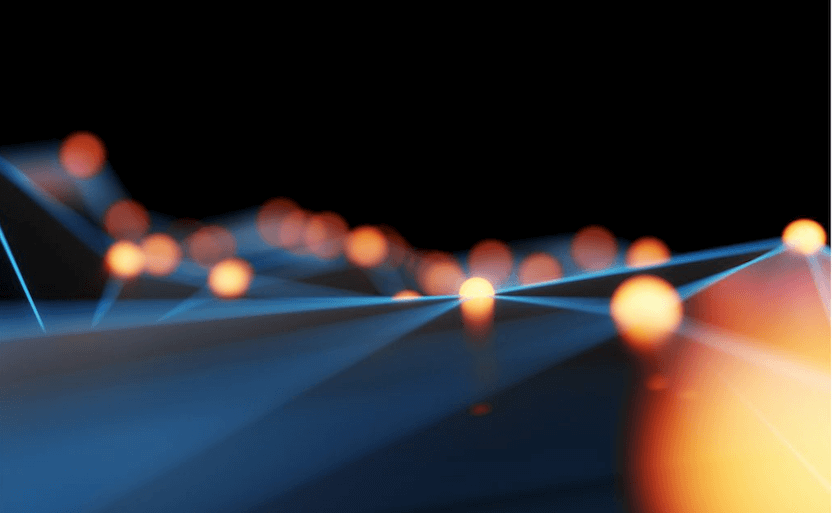 Like most companies, the manufacturer had operated under a pay-per-product business model for decades, selling engines to multiple industries.
Recognizing the opportunity to deliver more customer-centric solutions, as well as open up more profitable recurring revenue streams,
company leaders wanted to shift to a consumption-based model, charging their customers based on usage of the engines.
Achieving this, however, would require back-end IT and data integration capabilities unlike anything the company had dealt with before.
The DigitalRoute Usage Data Platform was implemented to support Consumption-Based billing and the Internet of Things (IoT).
Today, the company's engines ship with multiple IoT sensors that collect data and report on a variety of KPIs such as engine health and fuel efficiency.
By identifying the optimal KPIs, and building an analytics platform capable of collecting and processing massive amounts of engine data, the company has
successfully transitioned to consumption-based commerce. Today, the company can deliver industry-leading engines to its customers and charge based on actual usage.
The wealth of new insights into the behavior of their products has also allowed the company to move from a reactive break/repair model to a predictive maintenance schedule, resulting in significant cost savings and a superior customer experience.
By implementing predictive maintenance under a predictable schedule, the company optimized its engineering resources. The performance and reliability of its products has improved, and the company now knows exactly how many engineers will be needed at all times.
By shifting to consumption-based billing, the company can offer customers more competitive, economically flexible solutions. At the same time, the company has increased revenues through the higher margins on support contracts.