Case study: Supplier of Tech & Services
Pay-per-Use & Seamless Payments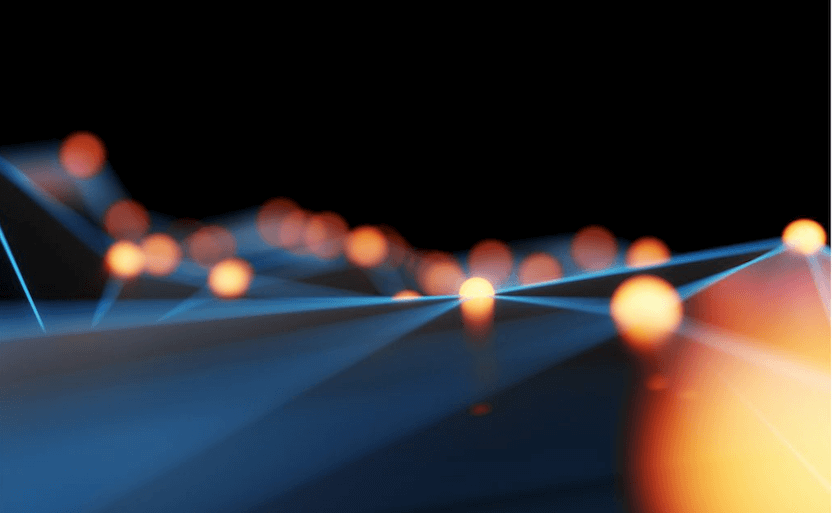 The company wanted to introduce new subscription-based business models across the wide range of devices that they traditionally sold. The first business area they chose to implement: the agriculture sector, where the company launched a pay-per-use business model for IoT sensors on asparagus crops.
The devices report several metrics for the soil that farmers can access to increase yields.
For the company, the new business models will increase revenue streams, as they allow for ongoing usage-based transactions instead of one-time purchases.
This model also reduces the startup CAPEX required for customers—and will help the company increase its market share.
Under the new pay-per-use business model, farmers can access valuable content and information on soil-related metrics such as moisture and temperature. The sensors send their readings to the cloud.
There, they are pushed through an API Gateway
where farmers can access the information via their smartphones. Each time a farmer uses the service to access the data, his or her consumption is bound to a billable session and charged per API call.
The company can now provide a full-scale consumption-based business model with seamless payment processing. Purchase flows are now faster and more frequent.
Additionally, the as-a-service model lowers the investment threshold needed for farmers to begin taking advantage of IoT insights, and helps farmers streamline their business.
With detailed visibility into customers' consumption behavior, the company can now analyze customer behavior and preferences in fine-grained ways.
They can use those insights to quickly launch and develop new business models. By rolling out new offers that they know will interest customers, the company can continually expand its business.