Case study: World Leading Software Company
Business Model Innovation & Rapid Growth Enablement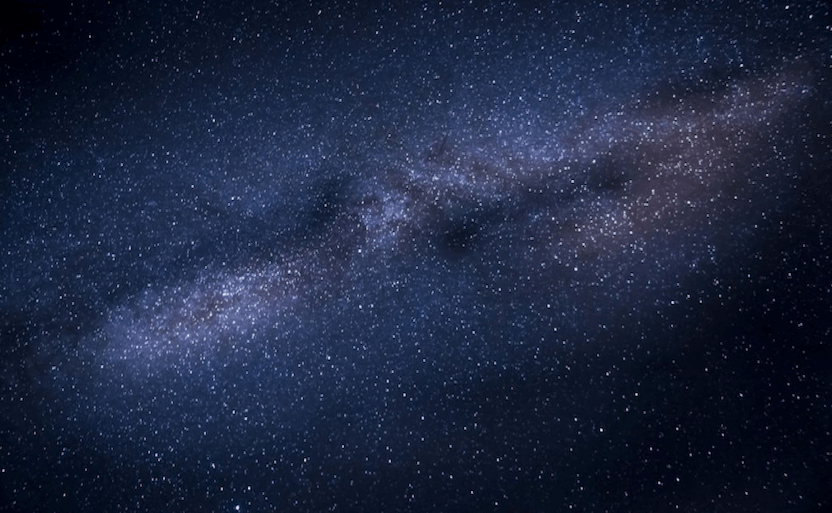 The company's has made two significant leaps in their digitalization journey, starting off with moving from in-store to online purchase. The second, and most innovative move was from purchase to a PAYG (pay as you go) and Bundled offerings for B2B.
Like many other software companies, the company offered one pricing model, a one-time purchase offering. With the rise of e-commerce and new customer behavior, and the new buying patterns associated with it, it was time for new pricing and business models.
Leaders recognized that their homegrown technology IT system couldn't keep up with growing usage volumes and processing complexity.
It was challenging for the company to maintain and improve the system due to legacy software and inability to process usage data in real-time.
The DigitalRoute Usage Data Platform, collects fine-grained usage data across the full software suite for each offering and binds that to each individual user. This capability enables targeted analytics for B2B offerings and innovative charging bundles for software suites.
The Usage Data Platform introduced real-time data collection which allows the user to change and make changes in his/her subscription model based on the actual usage, such as contract updates or similar.
Getting rid of the company's homegrown IT platform and replacing it with DigitalRoute Usage Data Platform the company could now bind all usage, in a fine grained way, to the user resulting in transparent invoicing.
Once its consumption-based business models were enabled, the company experienced explosive growth, growing 500% in 5 years! Margins grew due to accurate invoicing. The company saw improved customer retention due to the fine grained invoicing practices.
And, watertight revenue leakage prevention was a key additional benefit with the insights into revenue transactions.
With the introduction of new business models based on consumption, this company reached an entirely new level of revenues, built a much larger customer community, and solidified its position as the industry leader within its software category.