Case study: World's Largest Beverage Provider
Transparent Reimbursement & Revenue Leakage Prevention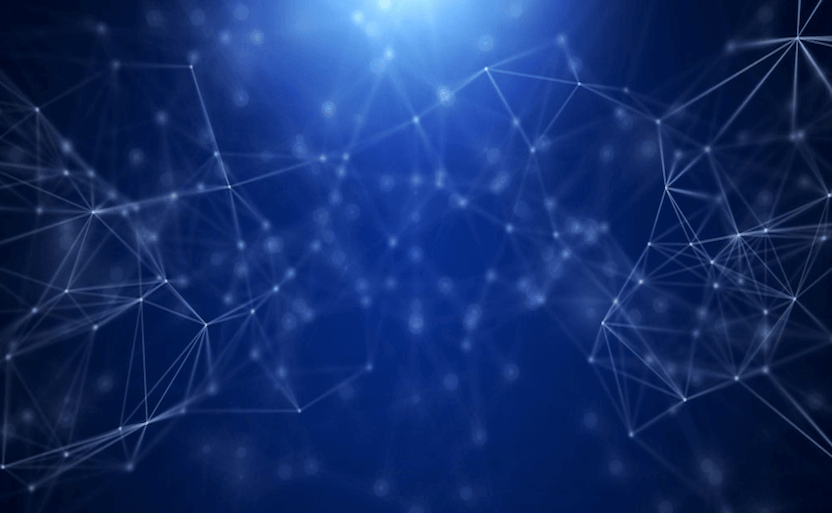 The beverage company had been enormously successful for many years, but its IT and data systems were beginning to show their age.
If the company was going to continue to lead the global market, they needed to modernize. Company leaders envisioned a single system that could handle the entire billing and reimbursement business, instead of having to manually reconcile a patchwork of legacy systems and data sources.
It was an ambitious project, but it would deliver a number of important capabilities. By shutting down several inefficient legacy systems,the company aimed to drive down system maintenance costs. The updated infrastructure would also provide deeper data visibility across systems, and the ability to automate validations and payment reconciliations.
Finally, the company planned to automate its complex reimbursement systems and gain total transparency for these transactions. That effort would entail pulling information from a wide range of disparate sources describing the volumes purchased, as well as equipment leased by distributors.
Under the new Usage Data Platform, the company would be able to maintain a single source of "master data" and bind that information to individual distributors in a single session.
By doing so, the company aimed to make global reimbursements more transparent and accurate, and halt potential revenue leakage.
The beverage company brought in DigitalRoute to help them reimagine the entire data and reimbursement infrastructure. With the new Usage Data Platform, the company can now collect and validate data from across its environment and distributor ecosystem in real time.
Today, the company collects granular data from multiple consumption sources, including both tracking each gallon of soft drinks purchased by distributors, as well as leased equipment.
The solution automates the collection of purchasing data from diverse, disparate systems. By accessing the Usage Data platform for contract information, that data is tied to each distributor.
The system then automatically transmits granular consumption event data to the billing platform for transparent, accurate billing and reimbursements.
By automating Usage Data management, the beverage company is now able to accurately track billing and reimbursement events with 100% accuracy.
Through tighter integration of diverse data sources and automated binding of consumption information with each distributor, the company has achieved a much more transparent reimbursement environment and eliminated revenue leakage.
The new Usage Data Platform will enable to the beverage company to grow its global business, continually adding new partners and data sources.
Even as the company adds more sources for consumption events, they will be able to easily and transparently tie Usage Data to specific distributors and ensure accurate reimbursements.