Technology that integrates systems and enables partnerships
Our Usage Data Platform was designed to integrate with other systems. This enables our partners to seamlessly embed our software where it is crucial to accurately process complex, high-volume, revenue-critical data.
Three types of partnerships
DigitalRoute's partner ecosystem includes three types of partnerships: go-to-market alliances, professional services and advisory alliances, and technology alliances. Through these partnerships, more than 400 companies have adopted the Usage Data Platform.
We partner with a wide variety of companies operating within different phases of the quote-to-cash process. These companies either bundle our technology within their billing systems, such as entitlement systems and CPQ applications, or they refer our technology to their customers. 
SAP, Salesforce, Nokia, Zuora, Sigma, Cerillion, Ericsson, Astellia, Netcracker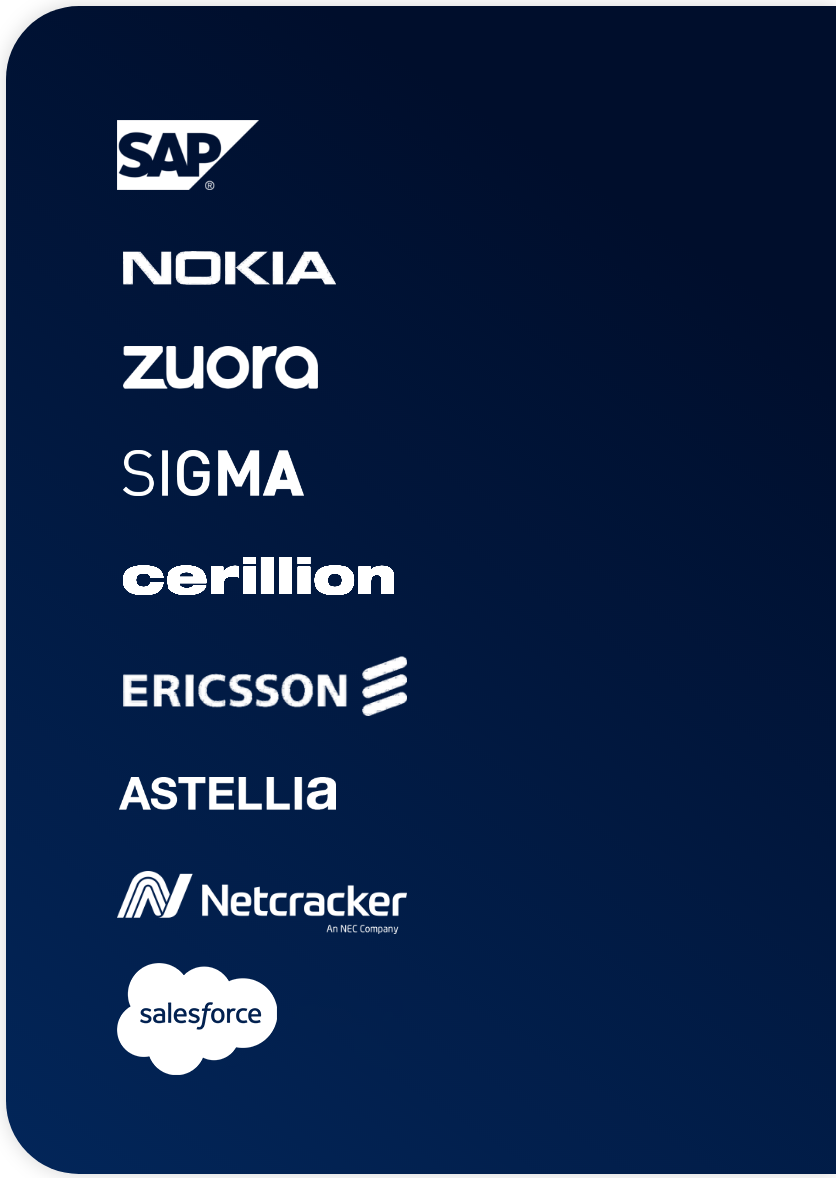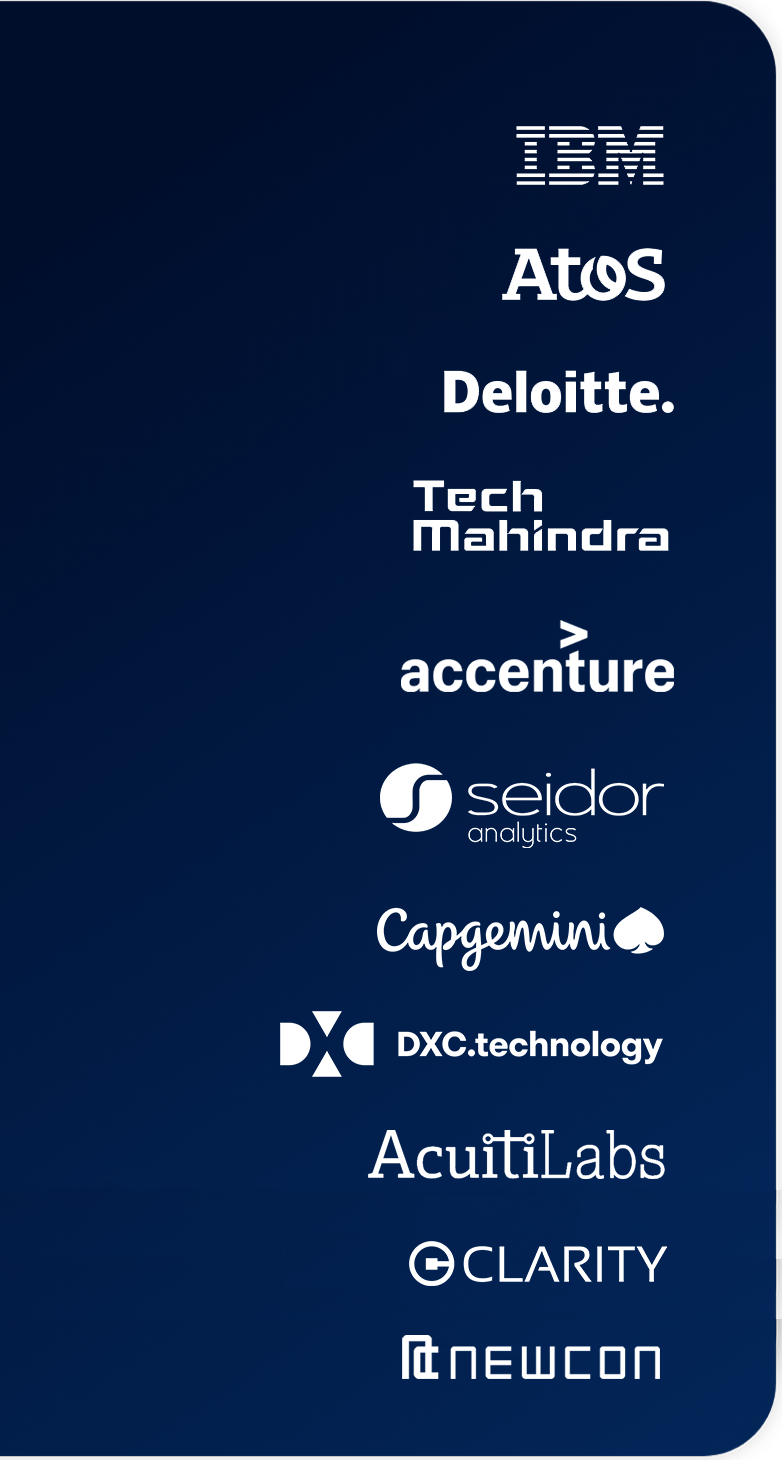 Professional services and advisory partners
More than ever, businesses rely on professional service companies for advice, strategy consulting, and the certified implementation of applications. DigitalRoute has established a growing network of trusted companies that are certified in implementing our technologies. 
IBM, Atos, Deloitte, Tech Mahindra, Accenture, Seidor analytics, Capgemini, DXC technology, AcuitiLabs
Our technology partners are companies that connect their technology to ours to extend the value they bring to customers. Our Digital Usage Platform integrates with and collects data from more than 200 technologies, with new technology being added all the time. 
Oracle, Amazon, Flexera, Google, Microsoft, Red Hat, Java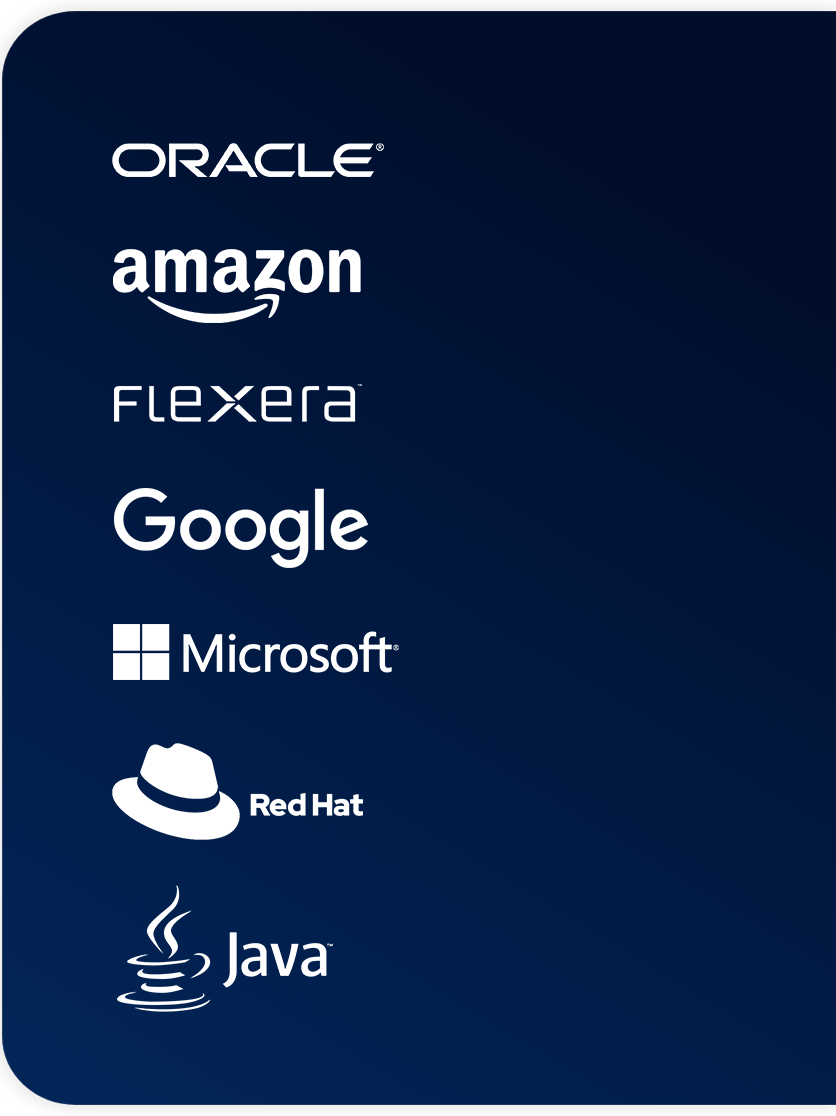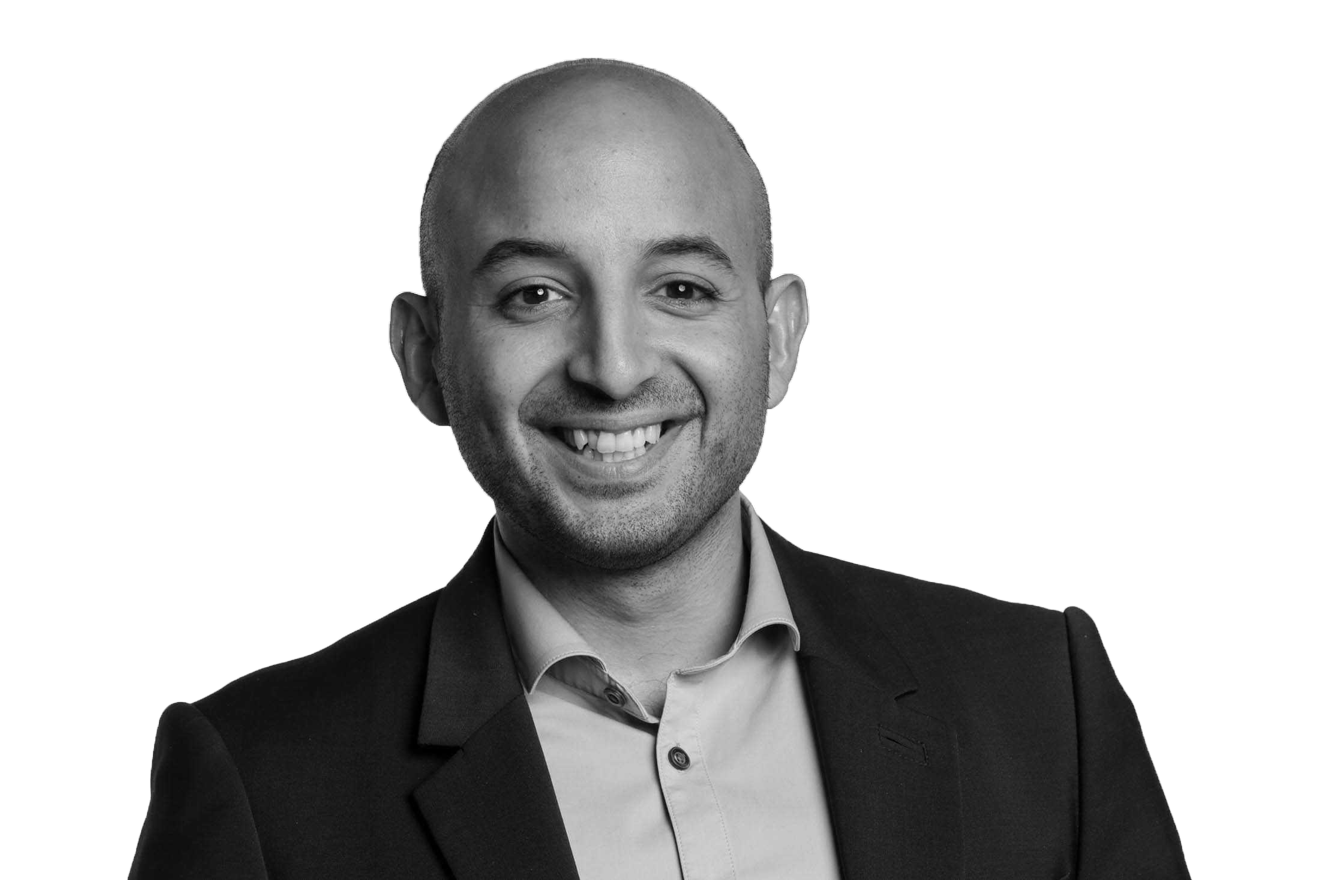 "Operating with an ecosystem mindset is how we run our business
"
Most executives have come to terms with the simple fact that the days where a business can find all their needs satisfied by one enterprise software provider are over.
SVP, Global Business Development, DigitalRoute
Join our partner ecosystem!
Contact us to discuss how the Usage Data Platform can bring more value to your business and your customers. We are always looking for leading, innovative companies to partner with.