What's usage data all about, and why does it matter?
If you want to improve customer experiences and optimize your business, usage data may be the answer. In digital services, subscriptions and new 5G business models.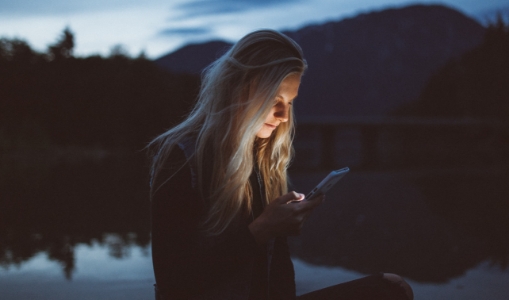 Webinars and videos on usage data
How are companies leveraging usage data to offer new services? What happens when dirty data gets into your business systems? Find out in our webinars with experts.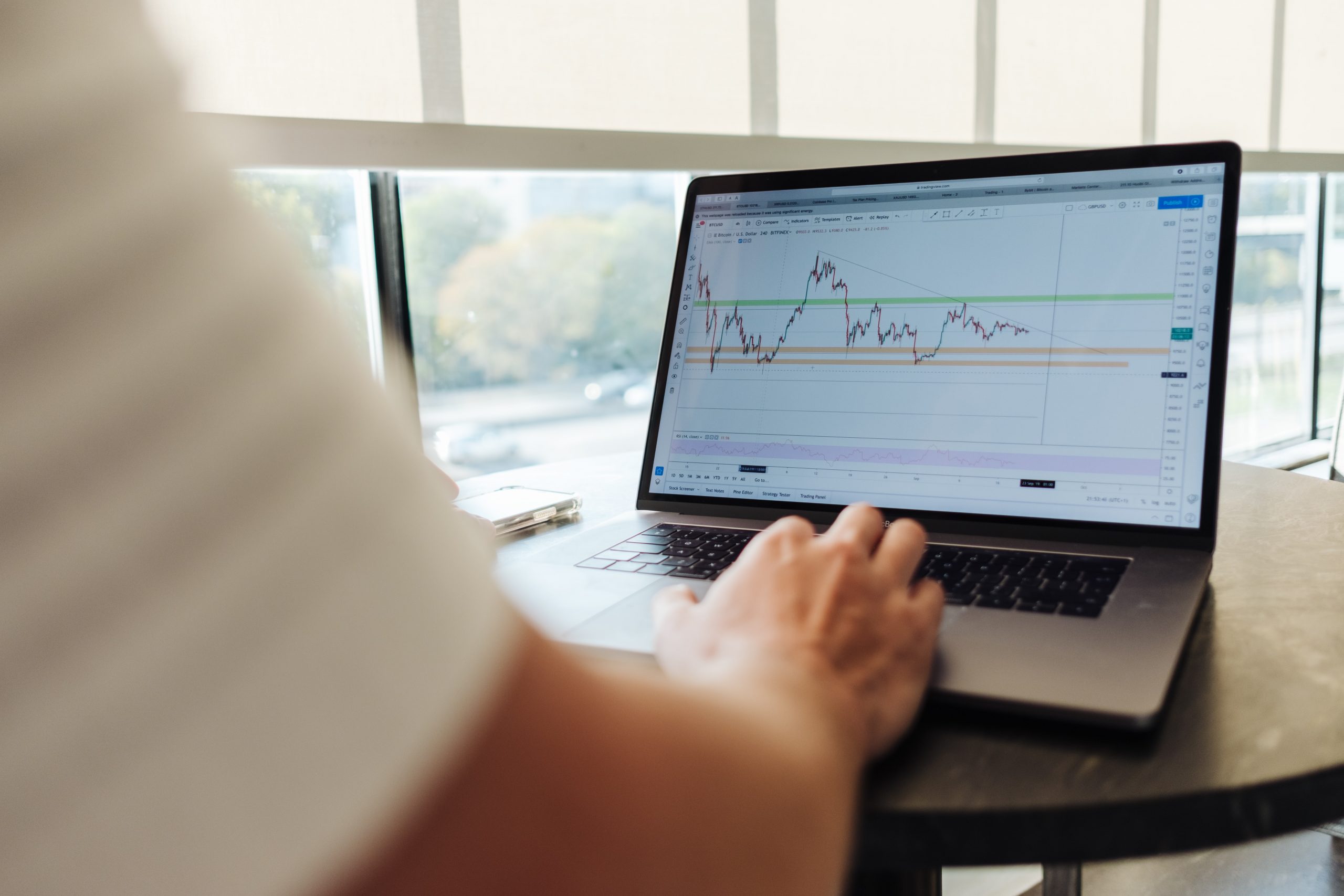 DigitalRoute's amazing team of experts walks you through how to take raw data and turn it into something truly useful and transformative for your business.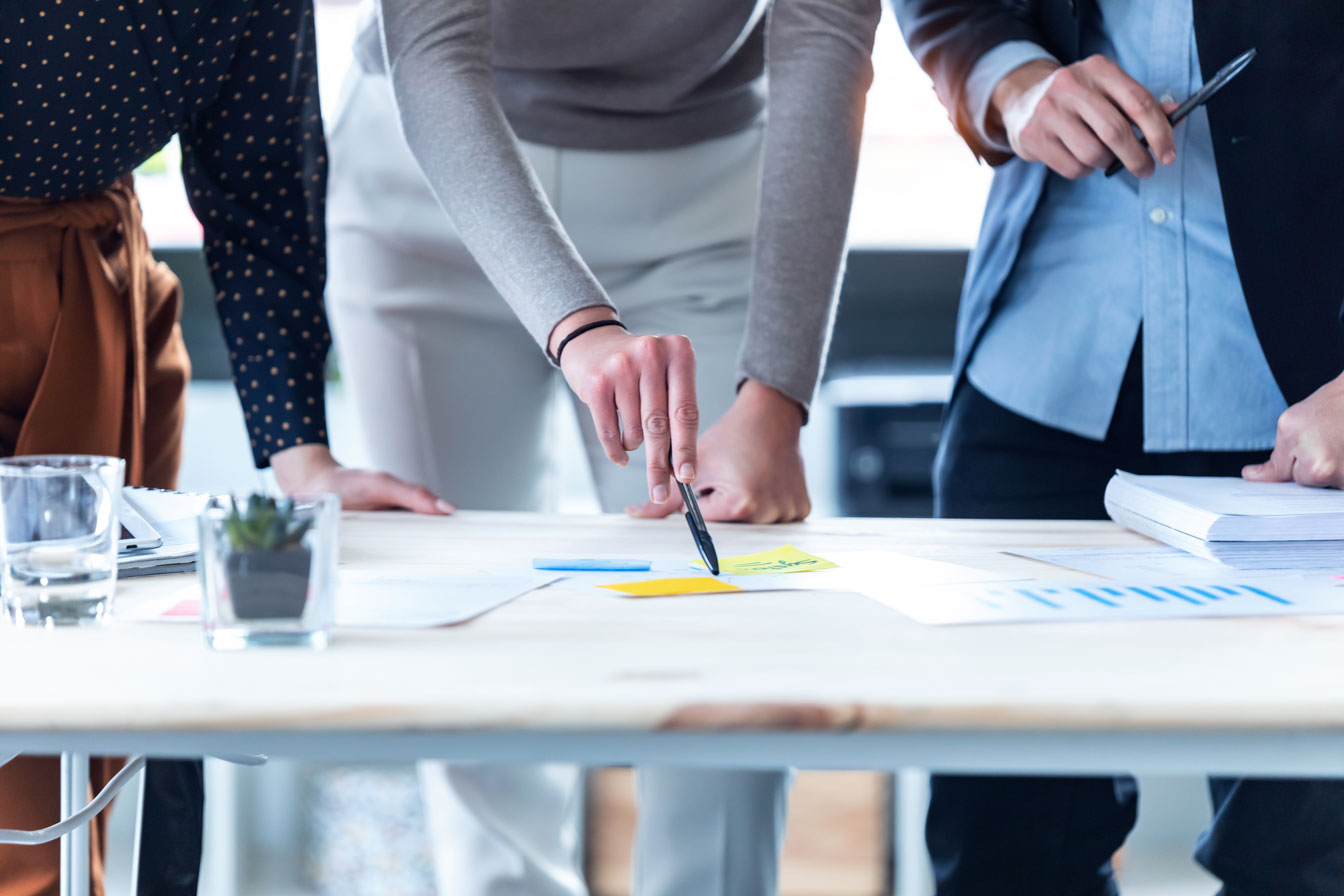 If you're thinking of taking your subscription business up a level with usage-based pricing, or wondering what a B2B partnership in 5G might look like, this is the place to go.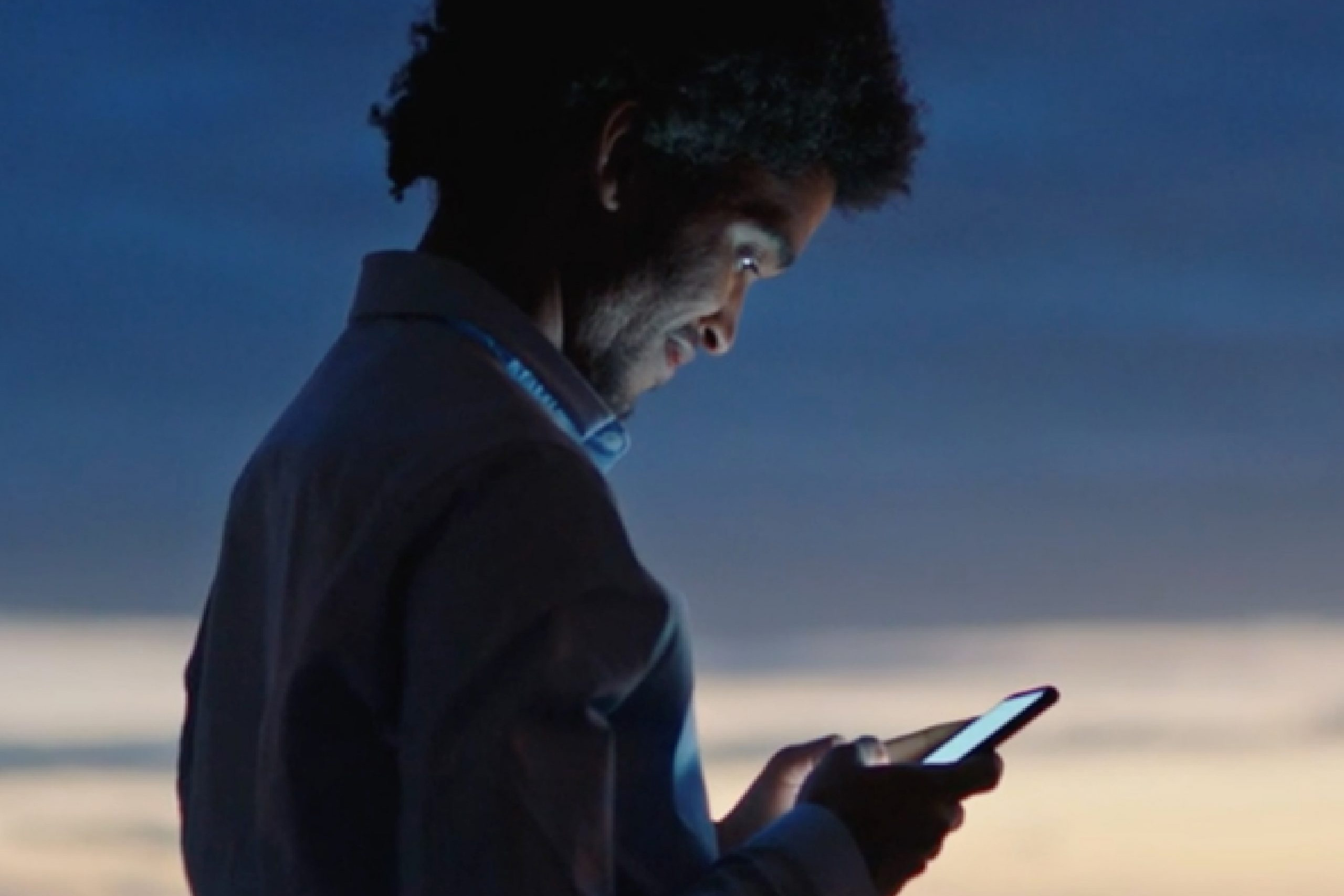 DigitalRoute is active in every industry that relies on accurate data about how services are used. Here's a few of the things we have been up to lately.

A little about us, a little about your future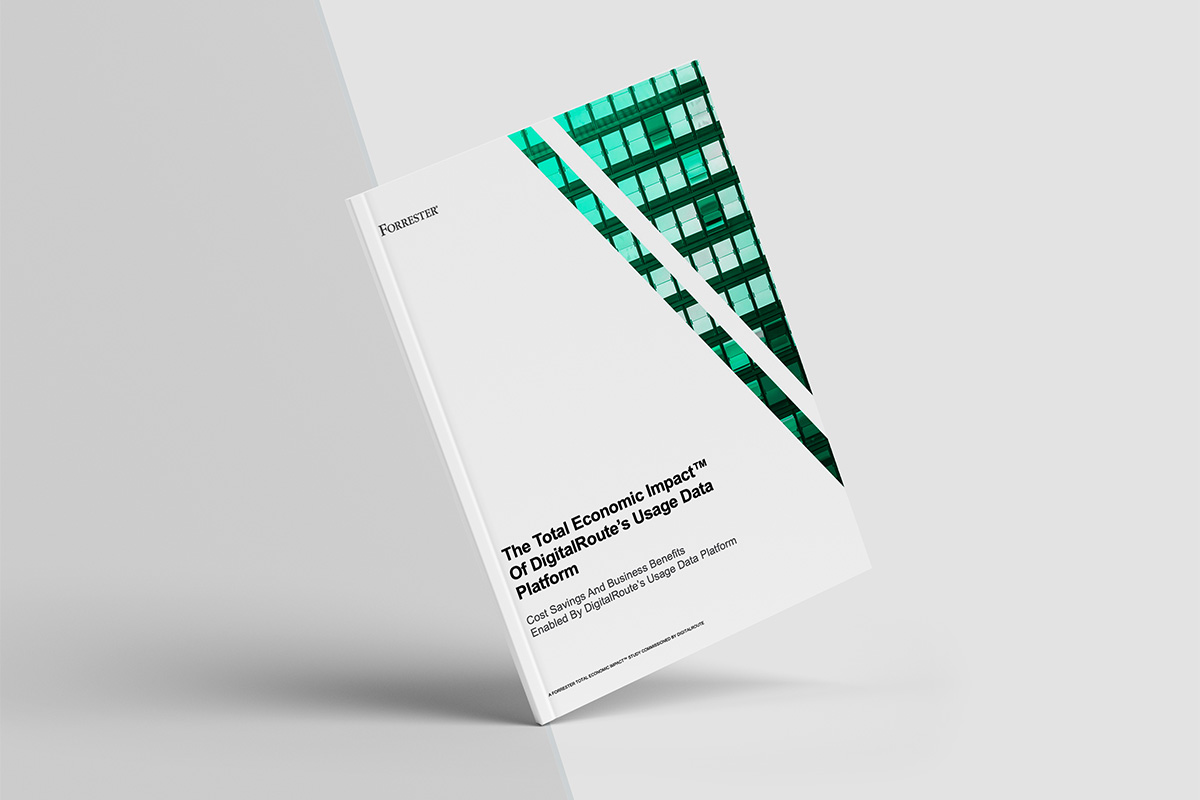 We asked Forrester to ask our customers about us
We commissioned Forrester Consulting to do a study about what results customers have achieved from using our software. It's worth a look.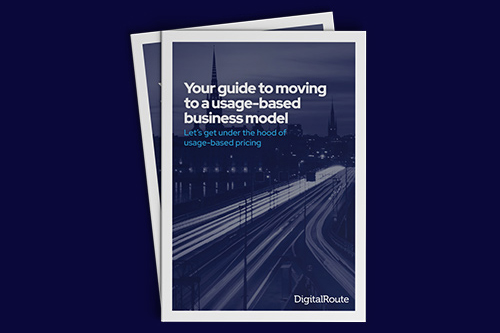 Where to start with a usage-based model
Processing data for usage-based services is tricky, but we believe these models are where most digital services are headed. See if it's in your future.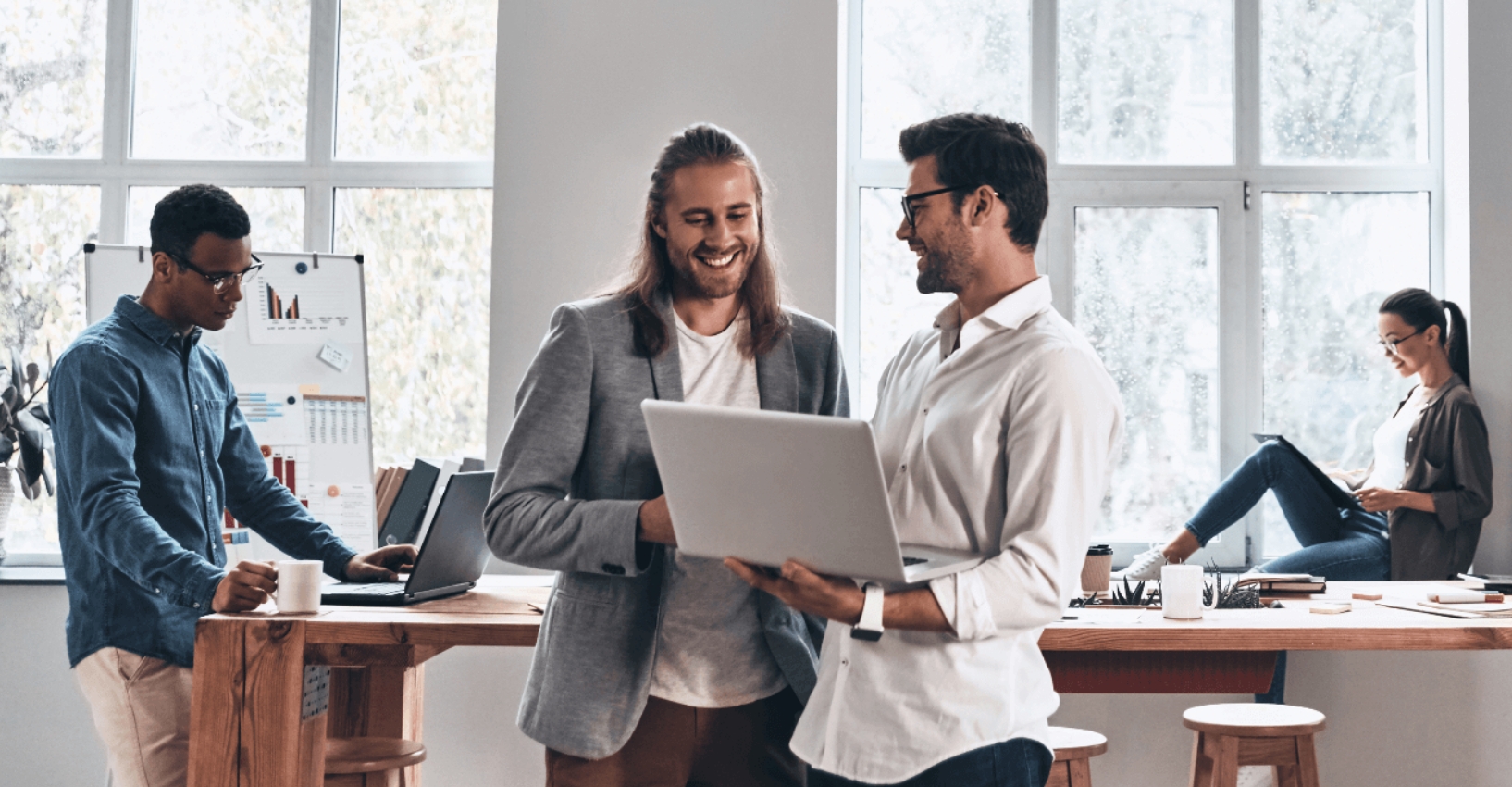 Want record-breaking growth?
Usage data has powered companies like Amazon, Spotify and Airbnb to eye-popping growth rates. Learn how to get the most out of yours.
The telco race for B2B revenue
Telcos are targeting B2B services as a major source of future revenue. Learn about the four types of players involved and why usage data is key.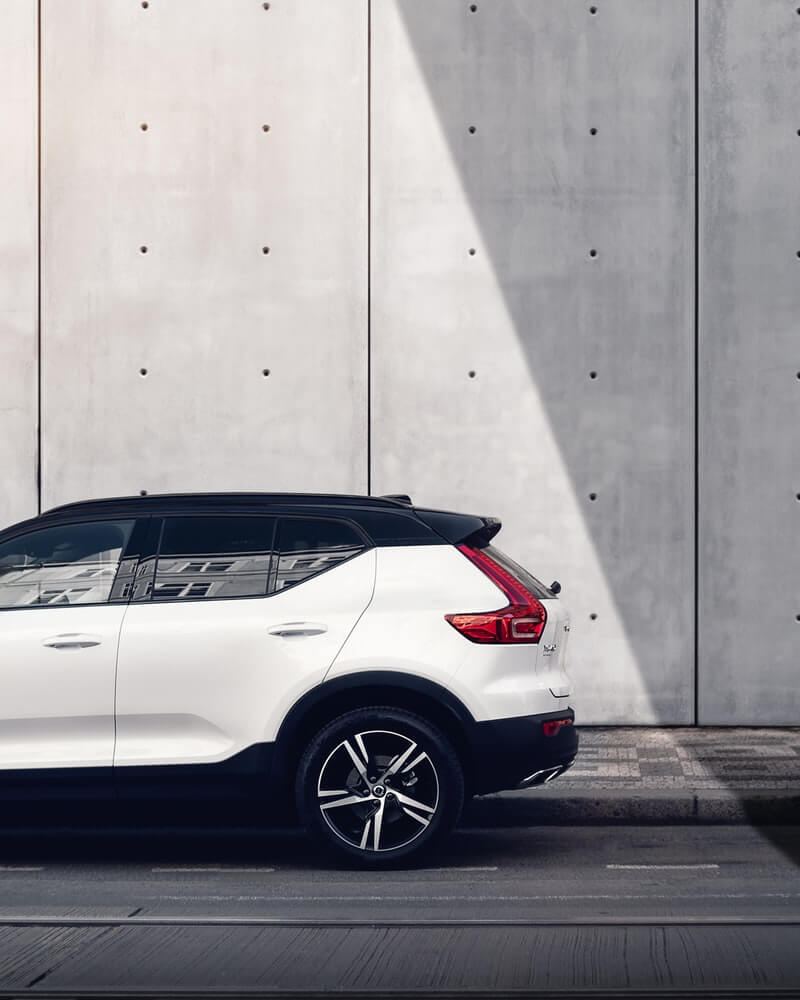 Companies getting usage data right

Quick facts on usage data:
SaaS companies with usage-based pricing grow 38% faster, according to venture capital firm OpenView.
Subscription services with usage-based pricing grow 150% faster than subscriptions without it, according to The Subscribed Institute.
Why accurate data matters to your revenue:
70% of billing projects fail due to data challenges, according to MGI Research.
Companies can lose 1 to 5% of EBITA ​due to incorrect pricing and data management issues, according to EY.
Your data is too important to just hope for the best
Get in touch with us so we can discuss how to help you get control of your usage data and open up new opportunities.