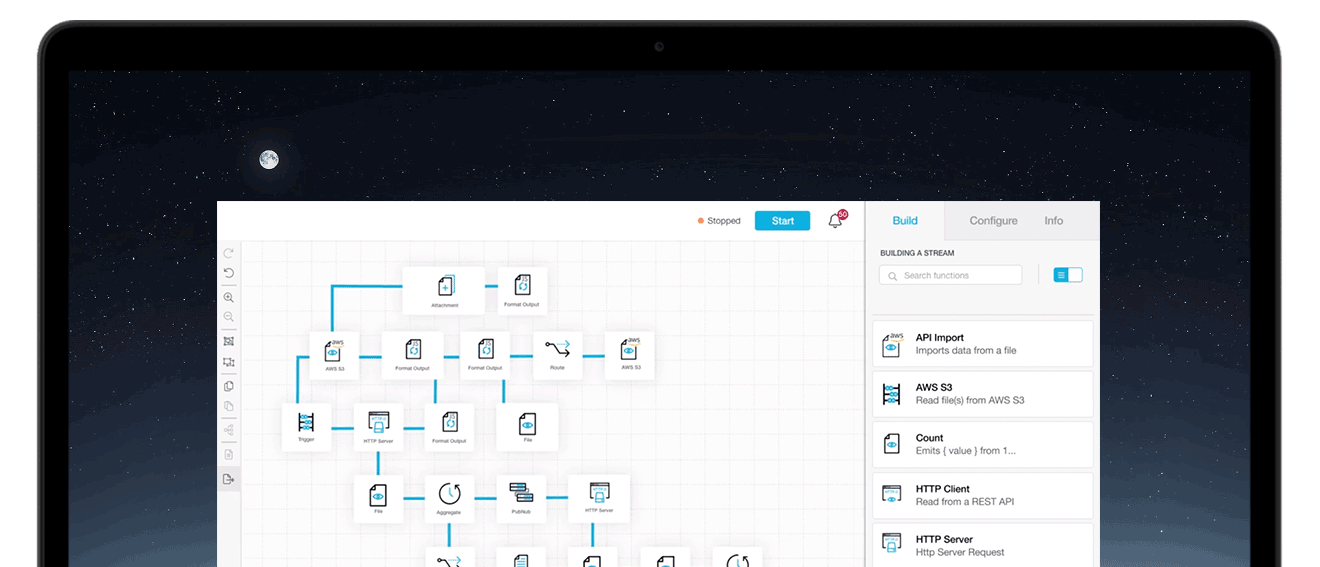 The Usage Data Platform
Our technology enables usage-based business models in the most complex environments in the world. Contact us to learn how our platform can turn your raw usage data into clear information for billing.
In a demo personalized to your needs, you'll learn how the Usage Data Platform can act as a real-time usage data layer in your systems. You'll see how our platform:

Integrates with your existing billing system.

Minimizes revenue leakage due to manual errors.

Automates quote-to-cash processes.

Enables innovative business models.