Finance system consolidation
Our Usage Data Platform was purpose built to process data used for billing. We have 20 years of experience in consolidating complex systems, either after mergers and acquisitions or as part of digital transformations.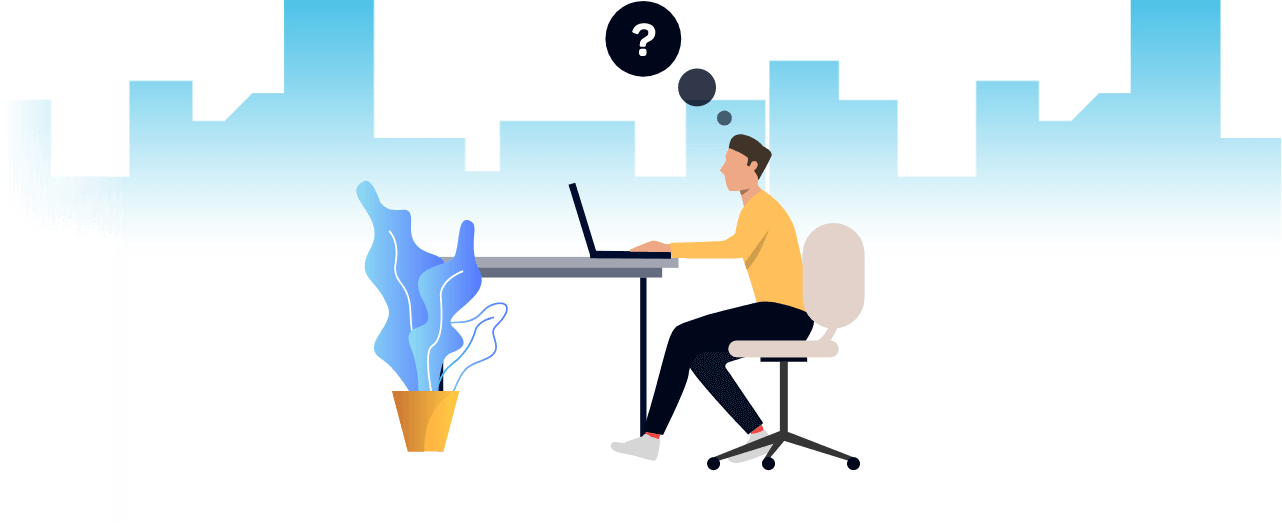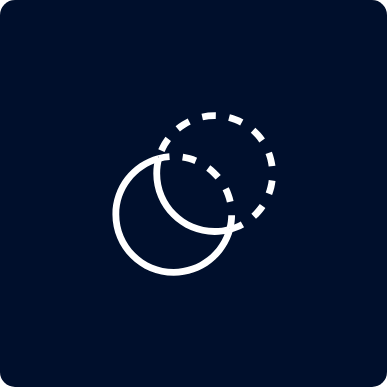 Protecting financial data
There are many data integration tools on the market, but we offer the only solution specifically designed for financial data. We consolidate financial systems in the most complex environments, at high speed and with zero data loss.
After an M&A, our platform enables you to quickly phase out key systems from the acquired company, such as CRM, CPQ, billing and reporting. You can then produce a single bill, backed by a single product catalog and a unified quote-to-cash process.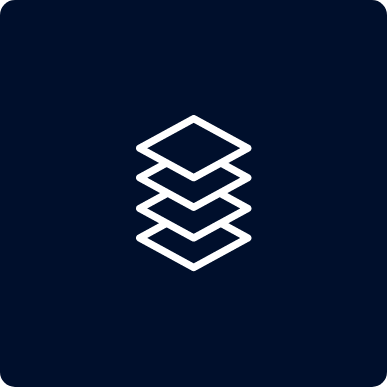 Best-in-breed solution
for finance consolidation
Our Usage Data Platform connects all of your financial data in one place. This enables you to unify your quote-to-cash process, migrate to new systems, and launch new business models faster.
How DigitalRoute enables


M&A revenue integration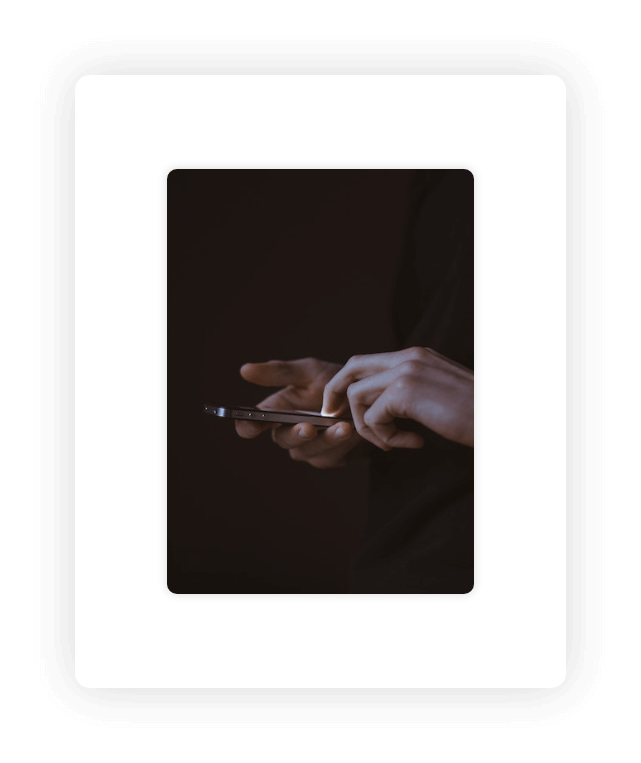 How we guarantee
zero revenue leakage
Our technology is built to ensure that no usage data is lost in the process. If at any point our platform detects data quality issues, the data is automatically routed to our Data Correction functionality. There it can be corrected either manually or automatically through rules. Once the data is corrected, it is returned to the flow at the same point where it was suspended.
Learn how a mobile communications company unified its enormously complex IT infrastructure with the our platform.