Streamlining usage data monetization with SAP
DigitalRoute is an SAP Solution Extension (SOLEX) partner. Our software, known in SAP's solutions as SAP Convergent Mediation by DigitalRoute, enables more than 80 SAP customers to quickly and accurately process usage data.
How DigitalRoute fits into SAP BRIM's solution
DigitalRoute's platform is often included in SAP Billing and Revenue Innovation Management (SAP BRIM), a next-generation, order-to-cash, revenue management solution for consumption-based services. In the solution, our platform captures, streamlines and consolidates usage and event data for pricing and charging.
Enabling and controlling new revenue streams
Our platform helps SAP customers introduce new business models quickly, provides visibility into revenue stream processing, and reduces revenue loss and revenue leakage. It collects data from multiple streams and sources, at any volume, processes it in real time, and enriches the data with information from any source.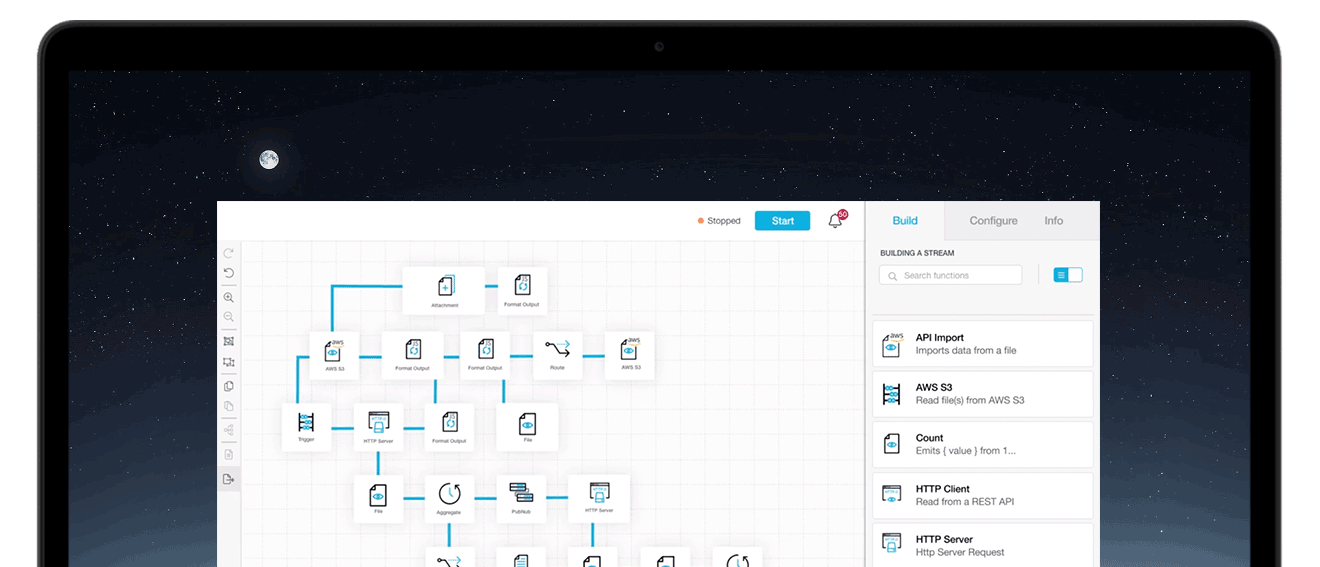 Customers using DigitalRoute and SAP BRIM
Software provider VMware was looking for a centralized billing system for subscription and pay-as-you-go business models. SAP and DigitalRoute helped them implement usage-based billing. When a major railway operator needed a centralized billing system so it could quickly add new travel products from multiple partners and systems, SAP and DigitalRoute provided the solution.
Learn more about SAP and DigitalRoute
Overview: SAP Convergent Mediation by DigitalRoute
SAP Solution Brief: SAP Convergent Mediation by DigitalRoute
Products: SAP Billing and Revenue Innovation Management