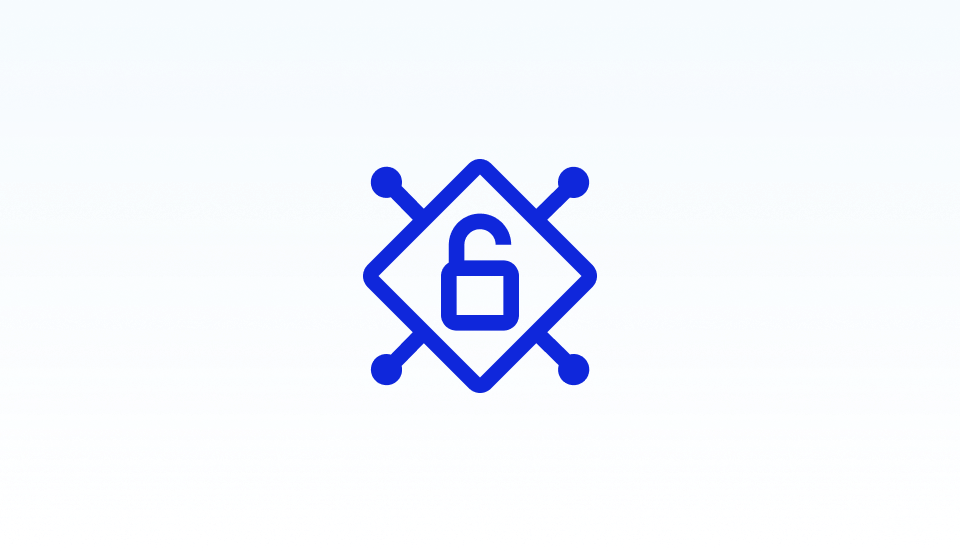 Usage by DigitalRoute is a portfolio of products, solutions, features, and applications created for our customers and partners, to help them unlock the value of their usage data and to optimize business efficiency and customer experience.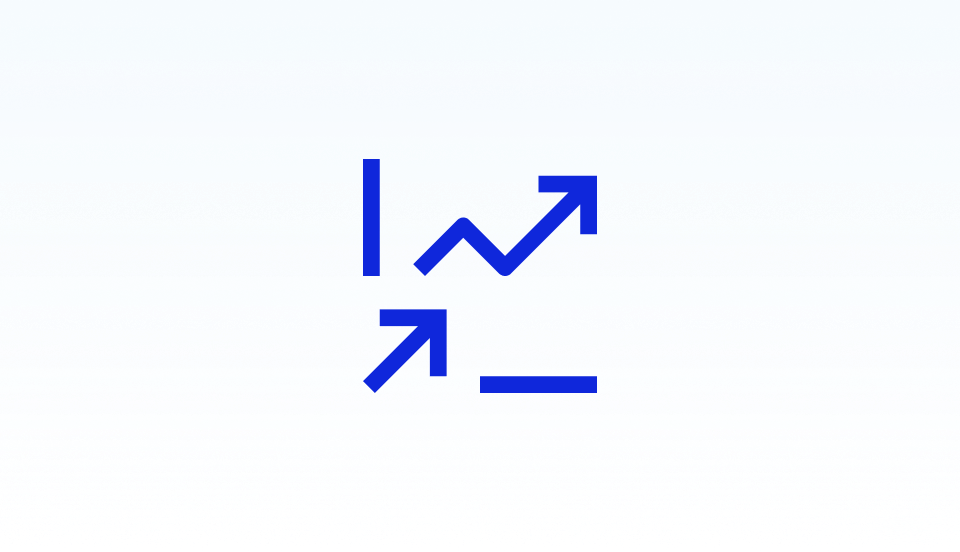 Companies are introducing, evolving, maturing, or innovating around subscription or consumption-based business models, which are ultimately dependent upon usage data.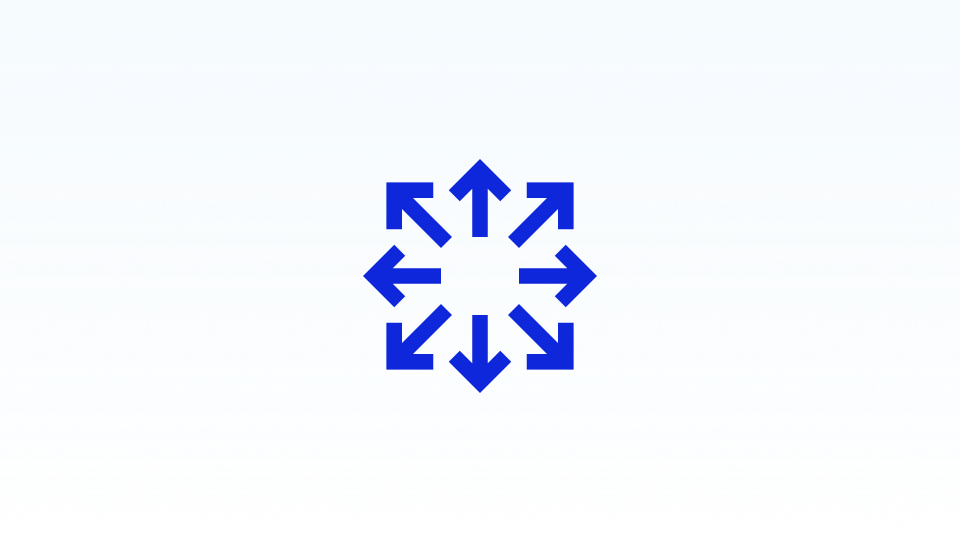 When captured, validated, aggregated, enriched, and distributed with high levels of automation, usage data powers the business outcomes of revenue management, product management and customer experience operations.

Is it suitable for my business?
The three core products of the portfolio are designed to be deployed in the cloud as a SaaS offering, in private cloud environments or as an on-premises implementation. This gives our customers and partners the option to align perfectly with existing and future strategies.
Our customers use Usage by DigitalRoute software for:
• Service monetization.
• Addressing revenue leakage.
• Verifying entitlement to use services.
• Settlement with their own partners.
What are the main products?
Our Usage portfolio engineered to operate in simple or complex data environments, with low or high volume, usage data quantities.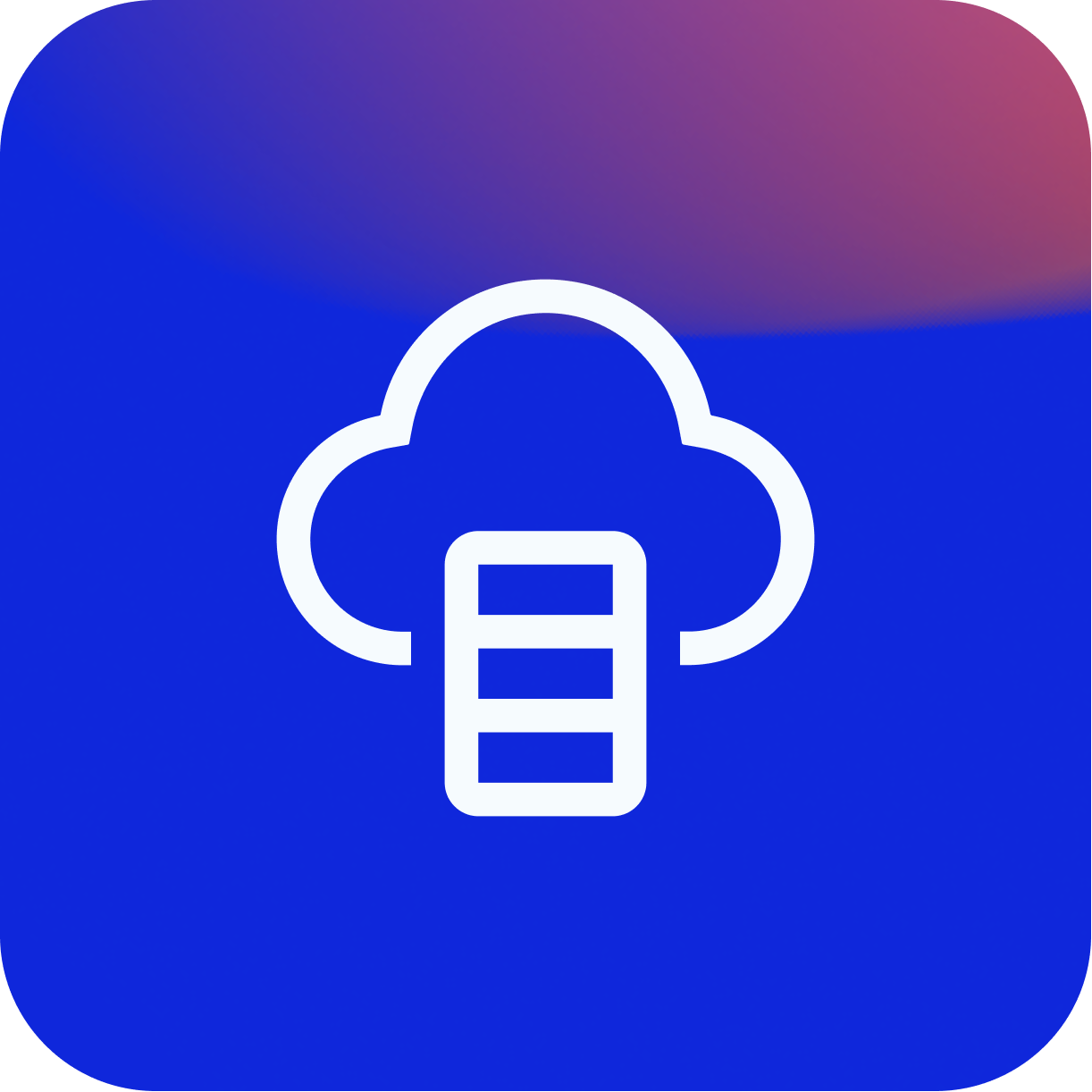 Usage Engine
Cloud Edition™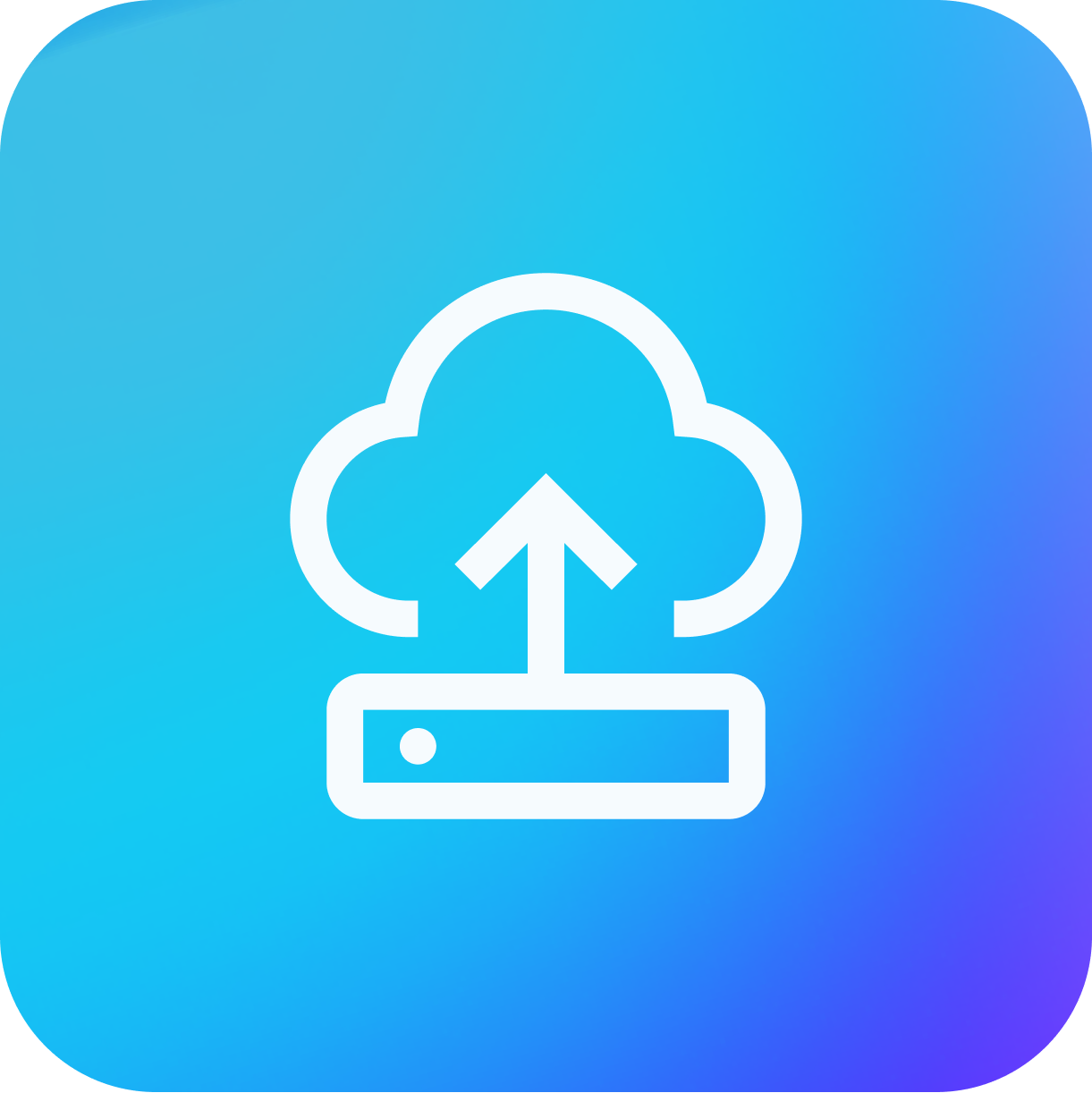 Usage Engine
Private Edition™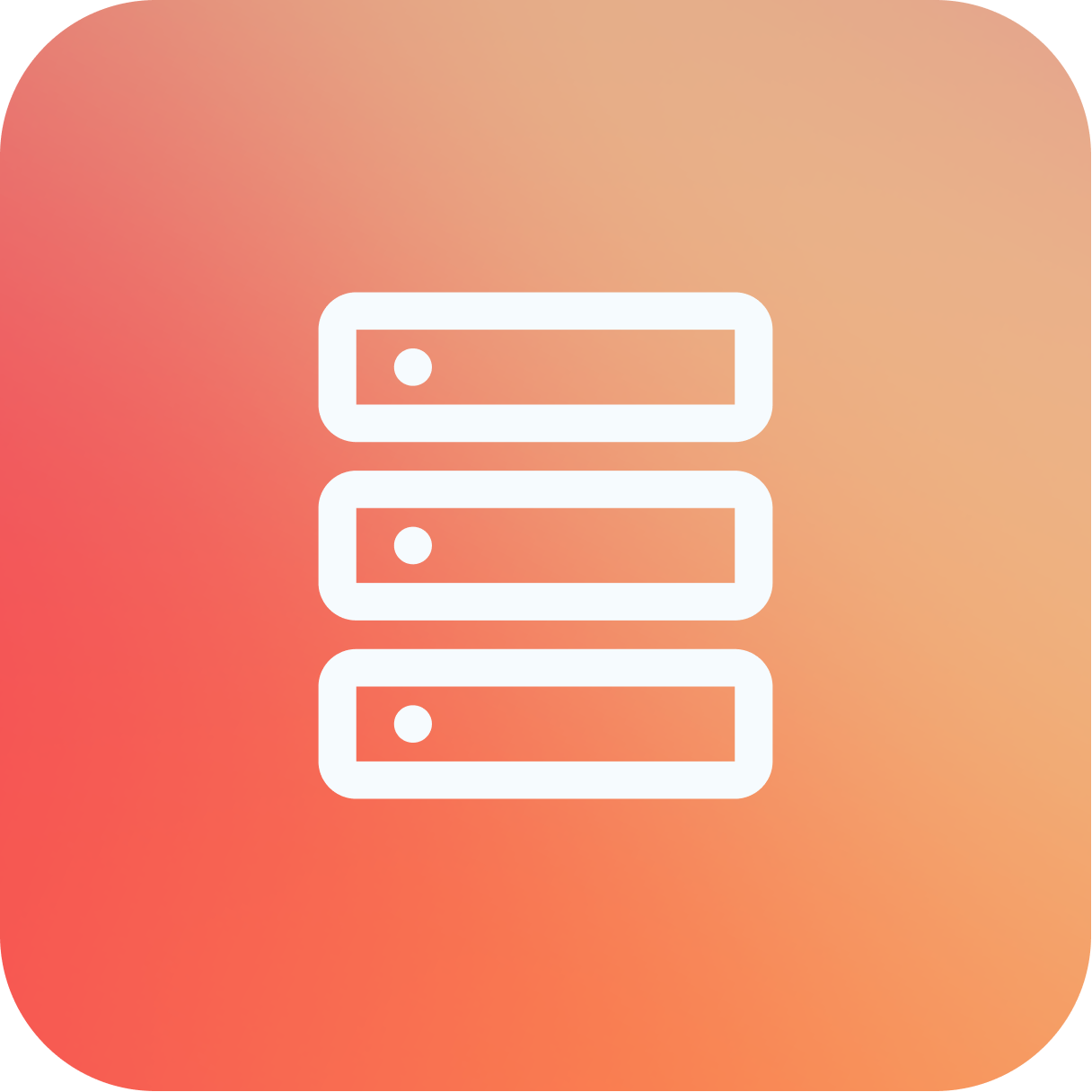 With the portfolio's broad range of offerings, DigitalRoute can meet our customers at the speed of their business, either for the evolution of their business model from flat-fee to usage-based, or at any stage of their cloud evolution.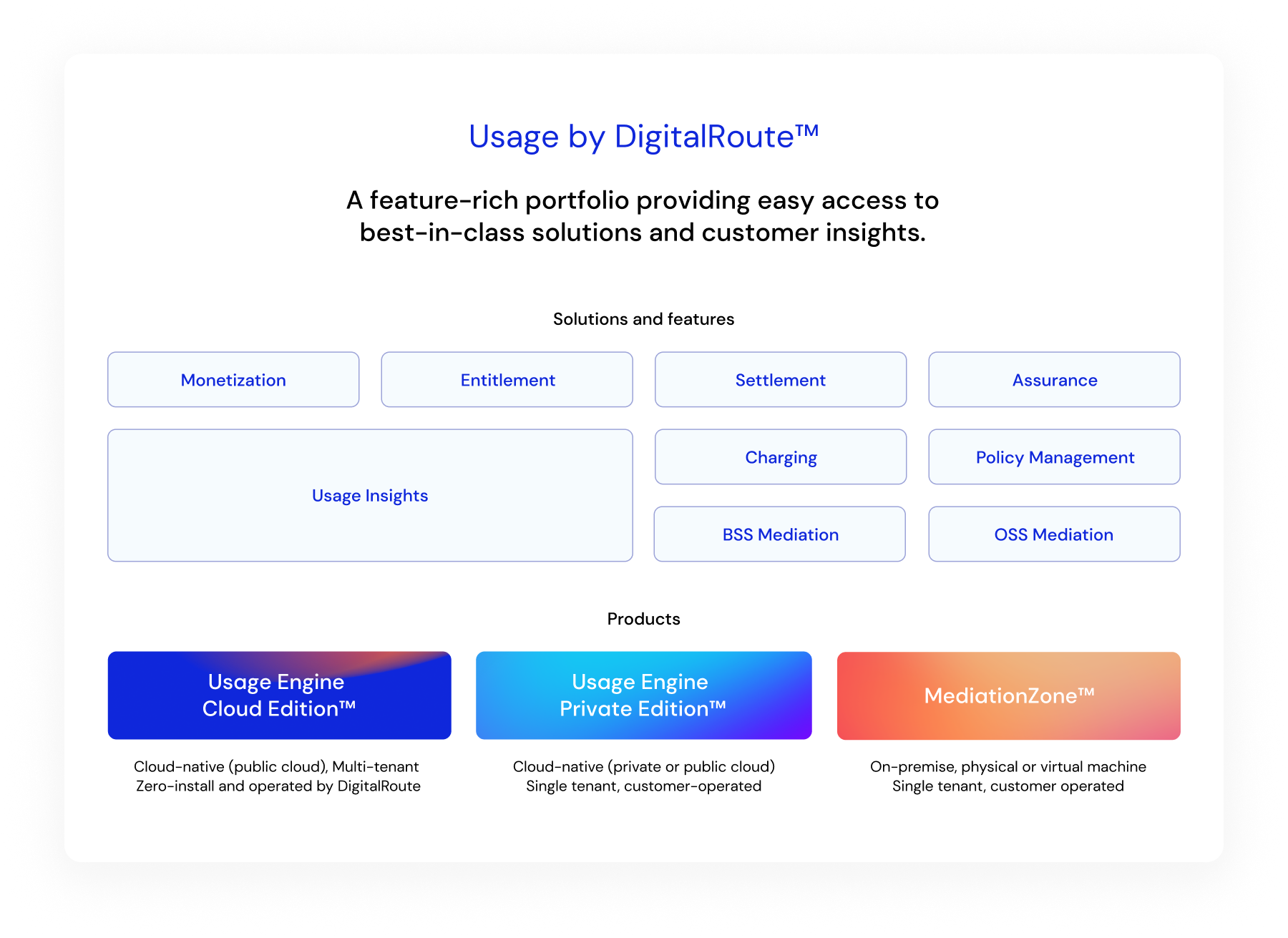 Support for new and evolving business models
Usage by DigitalRoute software connects siloed systems and data from a diverse set of sources. It then translates their native data feeds for business systems and applications in the quote-to-cash landscape.
The software identifies errors and inconsistencies, and significantly reduces dependency on countless integrations, limiting slowdowns caused by inflexible partners, vendors, and systems and accelerating time-to-market.
Monetization of services and digital offerings
Usage by DigitalRoute software streamlines data collection and processing to provide consistent, clean data for consolidated billing.
It scales to support the massive data sets generated daily by a digitally enabled business and leverages purpose-built functionality to address the issues that typically cause revenue leakage, ensuring optimal financial return.
Broad and agnostic use case support
Usage by DigitalRoute software empowers our customers to capitalise on a variety of use cases that are found across multiple industries and enterprises.
Users can apply usage-based data from billing systems to drive new sources of revenue and reduce costs and risk by using consumer data to aid fraud management.
The same usage data provides valuable insights to help improve operational processes. Certain financial aspects of the data are regularly used to support accounting, bookkeeping, governance, and regulatory compliance.
What is DigitalRoute Usage Engine?
Our software was originally designed to enable telecoms to bill customers based on usage. Today it is also used by enterprises to enable usage-based billing, consolidate financial systems, and automate quote-to-cash processes. DigitalRoute Usage Engine collects usage data from multiple sources, processes that data according to rules, binds the data to a user ID, then creates a clear record for billing and other business systems.
What makes our software unique?
Unlike most integration platforms, our products are purpose-built to bridge operational, business and finance systems. This means you can take operational data into your financial systems with confidence. Our software has built-in error correction, so that no data, and therefore no revenue, is lost. It also enables bidirectional data flows, so you can manage service consumption and entitlements in real time. It also automates data processing, speeding up your invoicing processes and reducing IT maintenance.
Is DigitalRoute Usage Engine a billing system?
No, Usage Engine is not a billing system. Instead, it acts as a real-time, transactional processing engine for usage data within complex billing and financial systems. The three main components of our software our mediation (data processing), usage management (assigning the data to users), and entitlements (the rules about usage).
What's the difference between the Usage Engine and MediationZone?
Our entire product portfolio is called Usage by DigitalRoute. Within our portfolio, we offer three products that represent three different deployment options: MediationZone, an on-premise solution; Usage Engine Private Edition, for customers using cloud-native technologies in a private cloud; and Usage Engine Cloud Edition, our serverless SaaS for processing usage data from the public cloud.
What is usage data?
The term "usage data" – which is sometimes called "event data" – refers to any data about how a product or service is used. Think of usage data like an event log that tracks predetermined units of measurement. For example, usage data can provide information about computing or communications resources (like data and connectivity), physical telemetry (like distance travelled), product consumption (like materials, ingredients and chemicals), and service utilization (like licenses, software features and support).
How does DigitalRoute Usage Engine fit into my ecosystem?
Think of our software as a barrier that protects your internal financial systems from the external data coming in. It can take any volume of data, from any device or system, and turn it into a clean record for your order-to-cash process. Today we partner with leading technology providers and system integrators, such as SAP, Salesforce, NEC, Netcracker, Accenture, Deloitte, and more. As more businesses move to the cloud, we are rapidly partnering with leading cloud providers and ecosystem builders like Amazon, Google and Microsoft.