Exclusive look at MediationZone 10 for 5G
Register for our webinar to get a sneak preview of MediationZone 10, designed to support telecoms with 5G monetization. We'll show you how our billing mediation system can:
We've completely revamped MediationZone! Let us show you what we've built.
Integrate telecom and enterprise systems to enable usage-based business models.
Help you overcome network slicing monetization challenges in 5G ecosystems.
Support dynamic workflows, cloud deployment, OpenAPI interfaces, Kubernetes and HTTP/2.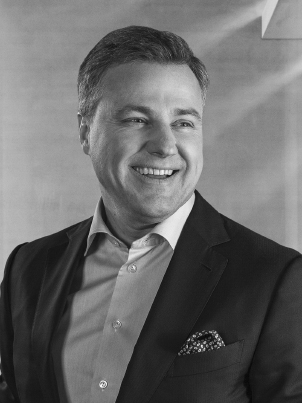 Juhani Hintikka
Board member at DigitalRoute & Former CEO at Comptel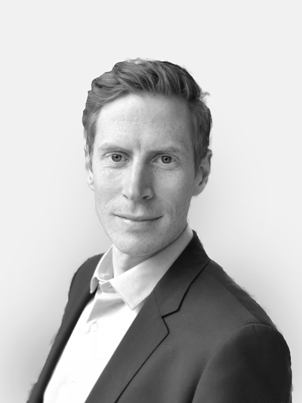 Patrik Bruce
Solution Manager at DigitalRoute
Watch the on-demand webinar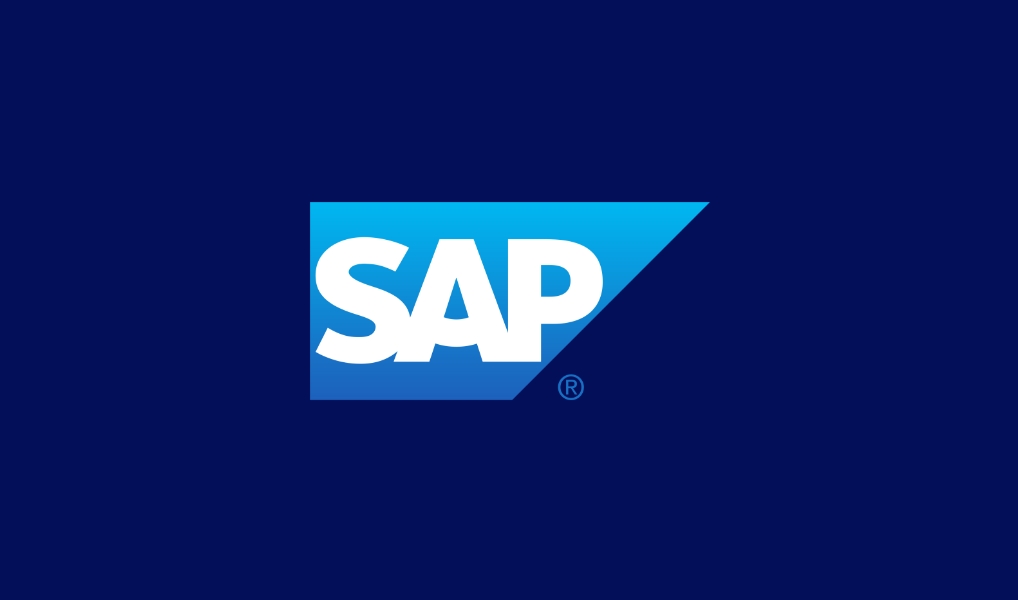 SAP IT on SAP Convergent Mediation by DigitalRoute
Companies across industries use DigitalRoute's software to accelerate time-to-market of new services, speed up invoicing and prevent revenue leakage.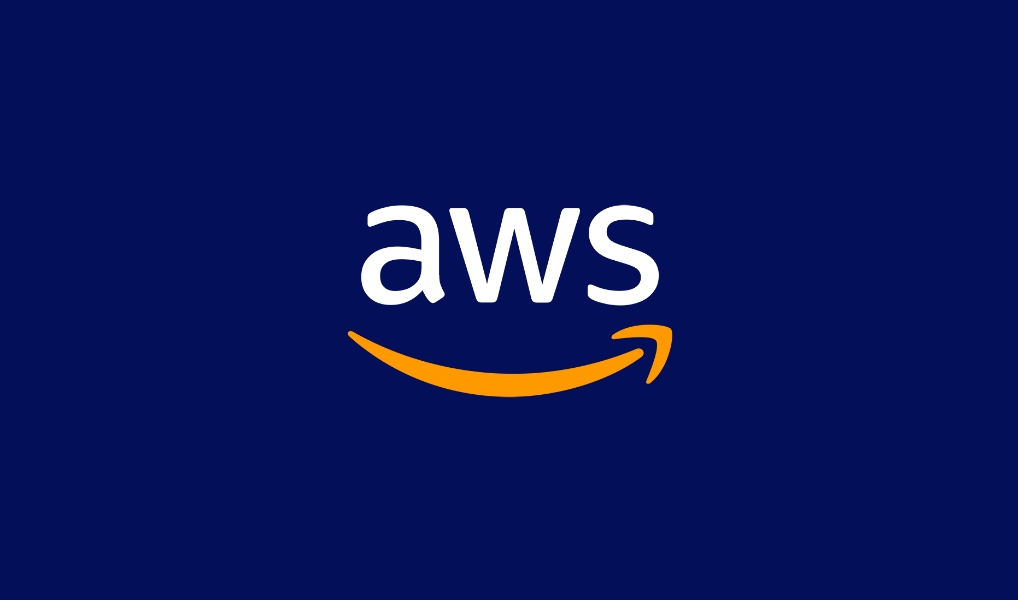 DigitalRoute now available on AWS to accelerate cloud migration for CSPs 
DigitalRoute's solution is now available on Amazon Web Services to help CSPs migrate business support systems (BSS) to the cloud.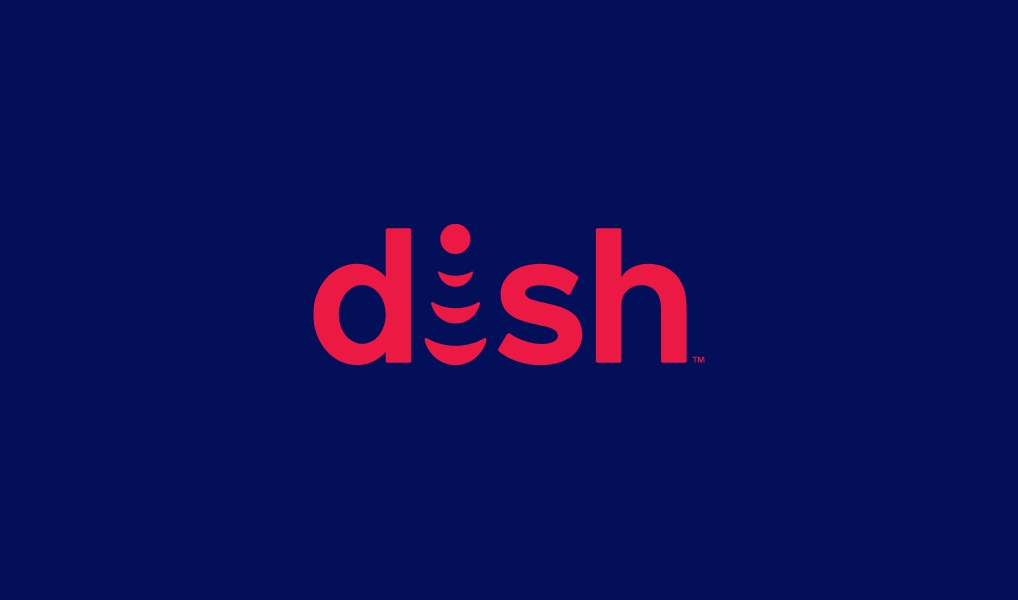 Dish turns to DigitalRoute for 5G monetization 
DISH announced that it has chosen DigitalRoute's solution to monetize new 5G services and complex business models. 
How

companies use our products