Quote-to-cash has moved out of the back office to become a strategic capability in the age of digitalization. Automating the quote-to-cash process removes reliance on manual processes and prevents revenue leakage.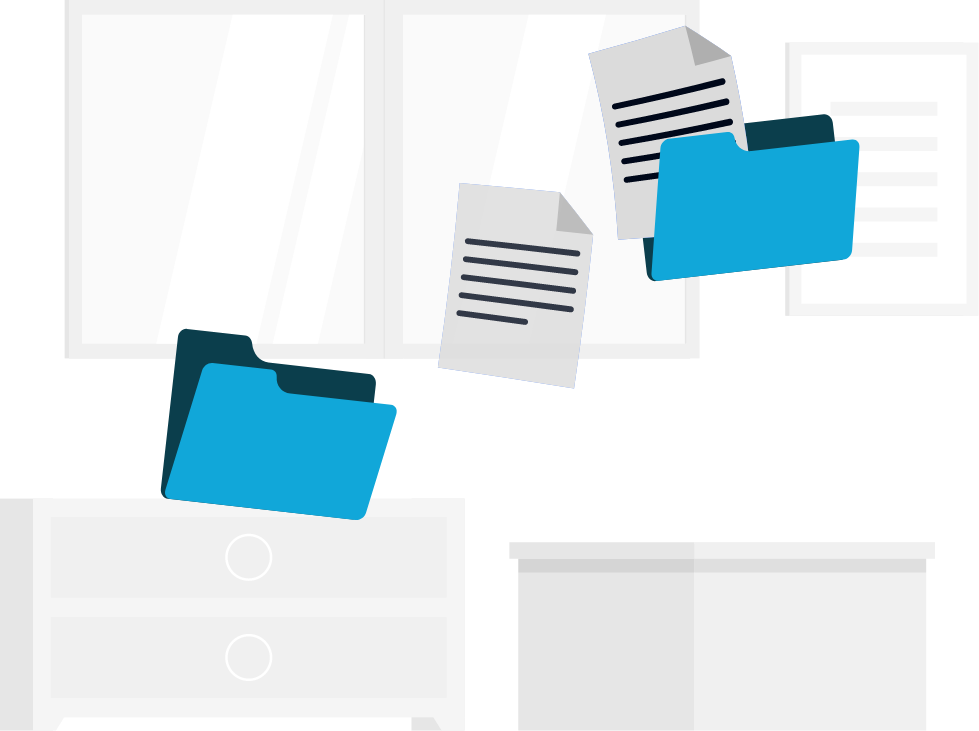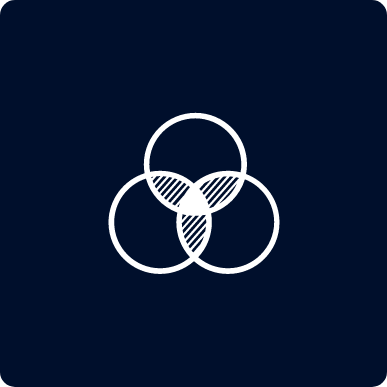 Problems with manual processes
Many companies are immature in their Q2C process. They update Excel sheets by hand, which leads to errors, revenue leakage, excessive costs and inflexibility. Manual processes put companies and their revenue at risk.
Secure your revenue stream
By automating your Q2C process with our platform, you reduce your risk and ensure no revenue leakage. Our platform binds your financial systems together so you save money and get the flexibility to create new business models.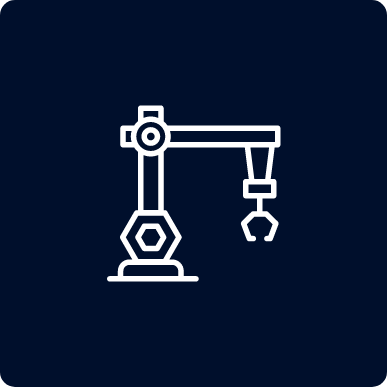 Take the complexity and errors

out of your quote-to-cash stack
Quote-to-cash processes are often a complex mix of old and new systems, which causes many transformation projects to stumble. With our Usage Data Platform you can simplify your processes and get work done faster.
How DigitalRoute enables


quote-to-cash automation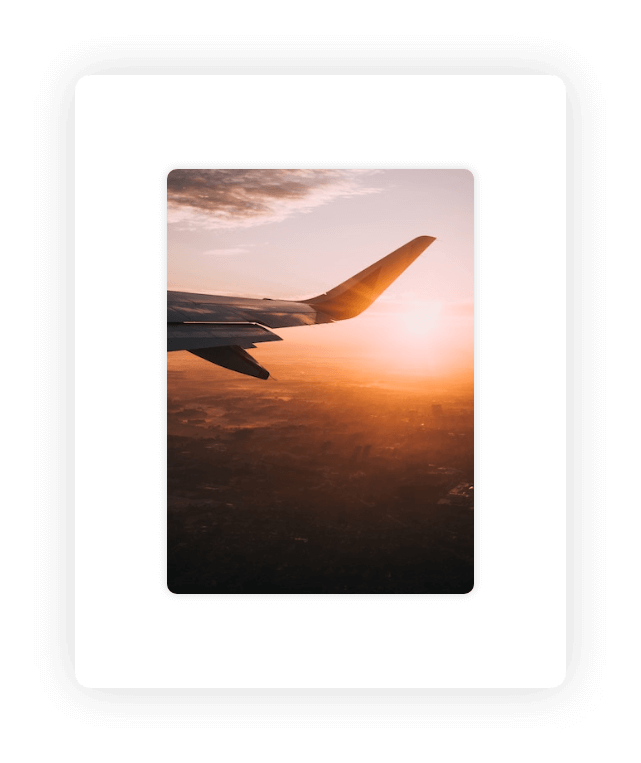 How we guarantee
zero revenue leakage
At every point in your quote-to-cash process there is a risk of revenue leakage due to data loss – especially with manual processes. Our technology is built to ensure that no usage data is lost in the process. If at any point our platform detects data quality issues, the data is automatically routed to our Data Correction functionality. There it can be automatically corrected through rules or be manually reviewed. Once the data is corrected, it is returned to the flow at the same point where it was paused.
Learn how a global travel technology company detected €25 million in revenue leakage in its order-to-cash process.