Our platform enables companies to create usage-based services, packages, and split subscriptions in complex partner ecosystems. Your customers get the freedom to consume however they want.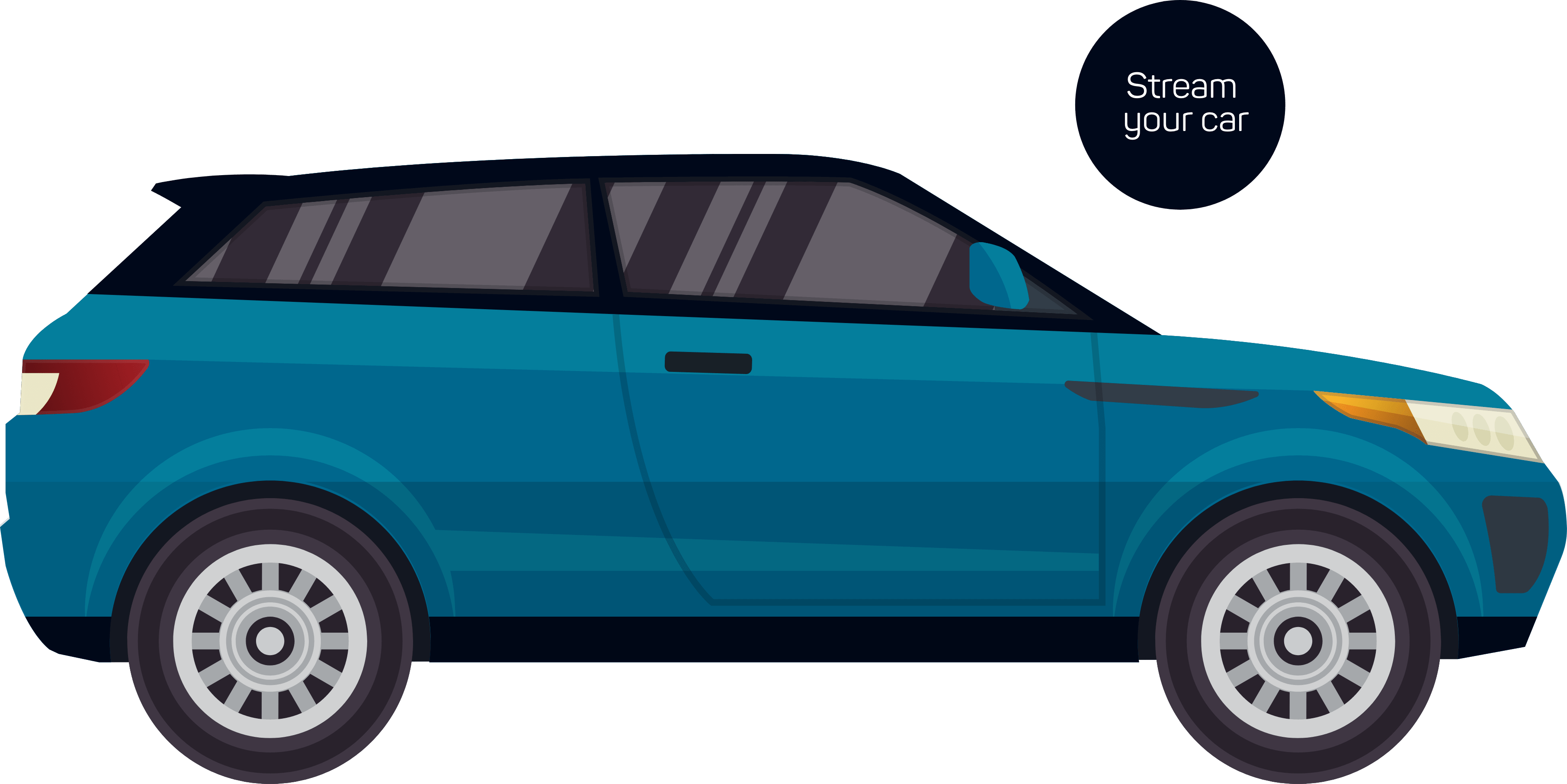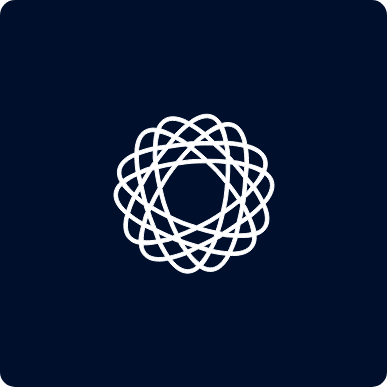 With usage-based business models, you need to be able handle many different price plans for many products and bundles. You also need to be able to pay partners exactly what they are owed.
Get unprecedented flexibility
Our platform was built for complex business models. It can handle any type of pricing or variables, as well as complex partner settlements. It processes millions of transactions per second, in real time.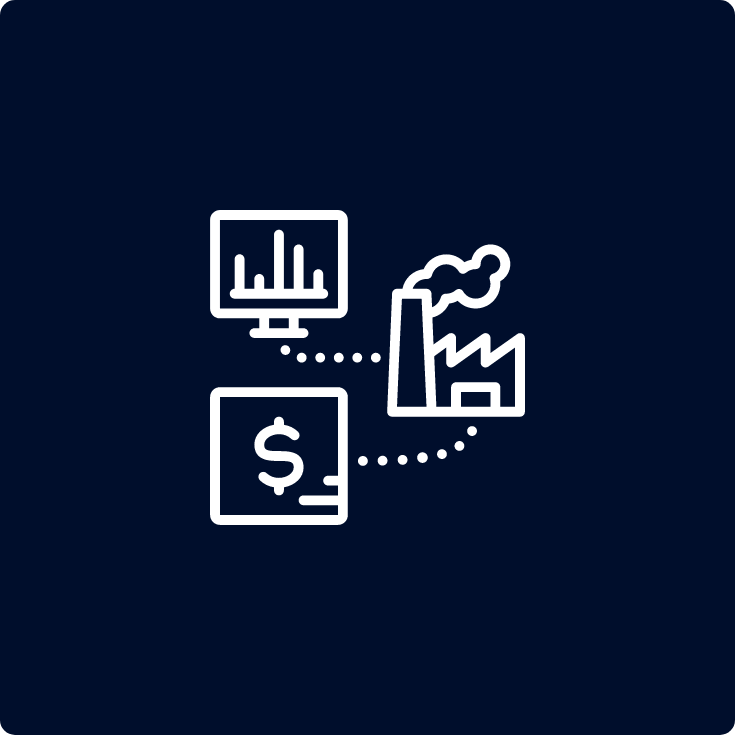 Get the ultimate guide to usage-based revenue
Consumption models are the best way to grow revenue and scale. But without the right data, they cause big problems. Learn the basics to get it right.
Usage-based businesses grow faster
Companies where usage-based pricing makes up between 1-50% of their overall revenue grew 28% year-over-year or 1.5X faster than companies without usage-based pricing.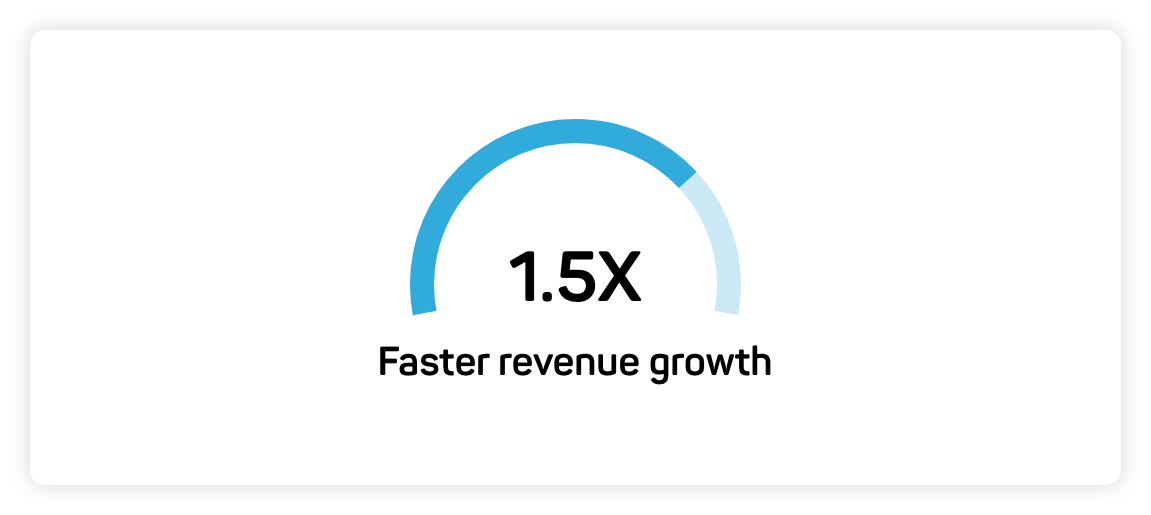 Lower the threshold
to consumption
Usage-based businesses are growing faster because they let consumers choose how they use products and services. They make it easier for customers to try new products, lowering the threshold to consumption.
Automate usage
data processing
To launch usage-based services, businesses need to connect all usage data, bind it to specific users, package it, and seamlessly add it to their billing systems. The Usage Data Platform automates this entire process.
How DigitalRoute enables


usage-based subscriptions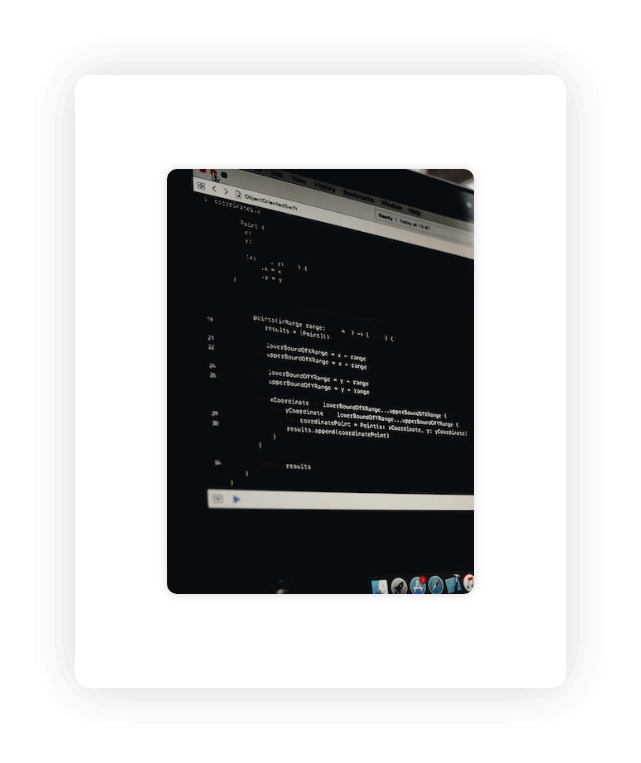 How we guarantee
zero revenue leakage
Our technology is built to ensure that no usage data is lost in the process. If at any point our platform detects data quality issues, the data is automatically routed to our Data Correction functionality. There it can be automatically corrected through rules or be manually reviewed. Once the data is corrected, it is returned to the flow at the same point where it was paused.
Learn how a multinational software company grew 500 percent in five years with usage-based subscriptions.
Watch our on-demand product webinars
See what's new in MediationZone 10, how we enable usage-based billing, and how are solution works with our partners' billing systems.