DigitalRoute on-demand webinars
Learn about the new MediationZone 10 and how our Usage Data Platform supports companies with usage-based billing.
Exclusive look at MediationZone 10 for 5G
MediationZone 10 was designed to enable usage-based business models in the 5G era. Learn what's new in the platform and how it supports new partnerships between telecoms and enterprises.
MediationZone 10 technical deep dive
This webinar presents the new features and main benefits of MediationZone 10 in detail. Learn about its cloud native design, zero touch with Kubernetes and new web-based operations.
Rethinking the order-to-cash process in public transportation
A major railway operator needed a centralized billing system so it could quickly add new travel products from multiple partners and systems. Learn how SAP and DigitalRoute solved it in this webinar.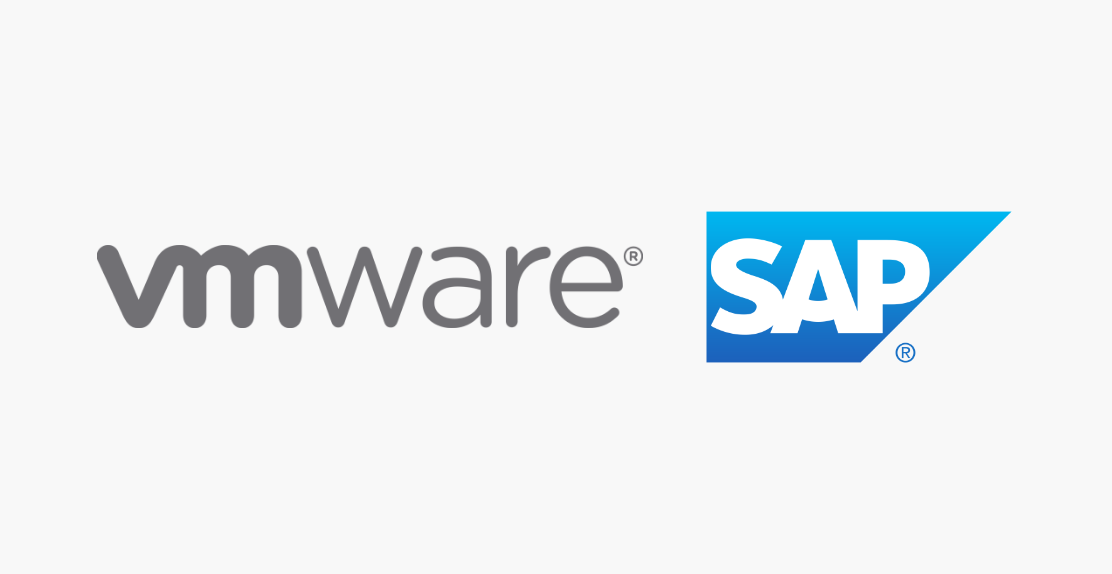 VMware's transition to a pay-as-you-go business model
Software provider VMware was looking for a centralized billing system for subscription and pay-as-you-go business models. Learn how SAP and DigitalRoute helped them implement usage-based billing.
Data management challenges in quote to cash
In this webinar, analysts at MGI Research discuss growing data management challenges in the quote-to-cash process, and how DigitalRoute's platform helps companies overcome them.