We turn raw usage data
into new revenue streams
Our Usage Data Platform collects and processes any type of data from any type of system in real time, with zero data loss. It transforms usage data to create accurate, chargeable items for business systems.
How the Usage Data Platform works
Our platform is designed to process data for billing purposes. Unlike generic data integration tools, we offer full transaction safety, audit capabilities and usage management. This gives you end-to-end-control with guaranteed no revenue leakage.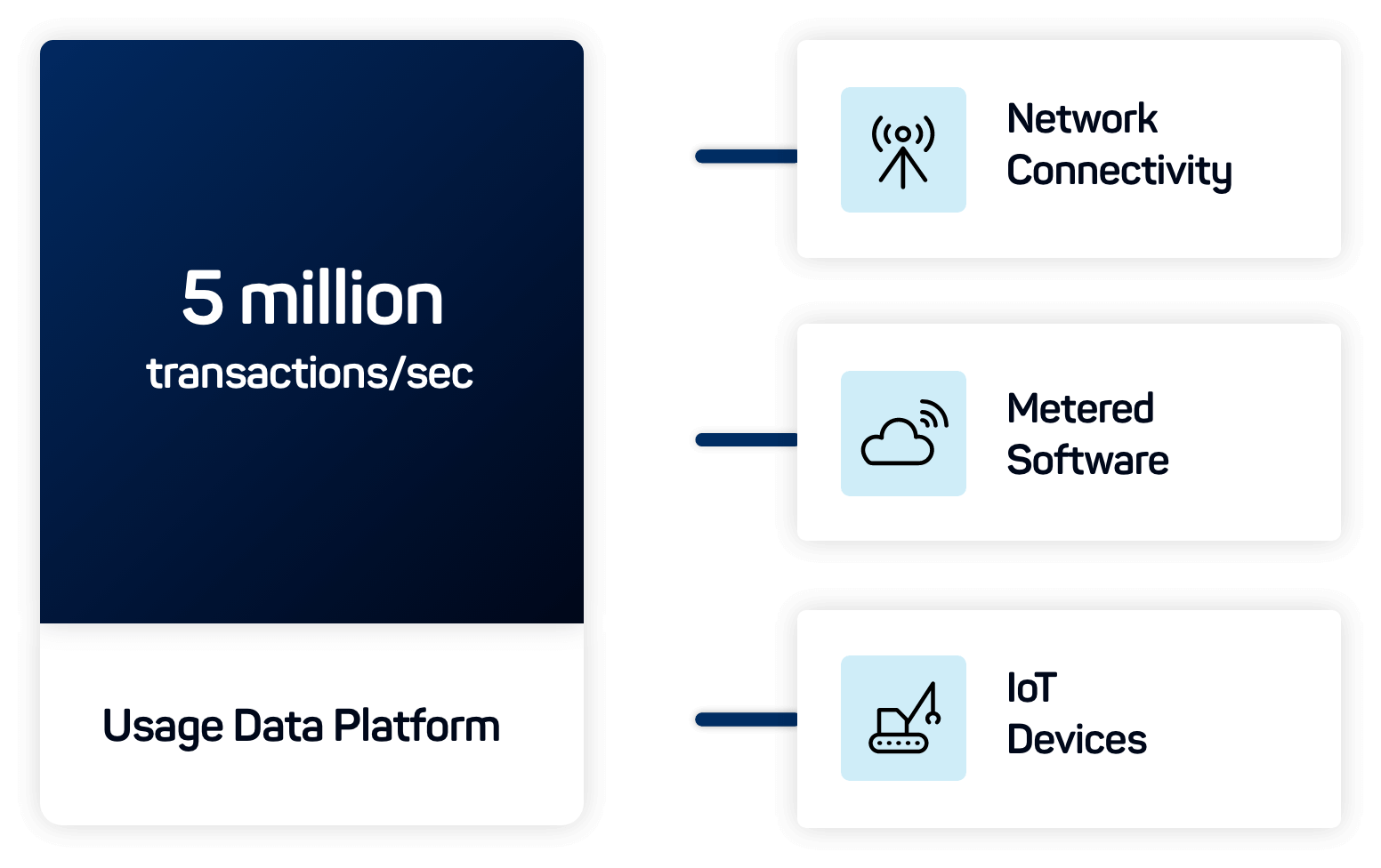 The Usage Data Platform helps you make sense of massive amounts of raw data coming in from hundreds or thousands of diverse systems and locations. No matter what data or systems you need to connect, even offline mainframes, we've got you covered.
We collect, connect and process any data from any source at any volume.
We guarantee that no data is lost with our unique Transaction Safety & Audit capabilities.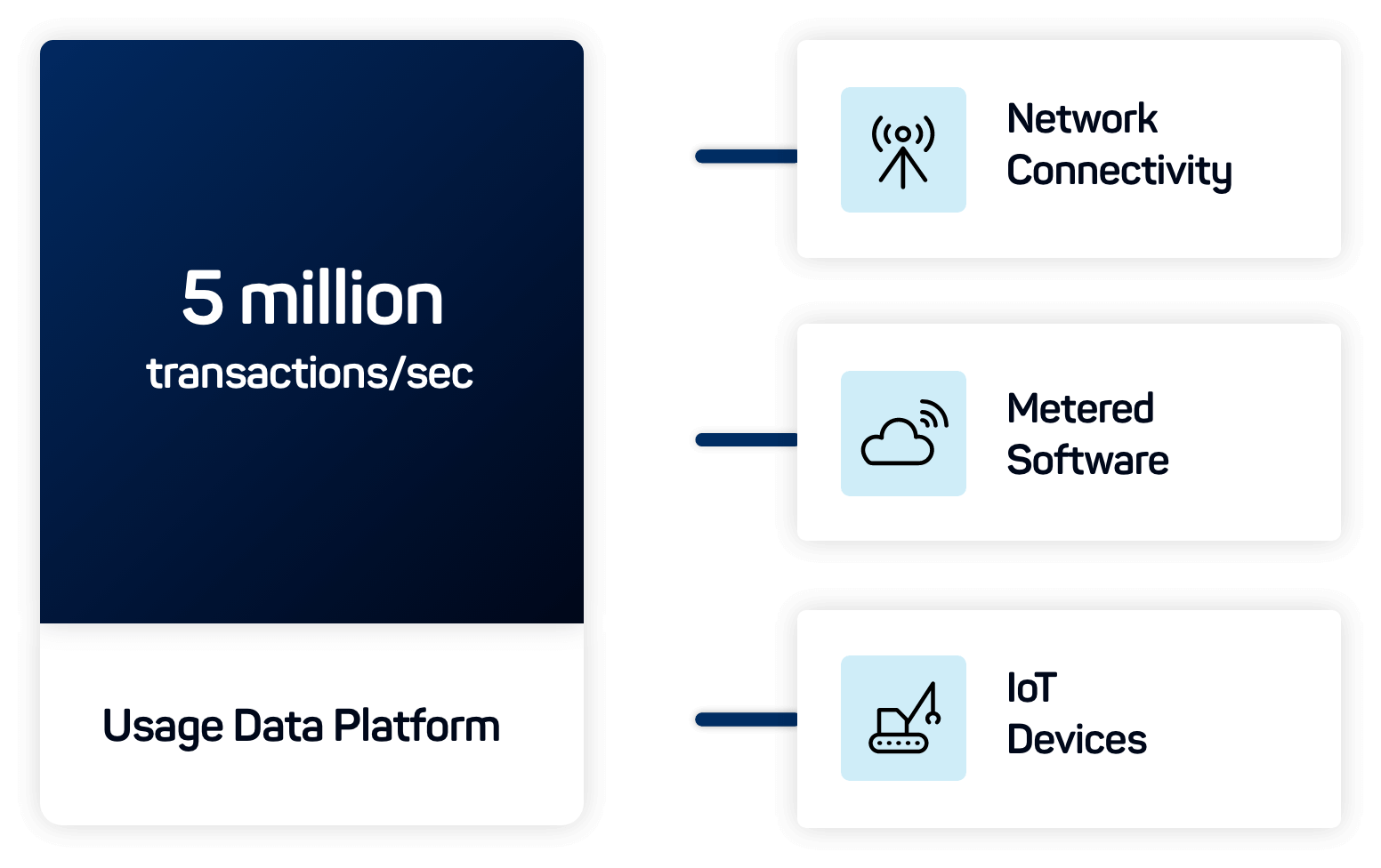 Binding data to a user or identity 
This is the hard part. Our platform cleans, correlates and aggregates all of your usage data and binds it in real time to a specific user or identity. This creates a fully accurate picture of the usage for business and revenue systems.
Transform unstructured usage data into high-quality, monetizable events.
Our out-of-the-box binding capabilities go well beyond what standard billing platforms can provide.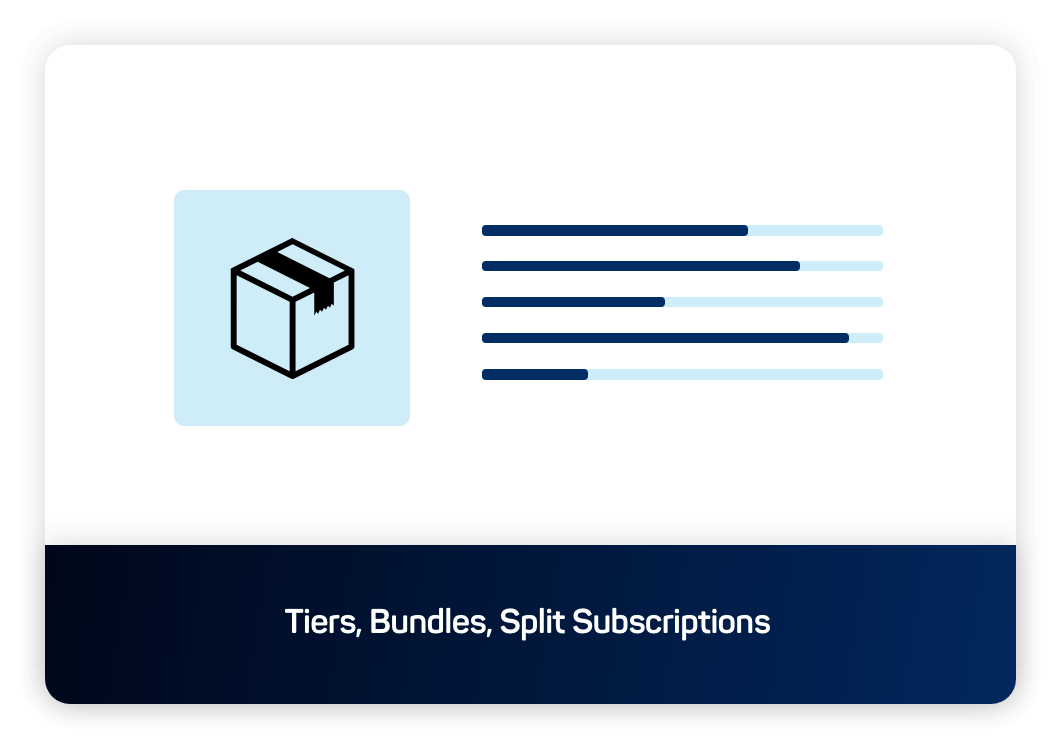 Enabling usage-based business models
By understanding your usage data, you can now bring to market usage-based services, products and pricing. Our platform enables you to package services in new ways, everything from tiers to bundles to split subscriptions, as well as settlement with multiple partners and other complex usage-based models. You name it, we can do it.
You get unprecedented flexibility in monetizing different types of usage-based business models. 
Offer your customers full transparency in real time, so they understand what their usage costs.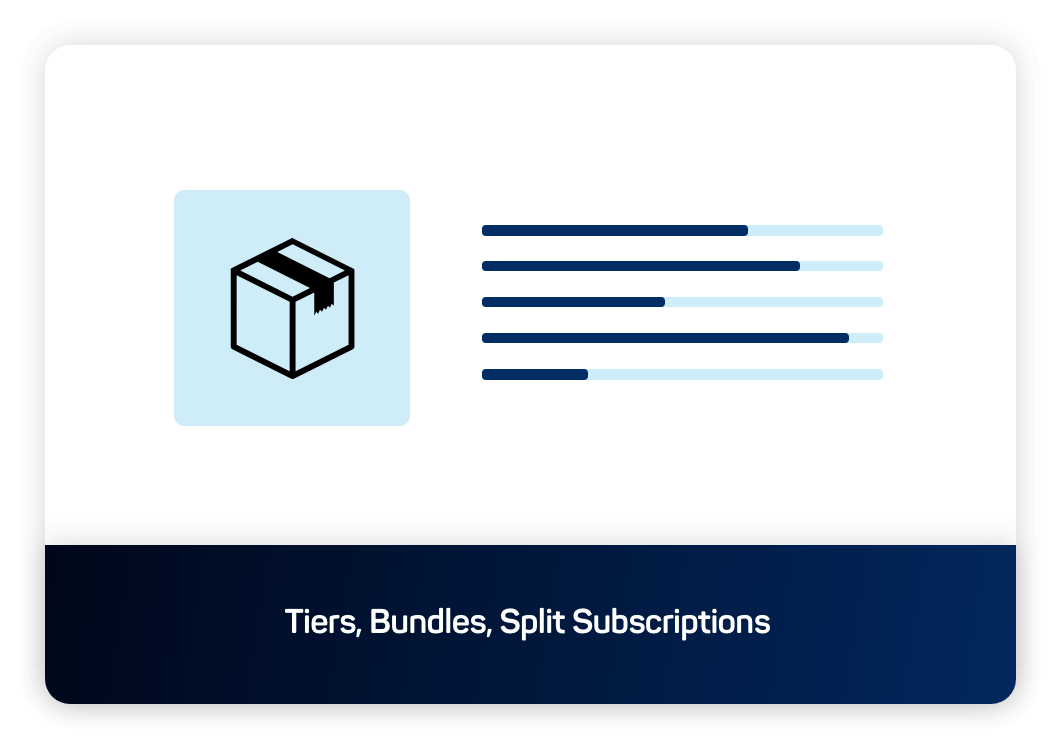 Usage Data Platform products
The Usage Data Platform (UDP) comes in two versions: MediationZone, for large enterprises, and UPD as a Service, for medium-sized enterprises or business units within large enterprises.
MediationZone
Extremely customizable
On-premise or in the cloud
Large-scale transformations
High volumes of transactions

Complex billing processes
UDP as a Service
Agile and fast time to value
Cloud PaaS/SaaS deployment
Intuitive user experience
Volume-based pricing models

Rapid innovation cycles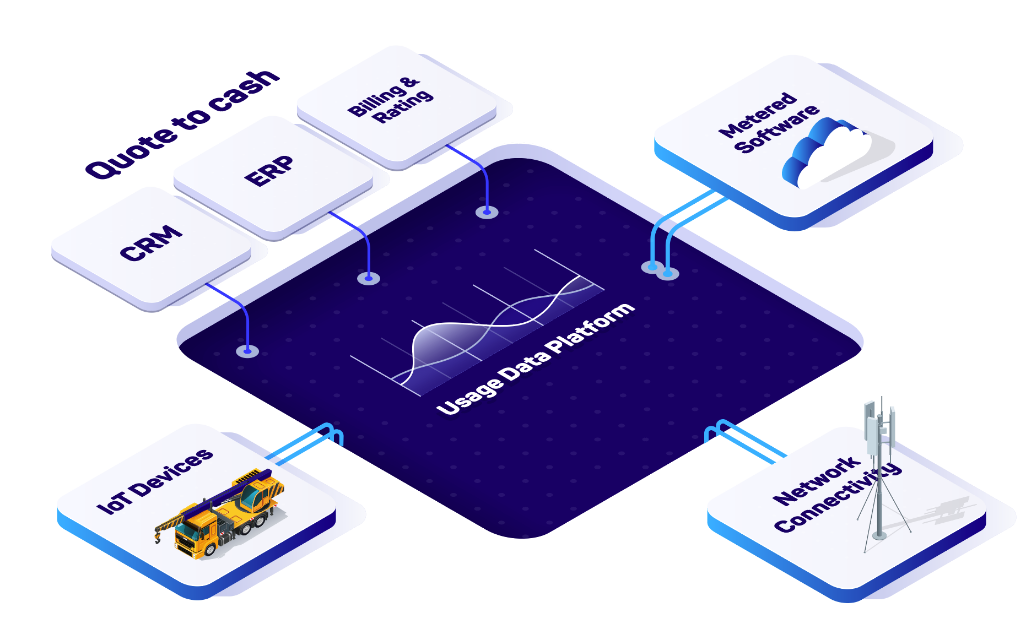 Subscriptions are just the beginning
The subscription economy has grown 350 percent over the last 7.5 years. But subscriptions are just the beginning of consumption-based commerce. Companies with usage-based pricing, in fact, have 1.5 times higher growth than companies with no usage-based pricing.
This growth is due to consumers increasingly wanting to use a service rather than own a product. The Usage Data Platform enables companies to bill for usage with full transparency and high granularity.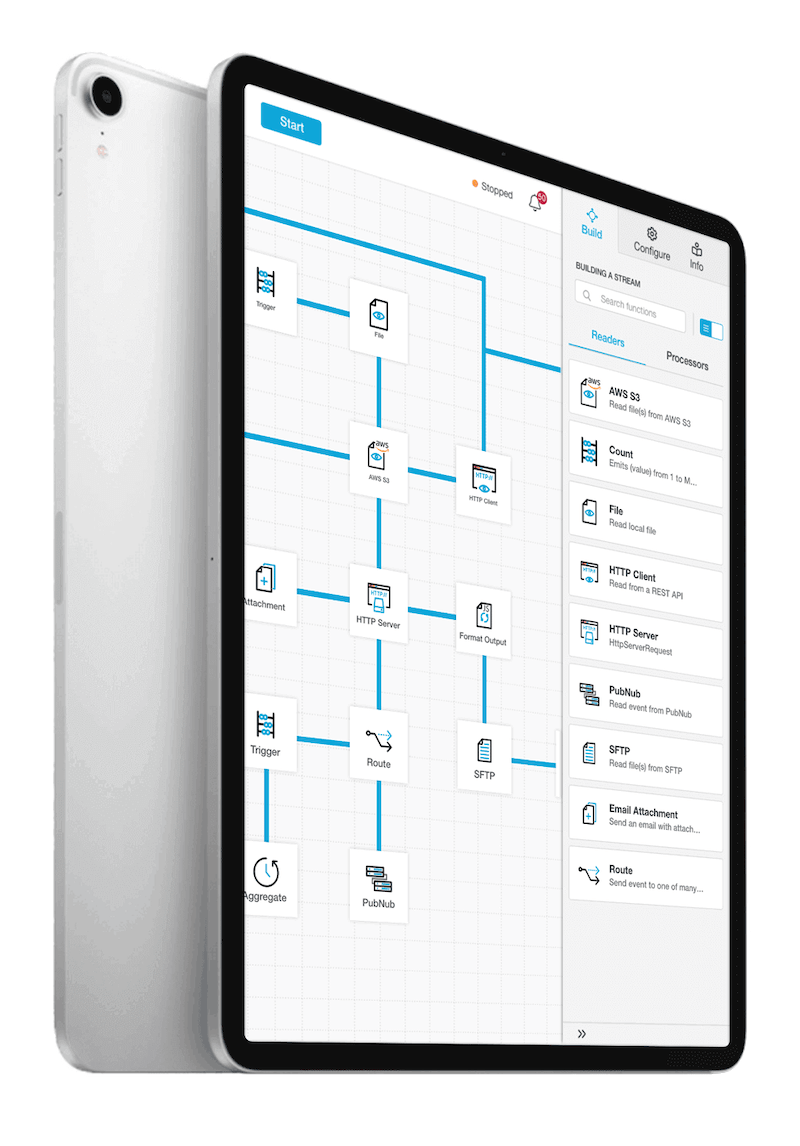 Benefits of the
Usage Data Platform
DigitalRoute makes it much easier and less expensive to unleash new usage-based business models and to monetize usage data. Your customers get the freedom to consume what they want and pay only for what they use.

Unlock new usage-based business models.

Prevent revenue leakage with zero data loss.

Automate billing to eliminate manual errors.

Process any type of usage data in real time.

Simplify complex billing environments.
Get expert help


with your project
DigitalRoute has been helping industries implement complex usage solutions for more than 20 years. Our professional services team includes experts in quote-to-cash processes with in-depth knowledge of multi-vendor billing stacks. Wherever you are and whatever your business, we can implement the right solution for you.