Revenue-critical data.
We've got you covered.
No matter what industry you work in, our Usage Data Platform can help you turn complex data into new revenue and opportunities.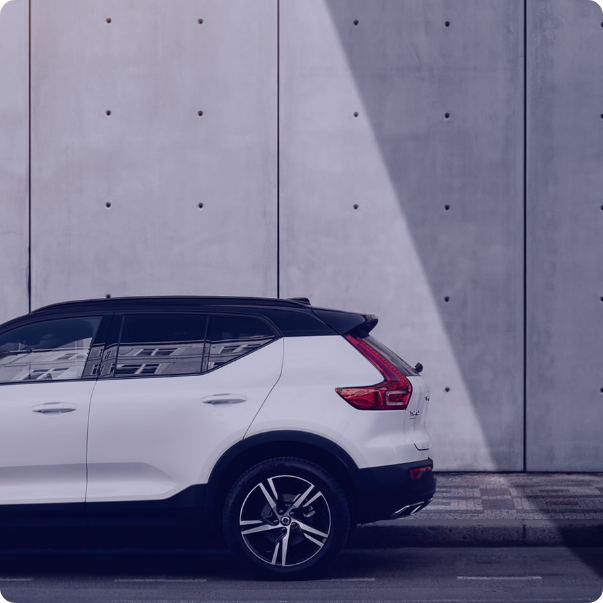 We manage your customers' usage data so you can offer new pricing and subscription models. Fully automated with zero revenue leakage.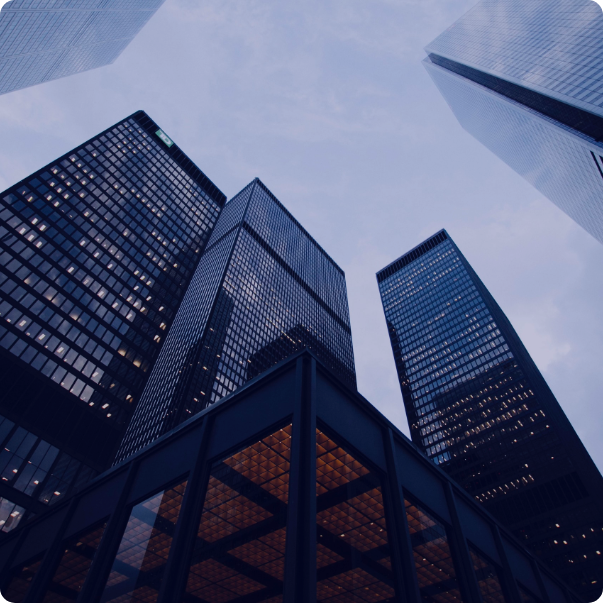 Finance System Consolidation
We have strong experience in consolidating multi-vendor billing stacks, after acquisitions or as part of your digital transformation.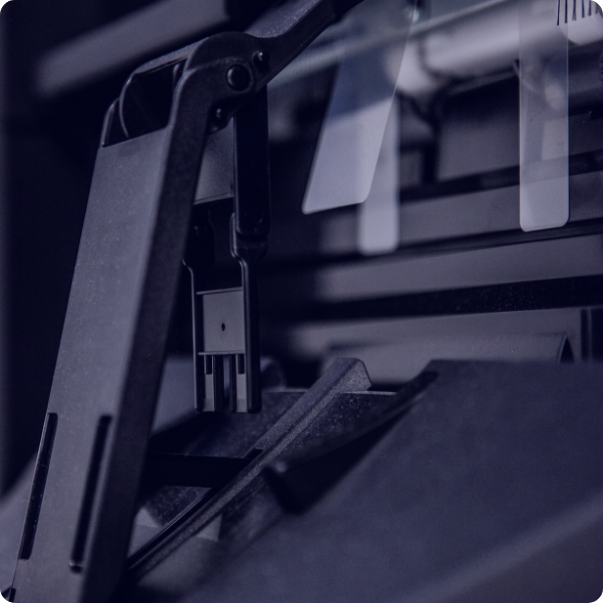 Quote-to-cash stacks that involve manual processes and multiple vendors can lose revenue due to errors. Learn how we solve this.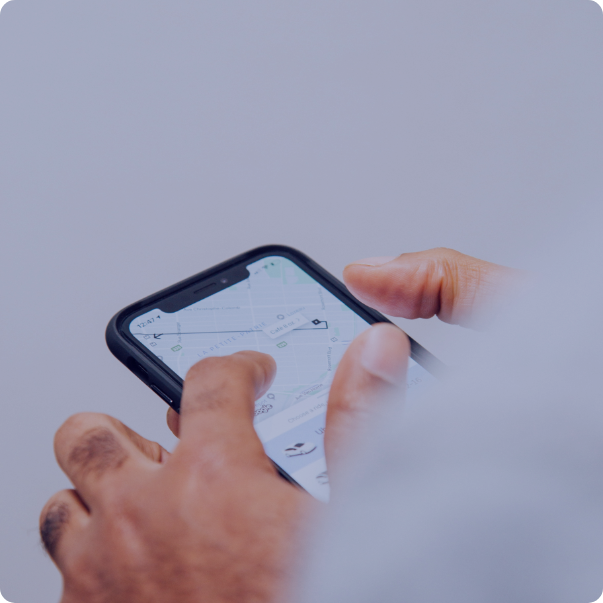 For 20 years telecoms have relied on our platform for online and offline mediation. Follow us into 5G and beyond.
Taking on the data challenges in Quote to Cash
Learn from MGI Research how what they coin Mediation 2.0 is becoming the system of record for managing data in the Quote to Cash stack and how the old way of dealing with data management through homegrown solutions, manual processes or generic integration tools is becoming obsolete, as companies want to innovate and modernize their business models.