Usage by DigitalRoute™ is a portfolio of products and features that help companies unlock the value of their usage data, leading to increased efficiency and better customer experiences.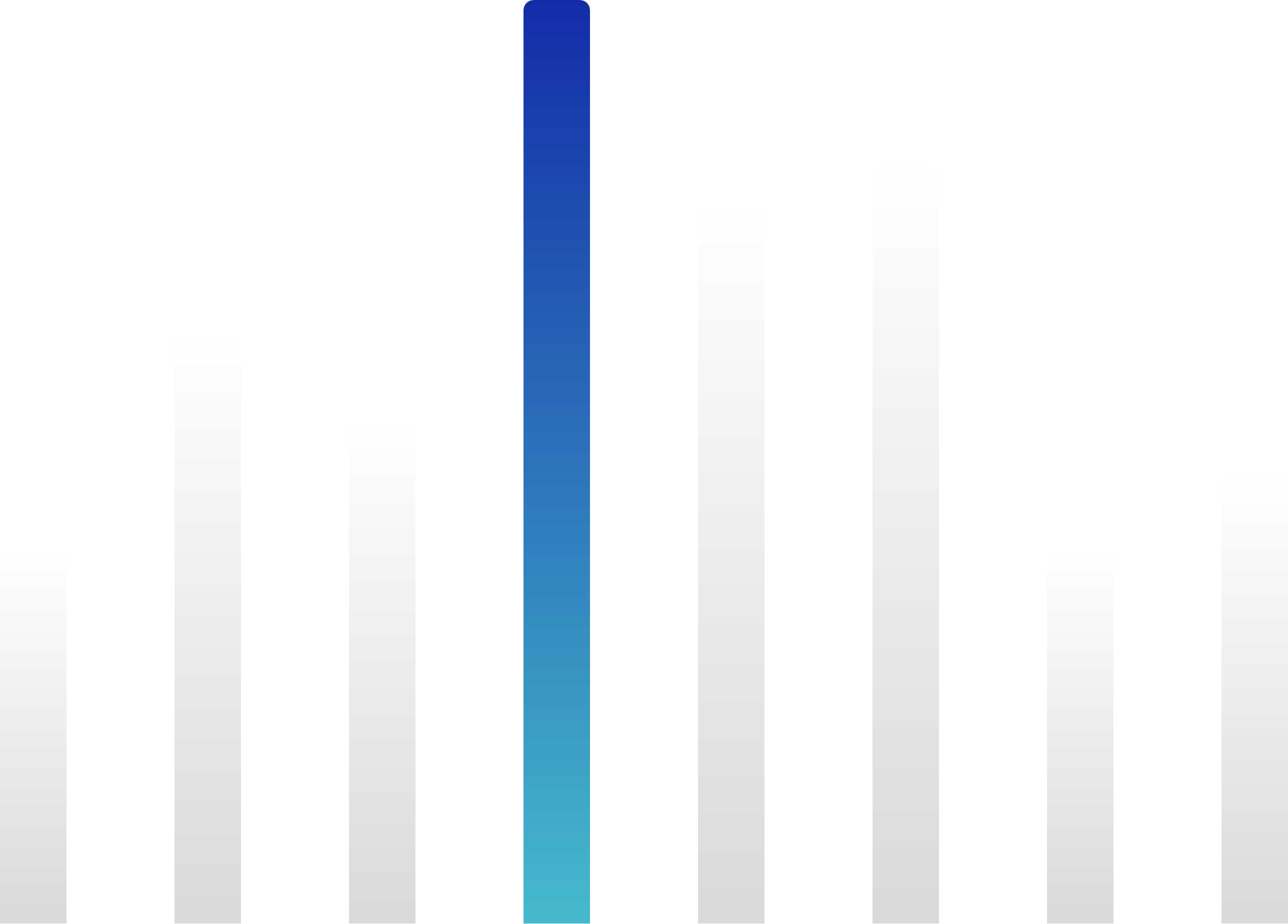 Usage data tells you about how your services are used. Our software captures, validates, aggregates and enriches usage data with high levels of automation. The software sends clean data records to your business systems and can also trigger actions for real-time decisions, such as controlling how much of a service is used.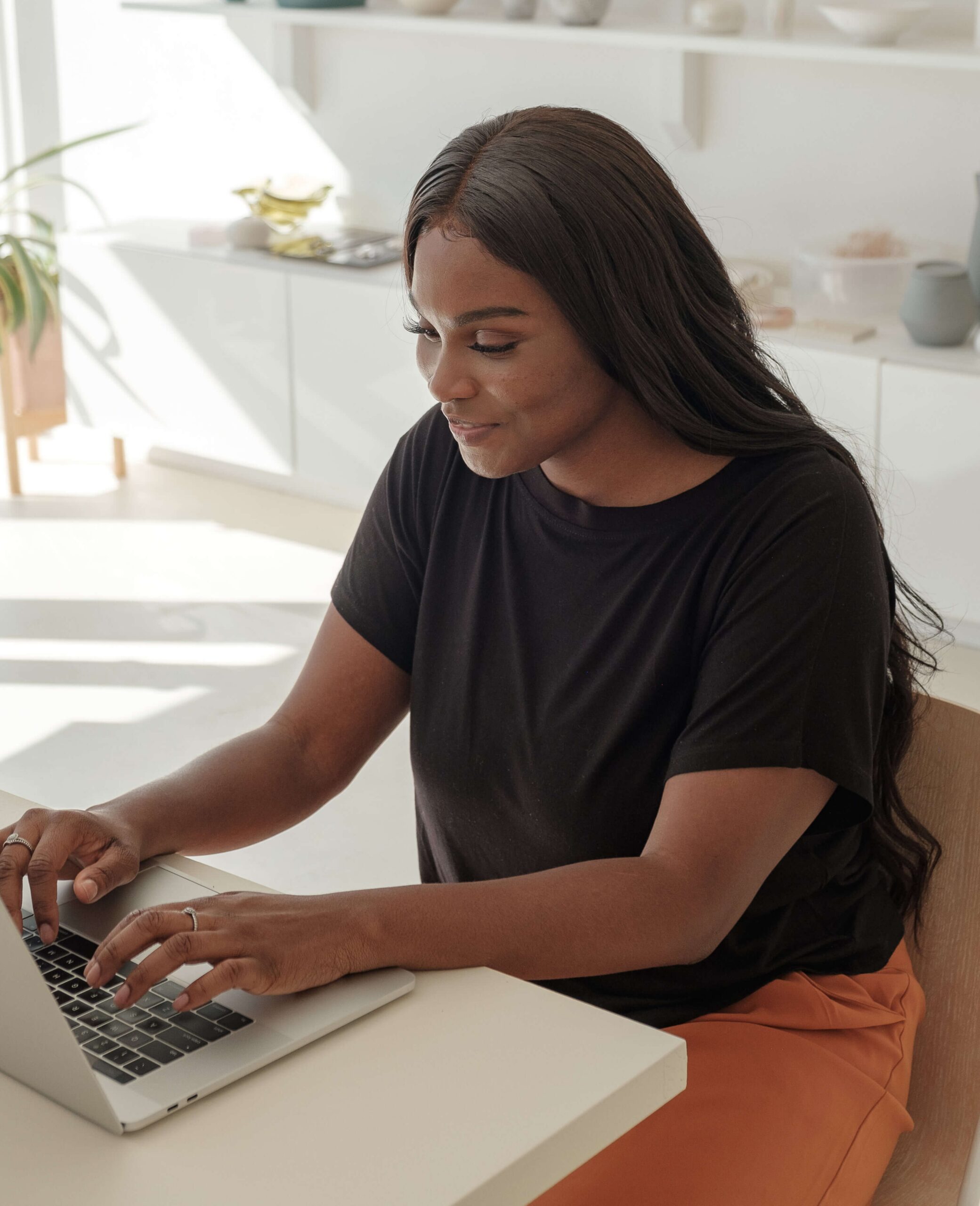 What makes our products different?
Unlike most integration platforms, our products are purpose-built to bridge operational, business and finance systems. This means you can take operational data into your financial systems with confidence.
Built-in error correction
Our software ensures that no data, and therefore no revenue, is lost.
So you can manage service consumption and entitlements in real time.
Automated data processing 

Speeds up your invoicing processes and reduces IT maintenance.
Why companies choose DigitalRoute
We simplify the transition to usage-based business models, anchoring usage data in the quote-to-cash process.
We offer industry-leading telecoms solutions for billing mediation, charging, OSS mediation, and policy and routing control.
Our software collects and processes any type of data from any type of system in real time, with zero data loss. It transforms raw usage data into clean records for your business systems.
Our products follow these ten steps to turn your raw usage data into useful information.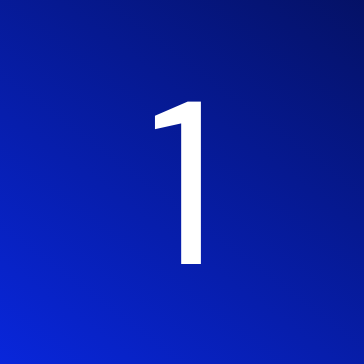 Usage data is collected from any system (usually several, possibly hundreds).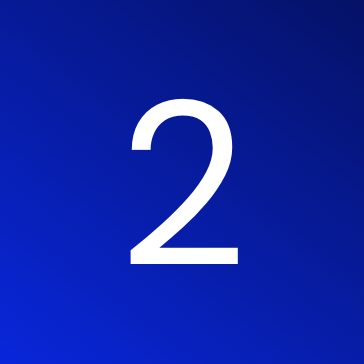 Data is transformed into a consistent and usable format.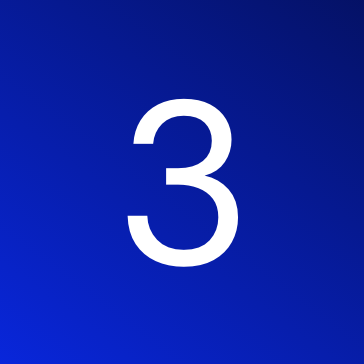 Data is cleaned, and errors are identified and corrected so no data is lost.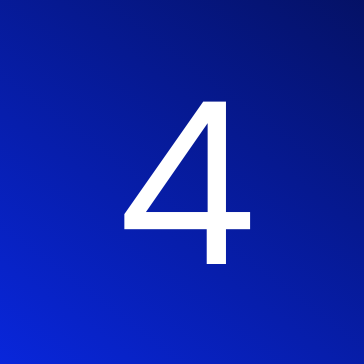 Aggregations and correlation
All the data is combined into valuable usage records.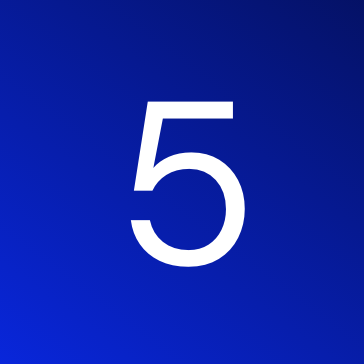 The data is enriched and matched with other data sources, such as from a CRM or CPQ system.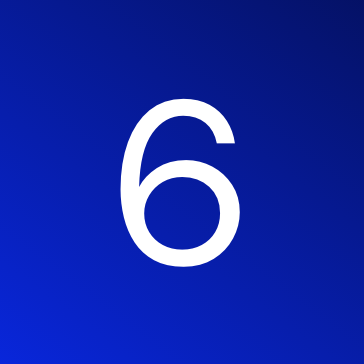 The usage data is bound to an identity, user or asset (a critical step for usage-based models).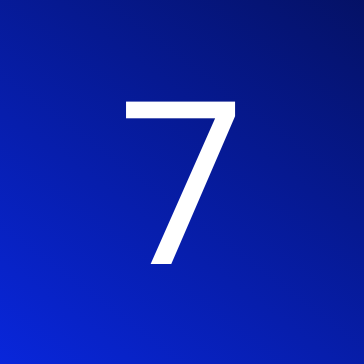 Now the data is processed against customer contracts and entitlements.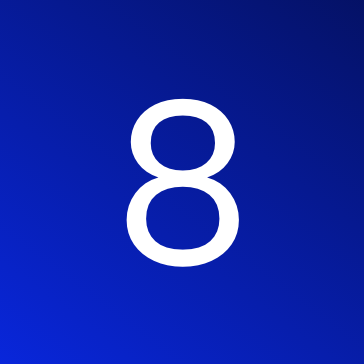 Here, the data hits your revenue systems, driving usage-based billing and customer experiences that underpin your usage-based transformation.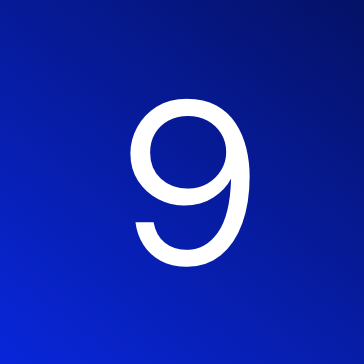 The platform creates an auditable record for all the data processed, so you can go back and see exactly what's happened.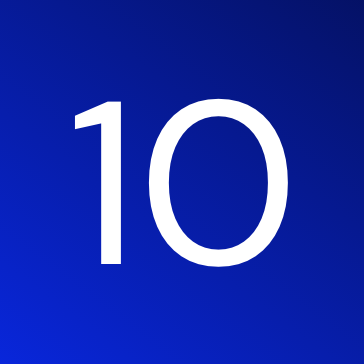 Rather than a one-way flow of data, the platform can connect to your other systems (like a CRM) and send data back to them.

Integration with any type of system 
Entitlement management systems
OSS, BSS & charging systems
All generations of telco networks 
Our three core products are designed to be deployed in the cloud as a SaaS offering, in private cloud environments or as an on-premises implementation.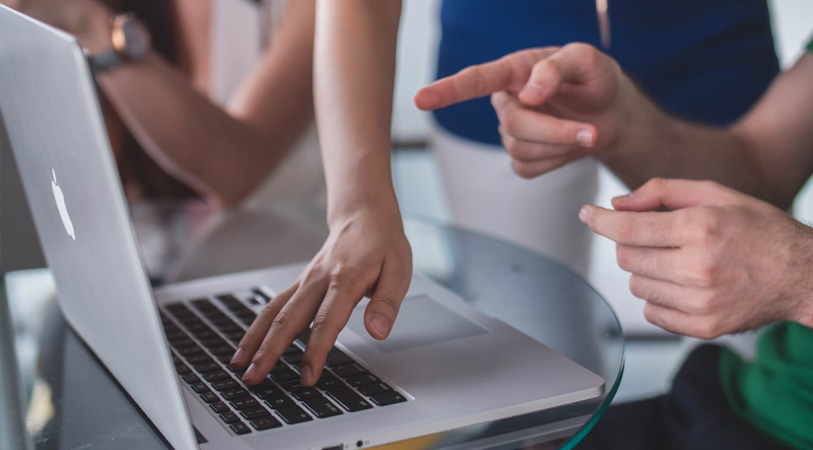 Usage Engine Cloud Edition™
Usage Engine Cloud Edition is our serverless SaaS for processing usage data. Customers can focus on building or expanding their business logic, with no need to operate servers or containers themselves.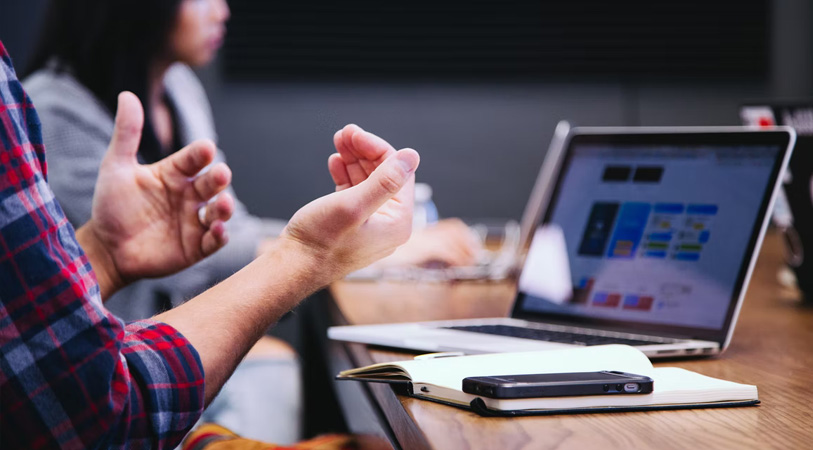 Usage Engine Private Edition™
Usage Engine Private Edition is for customers using cloud-native technologies for deploying, running and operating their software. It runs in Kubernetes-based public and private cloud environments.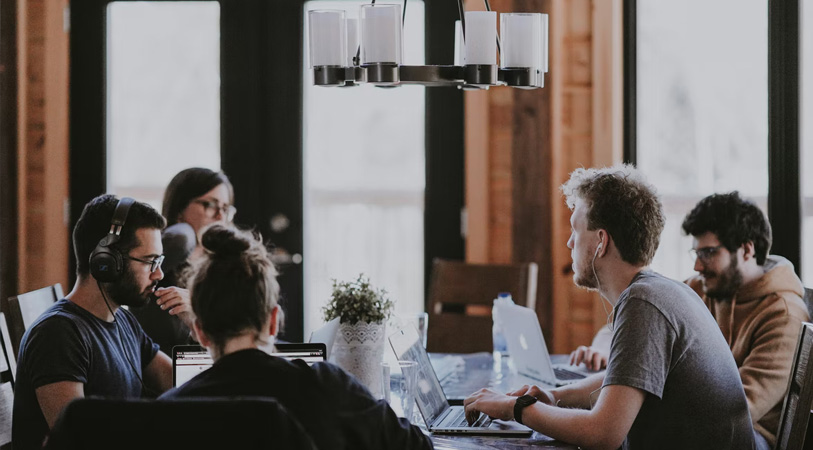 MediationZone™

MediationZone is our on-prem solution. It is extremely customizable, connecting with your existing systems. It runs on bare metal or on virtual machines, in private data centers or public clouds.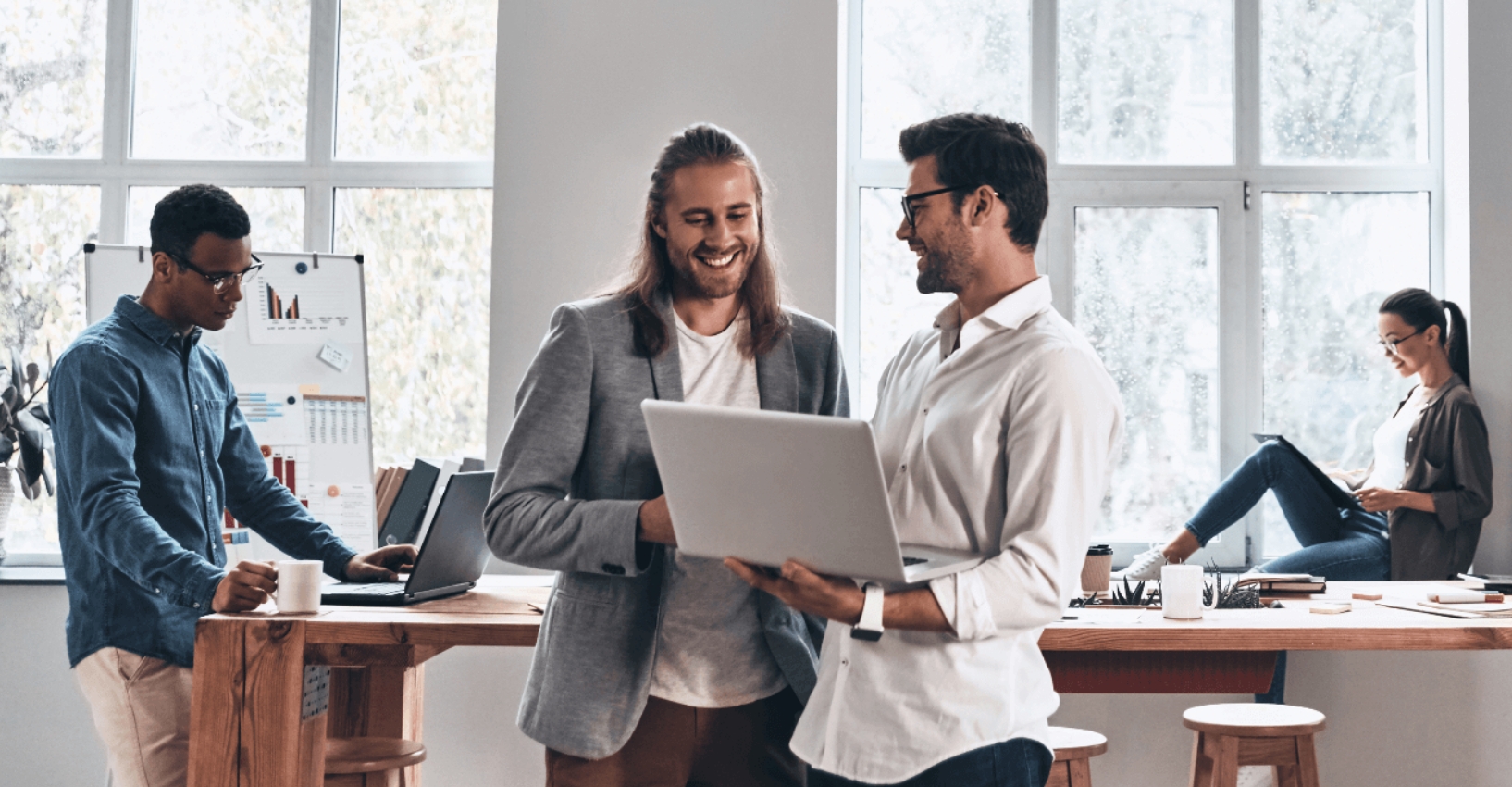 Want record-breaking growth?
Usage data has powered companies like Amazon, Spotify and Airbnb to eye-popping growth rates. Learn how to get the most out of yours.
The telco race for B2B revenue
Telcos are targeting B2B services as a major source of future revenue. Learn about the four types of players involved and why usage data is key.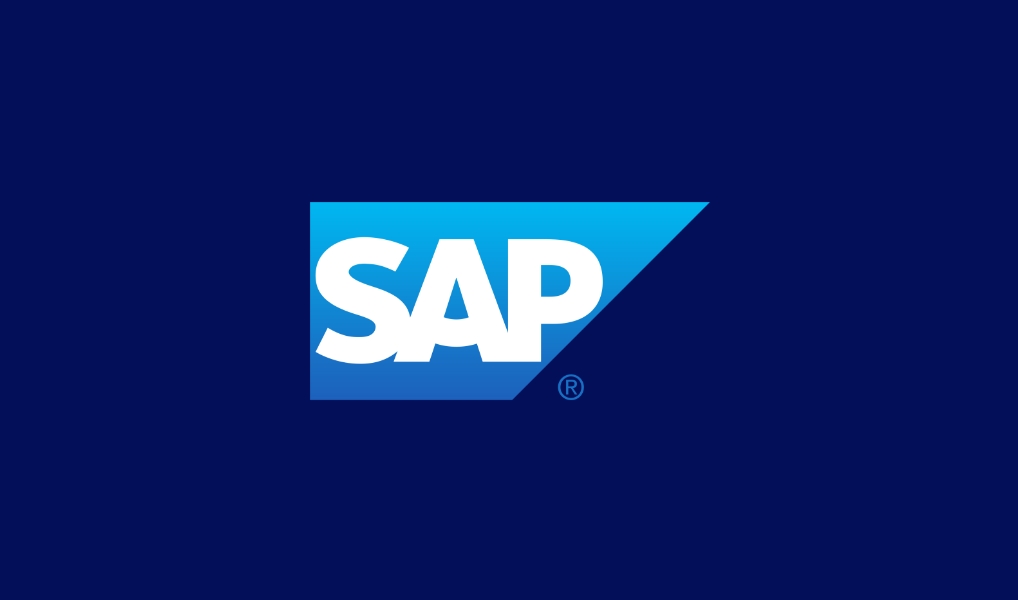 SAP IT on SAP Convergent Mediation by DigitalRoute
Companies across industries use DigitalRoute's software to accelerate time-to-market of new services, speed up invoicing and prevent revenue leakage.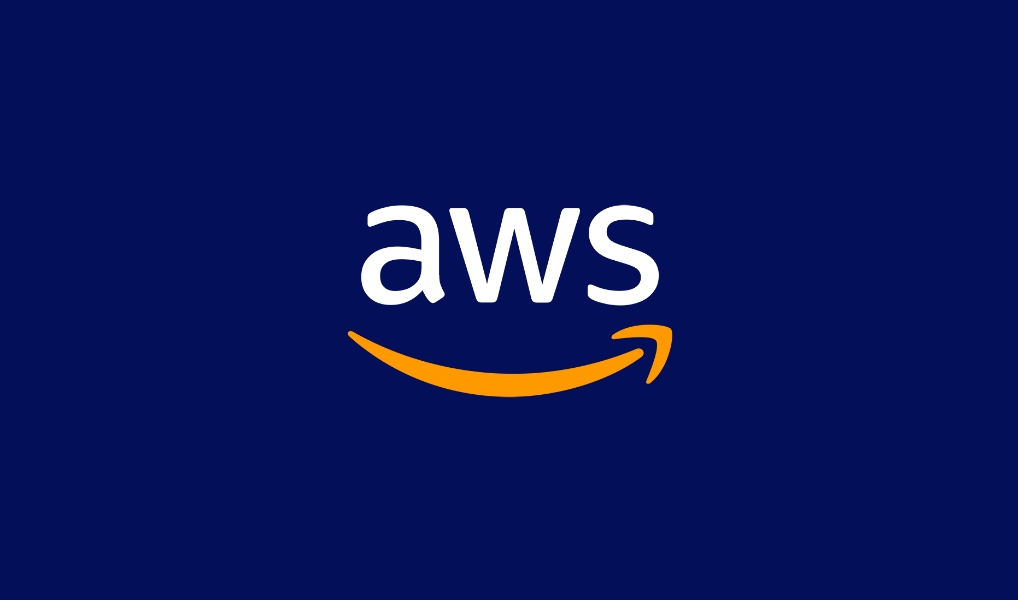 DigitalRoute now available on AWS to accelerate cloud migration for CSPs 
DigitalRoute's solution is now available on Amazon Web Services to help CSPs migrate business support systems (BSS) to the cloud.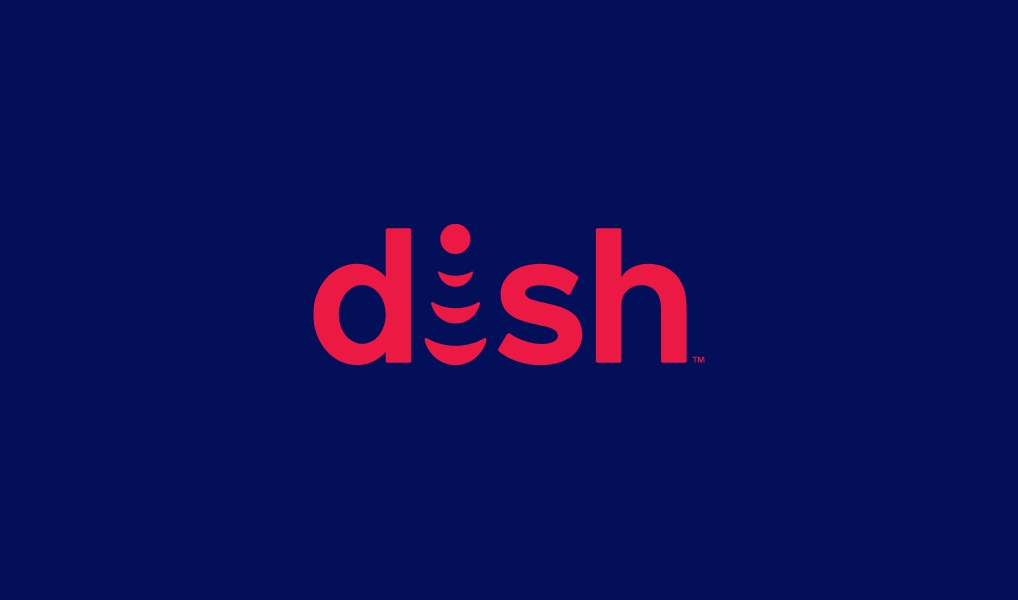 Dish turns to DigitalRoute for 5G monetization 
DISH announced that it has chosen DigitalRoute's solution to monetize new 5G services and complex business models. 
How

companies use our products
Have questions or want to learn more?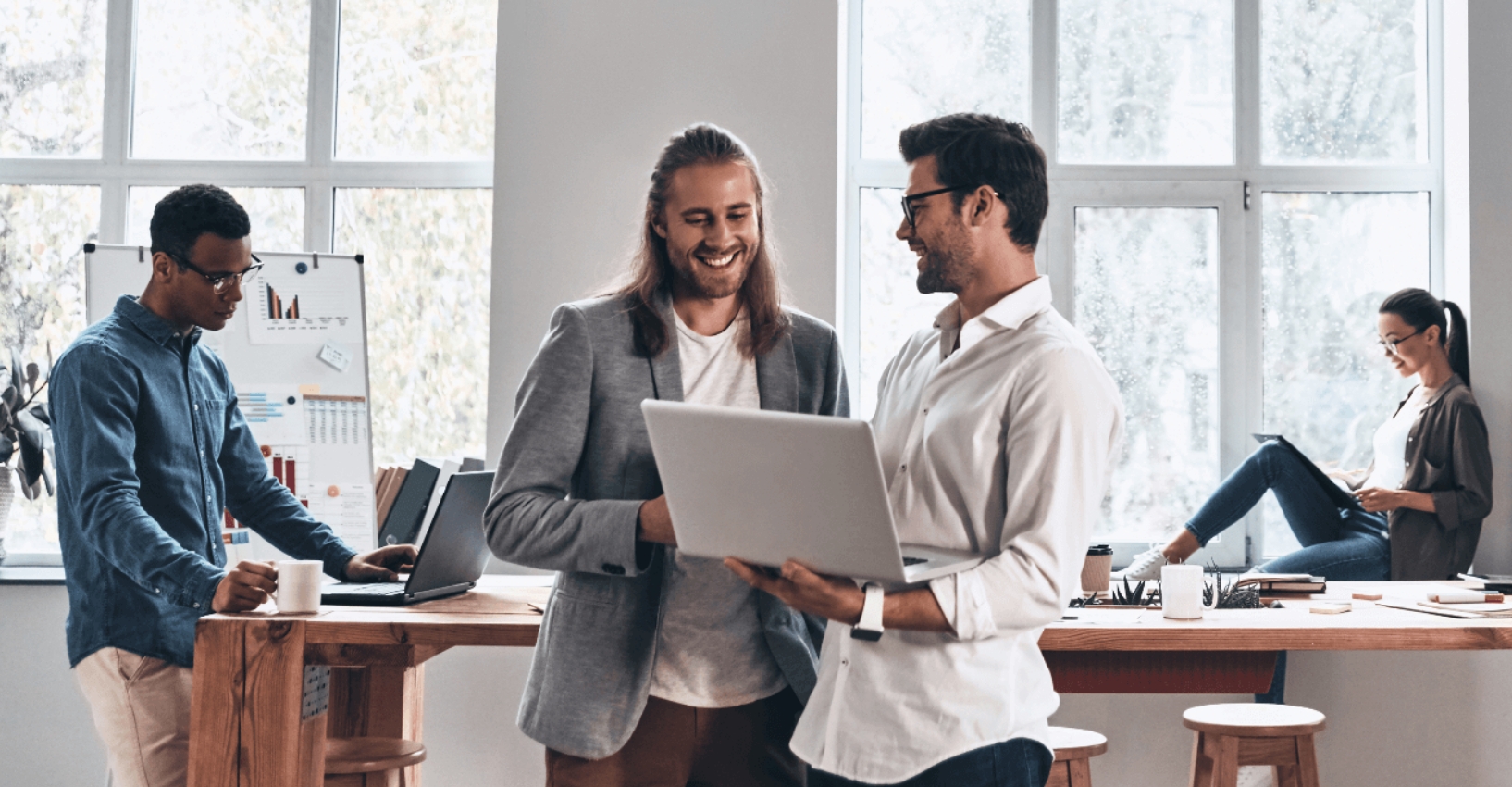 Get in touch with us so we can discuss how to help you get control of your usage data and open up new opportunities.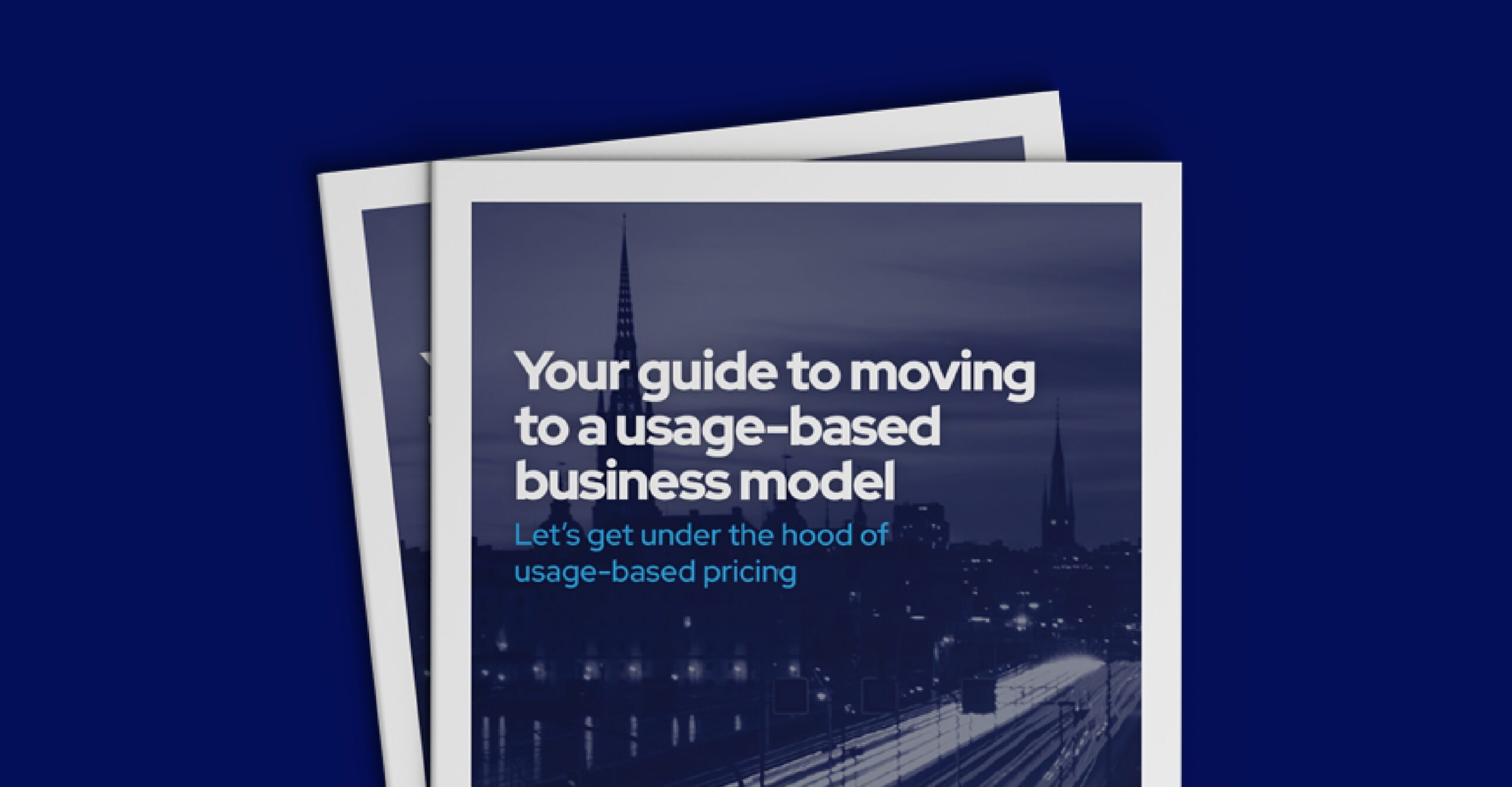 Download our guides on usage-based business models and 5G monetization. Get the latest insights in our blog.