Grow your business by eliminating revenue leakage
When you offer digital services, your revenue depends on accurate, automated data processing.
Manual data processing leads to errors, lost revenue and compliance issues.
We automatically capture and process real-time data about how services are used.
You grow your revenue faster by accurately charging for all services.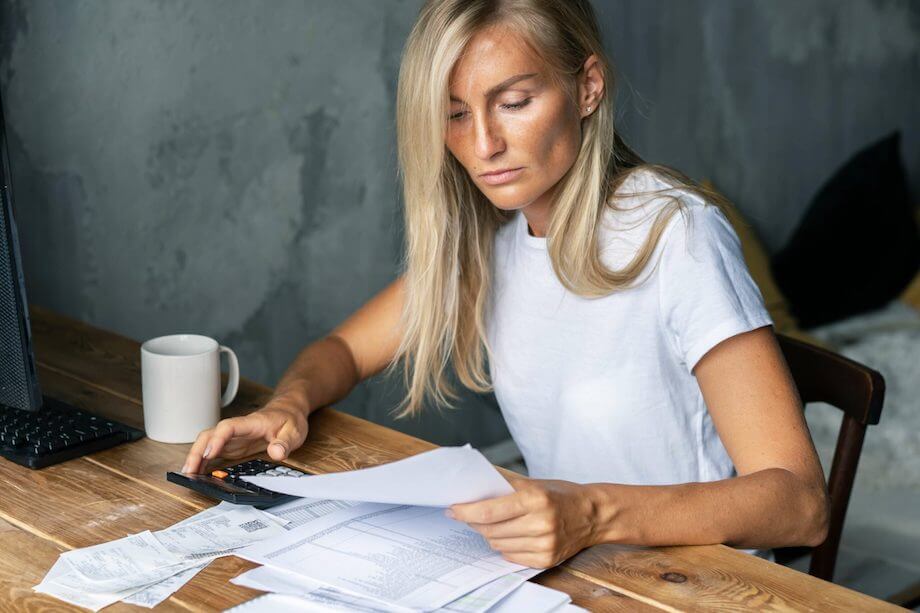 The problem with manual processes
Put simply, revenue leakage is the money you lose when customers use more of your services than they pay for. Revenue leakage occurs when you lose data about how customers use your services or process the data incorrectly.
Revenue leakage tends to come from two main sources: manual steps in the quote-to-cash process, and system hand-offs between different middleware. According to EY, organizations lose between 1-5% of EBITDA because of these data management issues.
To get a clearer picture, we commissioned Forrester Consulting to study five of our customers. Forrester found that on average the customers had been leaking revenue amounting to 10% of operating income before implementing our solution.
Automating data processing
Our solution helps you identify and reduce revenue leakage through enhanced data processing capabilities. That is, we help you monetize exactly what your customers and partners use.
The solution works by automatically capturing data about how your services and products are used, as well as any other relevant data you need for billing. It then processes the data in real time, including dynamic error correction. The raw data is converted into clean, high-quality records for your billing and other business systems.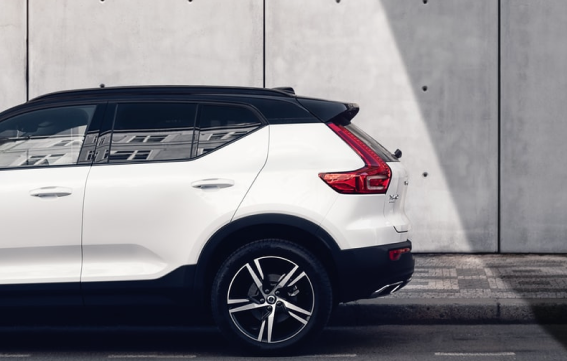 With DigitalRoute's built-in auditing, validation and error-correction capabilities, you can capture revenue leakage and stop dirty data from flowing through your systems. Your customers get accurate bills, and you can grow your revenue faster.
As one of our customers put it: "Implementing DigitalRoute helped us to identify occurrences where the data getting processed into our systems was being dropped, and where exemption rules were wrongly applied. We were previously unaware of these issues which were resulting in up to 15% to 20% of revenue leakage!"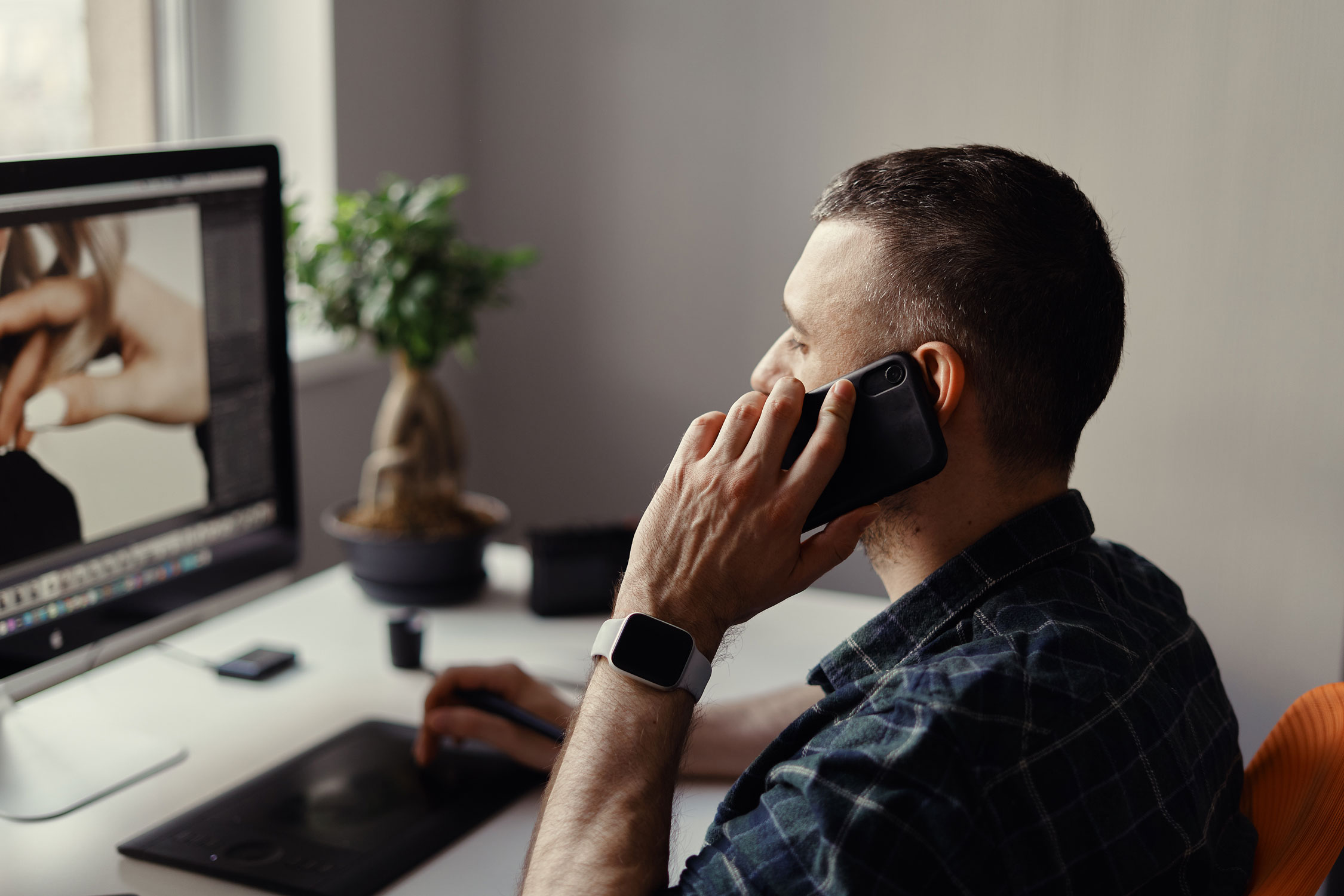 DigitalRoute's software is used across industries, from telecommunications to transport. Usage data from these industries comes in many formats and from many different systems. We can handle all of them.

Our solutions for your business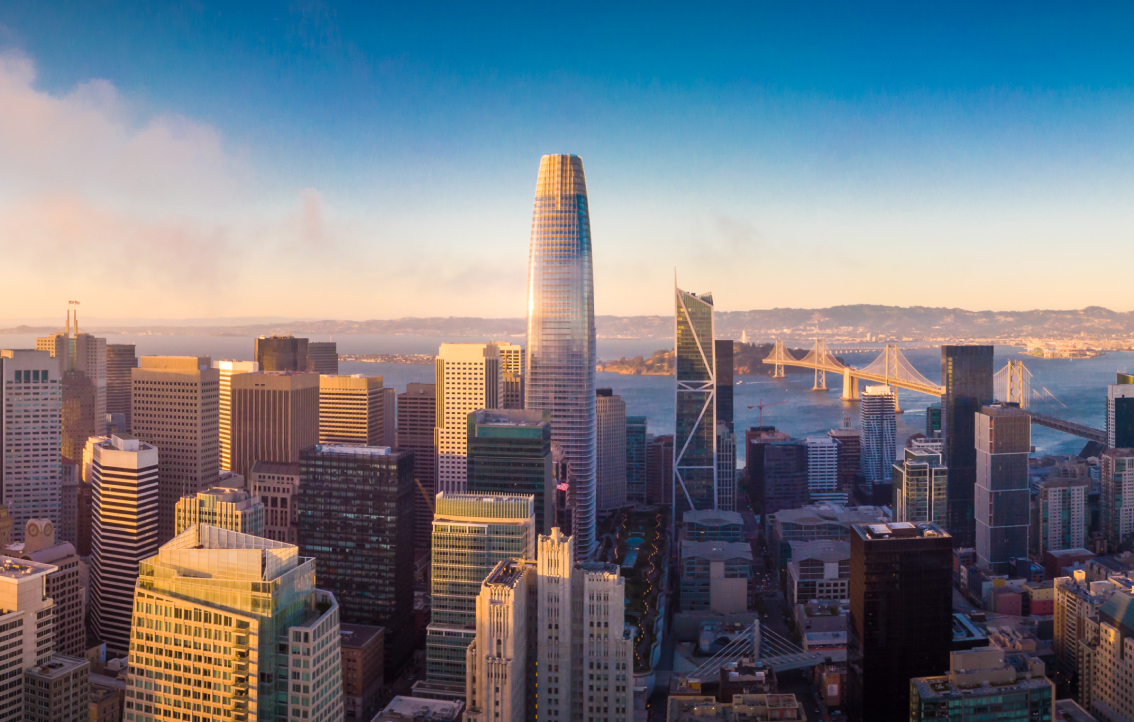 Powering businesses with real-time data
Accurate, on-time usage data boosts every aspect of your business: finance, IT, operations and customer service.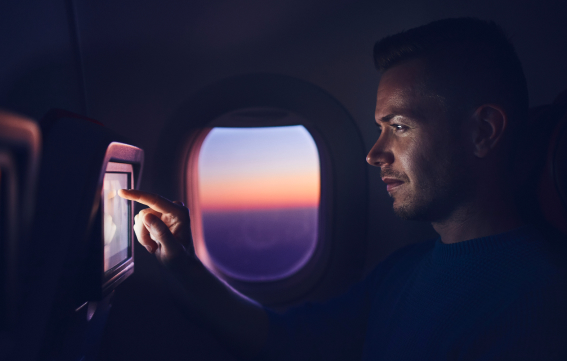 Making sense of data across industries

 



From telecoms to transport, we're in every industry where precise usage data records matter to the bottom line.
Want record-breaking growth?
Usage data has powered companies like Amazon, Spotify and Airbnb to eye-popping growth rates. Learn how to get the most out of yours.
The telco race for B2B revenue
Telcos are targeting B2B services as a major source of future revenue. Learn about the four types of players involved and why usage data is key.

Bringing partner applications to the edge with Google Cloud
DigitalRoute will provide its solution on Google Cloud to collect usage information from edge services and network elements and prepare it for billing, partner settlement or any other form of monetization.