Let's impact the world together!
DigitalRoute is an essential driver of the massive shift to subscription and consumption-based business models. Our customers are some of the world's most iconic brands, and we help them process their data to find out how their services are used. Every time you make a phone call, book a flight, or watch a streaming service, there is a good chance our software is involved. Take the opportunity and jump in to create a lasting impact with us!

Home of limitless thinking
With more than 250 employees spread out worldwide, DigitalRoute is a truly global company. Yet our team spirit makes those borders disappear. We have an organization where you can take ownership and influence all crucial aspects of our business.
Why DigitalRouters say they are part of our company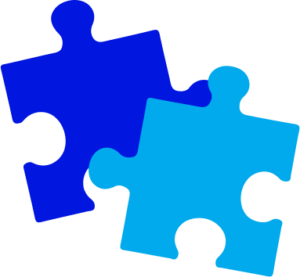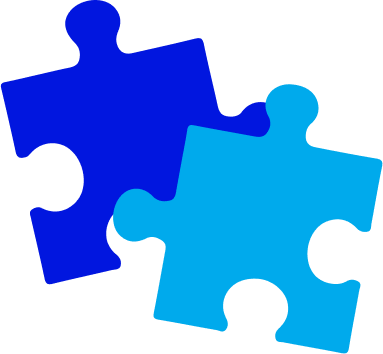 Everyone makes a difference.
We believe in the individual. We're not just saying that but truly believe that everyone makes a difference. As a relatively small company with a flat organization, people here have room to make a real impact. We want people to feel empowered to raise opinions, drive initiatives and take ownership.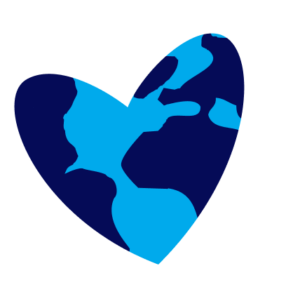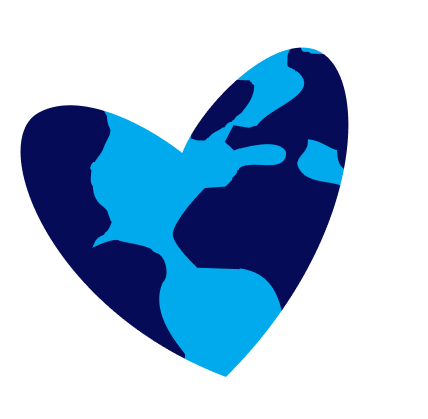 Big-hearted across the world.
We have the spirit of a small, but big-hearted team working together across the globe. Here it is as natural to work with someone hundreds of miles away as with someone sitting next to you. And we do it together as one team. We actively strive for an environment where everyone feels included and valued.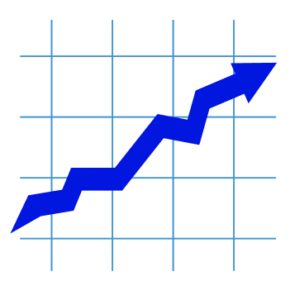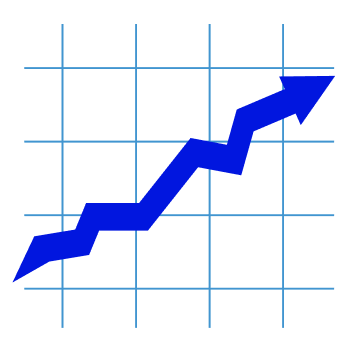 We are a growth company with high ambitions, chosen by the most iconic brands in the world. With a passion for our customers, we are dedicated to succeeding. We constantly strive to be at the forefront of what we do and provide employees with opportunities to grow.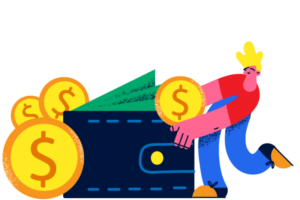 Generous pension and insurance packages keep us safe and sound.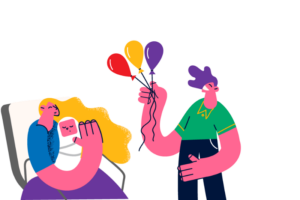 When becoming a parent, we enjoy a generously paid leave, regardless of gender.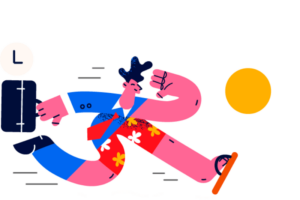 With trust and flexibility, we decide how we work and unplug. We enjoy the public holidays close to our heart.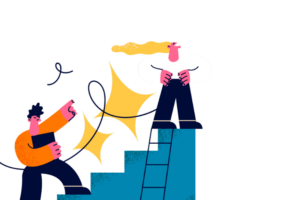 With a solid personal and professional growth platform, we control, decide and shape our destiny.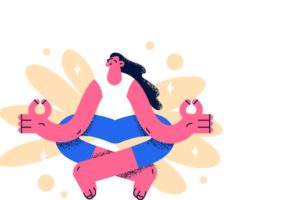 With our wellness hour and contribution to wellness activities, we care for ourselves, both body and soul.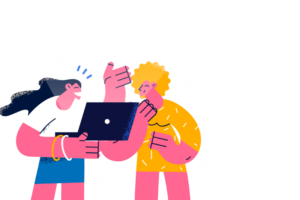 We meet and have fun, digitally or in person, as often as we can.
"Some of the largest companies in the world are using our products, and that's actually super cool."
Sarah Brauckhoff
Head of Alliances, Sales
"A lot of companies moving to subscriptions see DigitalRoute at the forefront of the subscription-based economy."
Anirudh Kodaru
Technical Writer
Are you DigitalRoute's next star?