 Usage Engine
Private Edition™
DigitalRoute Usage Engine Private Edition is usage data management software that provides our customers the ability to carry out rapid development of data processing applications, from accurate, aggregated and enriched service usage data.
It provides the infrastructure, development environment, operational tools, and execution capabilities needed to unlock the value of data and allow them to innovate on usage-based services and revenue models.

Our cloud-native Usage Engine Private Edition built to be operated on Kubernetes, serves communications service providers and large enterprise companies across industry verticals, particularly those with in-house IT departments, and offering subscription-based services.
The software is fast to deploy in a private or the public cloud, with flexibility to provide timely, accurate data into revenue operations and billing, customer success and product management teams.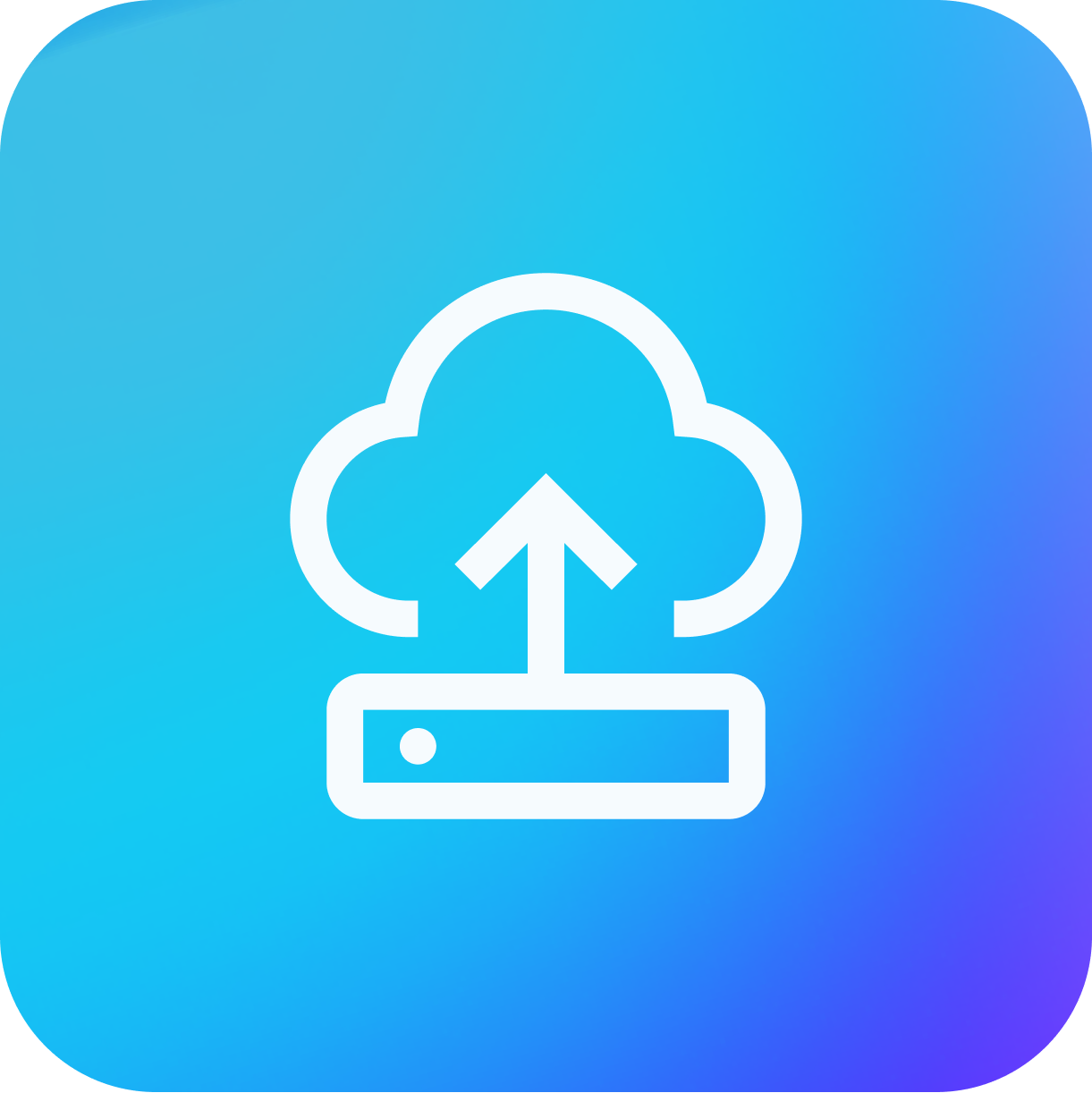 Unlike most data integration platforms, the Usage Engine is specifically built to capture, aggregate and enrich usage data. It is purpose-built to bridge operational, business and finance systems, allowing our customers will benefit from reduced integration costs and flexible data management.
Usage Engine customers can take operational data into financial and other business systems with confidence by quickly onboarding, implementing and operationalizing their processes. Companies benefit from business and pricing model agility, reducing their operational costs and with a clear ROI.
Usage Engine Private Edition has been designed for deployment in a private or the public cloud, and to be owned and operated by our customers.
In its role of providing a streamlined flow of accurate data, the Usage Engine will connect directly to its sources of data then clean, normalize, structure, aggregate and bind the data to a subscriber or business user profile. It will then correlate with other information, based on defined criteria, and enrich the data making it deep and insightful.
Finally, the Usage Engine delivers the processed and enriched data to other systems where it is used for usage-based billing, acted upon to fulfill organizational processes, leveraged for analytics and creating insights, stored in a data warehouse, or used for other customer-derived use cases.
Its key capabilities are broken down into the three main functional feature sets:
Integration, through native connectors to data sources, API connectors, pre-built workflows and a developer toolkit.

Processing, incorporating decoding, normalization, data quality verification, aggregation and correlation, usage binding, business logic and metering.

Flexible workflow management, for technical building block assembly into a customized end-to-end workflow with a user-friendly user interface, and data flow lifecycle visualization.
It's also built for rapid development of data processing applications, within a modern cloud-native architecture and associated operational model, focusing on the following areas:
Cloud-native design, with a clear separation between application and infrastructure; elasticity, and automated lifecycle management

Its operational framework, leveraging best of breed industry standards for product capabilities, using a plug-n-play approach

CI/CD support, with package management for solutions and a test framework for automated test suite execution

Usability, with clearly defined user interfaces for different user profiles.






… and generally, take better control of usage data.
Transforming your business with industry leading usage data orchestration
Across multiple industries and enterprise businesses, companies trust DigitalRoute to help them implement new usage-based business models, and capture and secure revenues. These customers benefit with following business outcomes:
Innovation
Unlocking new business models and revenues with the ability to correlate and aggregate usage data, and bind it to specific fine-grained actions, in real time.
Flexibility
Continually evolving the Usage Engine to interact with changing data types, business systems and partner ecosystems—independently, without the need to rely on a vendor every time a change or modification is required.
Scalability
Scaling up to massive amounts of real-time data processing with a product designed for the world's largest data flows and most demanding business environments.
Accuracy
Drawing on industry-leading data veracity and error correction, and comprehensive audit capabilities, to prevent revenue leakage.
 Automation
Elimination of error-prone manual processes to efficiently monetize usage data.
Want to see how our software can help you?