What can the ones and zeroes tell you?
DigitalRoute processes data about how customers use digital services. Our software is used by telcos, streaming services, SaaS companies, and many others. Why does this usage data matter? Usage data helps companies send accurate invoices, improve customer experiences, and control how much of a service is used. It even helps them create entirely new services based on what customers want.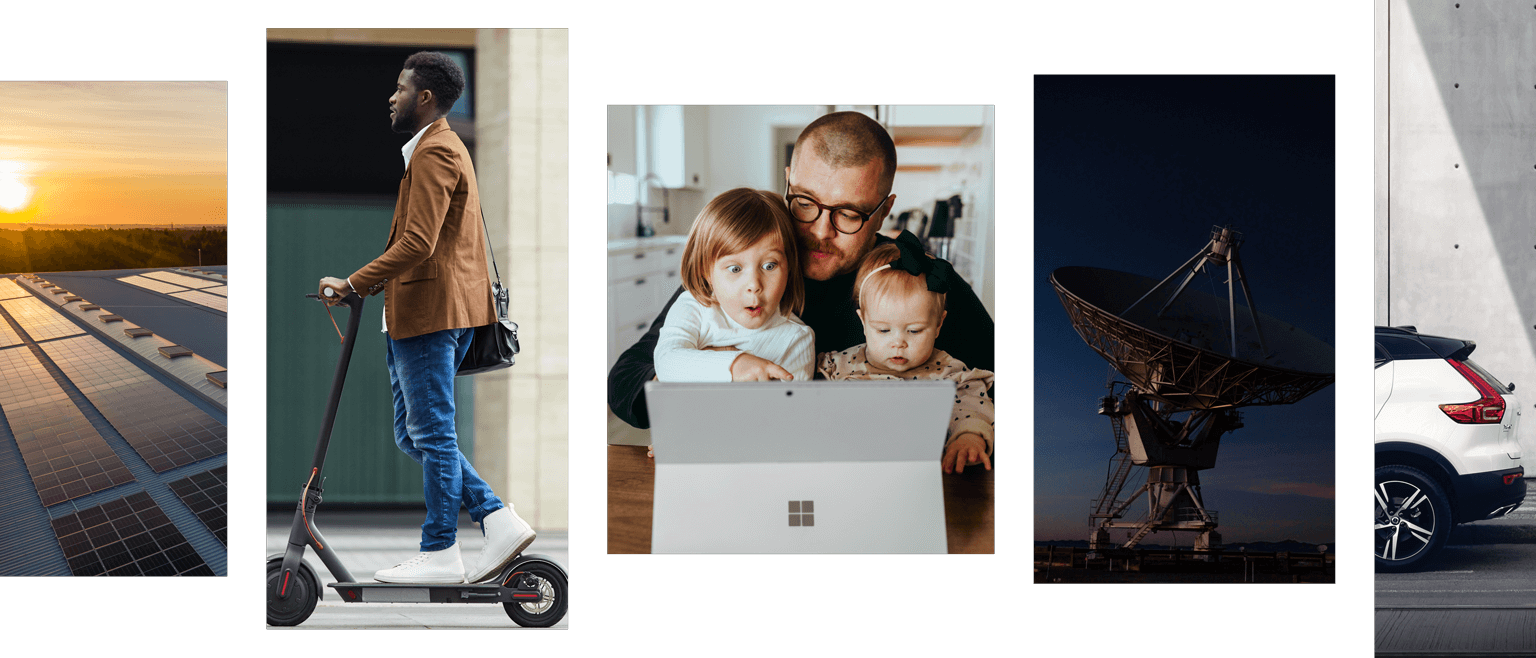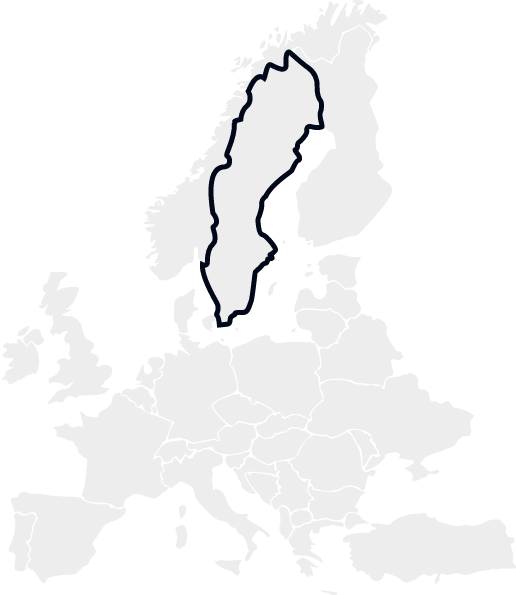 We started processing usage data to keep warm
You might not have heard of us, but every time you make a phone call, book a flight, or watch a streaming service, there is a good chance our software is involved. We started in Sweden, known for high-quality engineering, attention to detail, and long winters. Today we have offices all over the world, and we're still experts at handling the data that is most important to your business.
9
Offices around
the world.
250+
Employees from
35 different countries
350+
Customers in
all industries

Help us connect the world
Every day more than a billion people use services connected to our software. We're always looking for talented people who can help us take our vision further.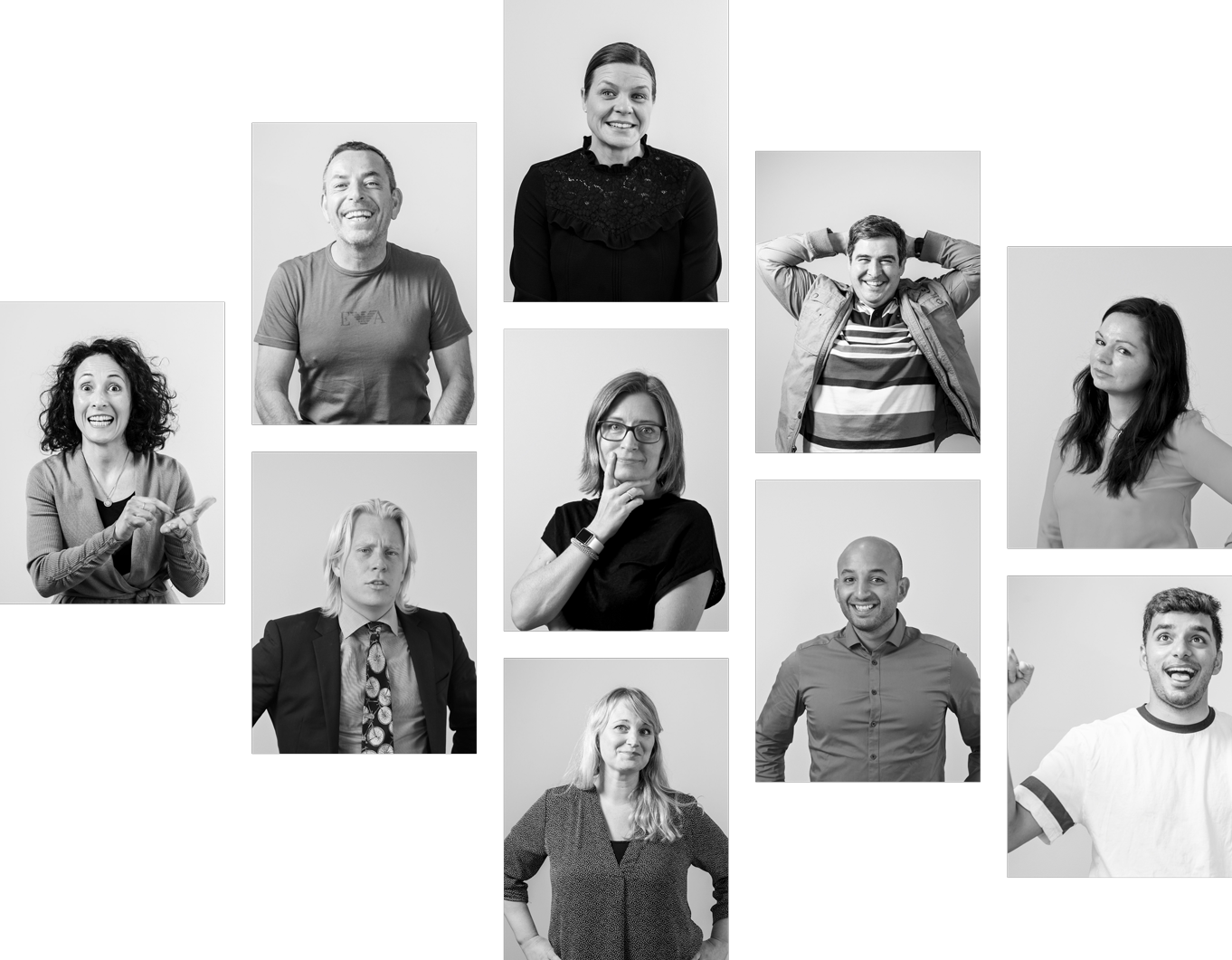 We've made a lot of friends over 20 years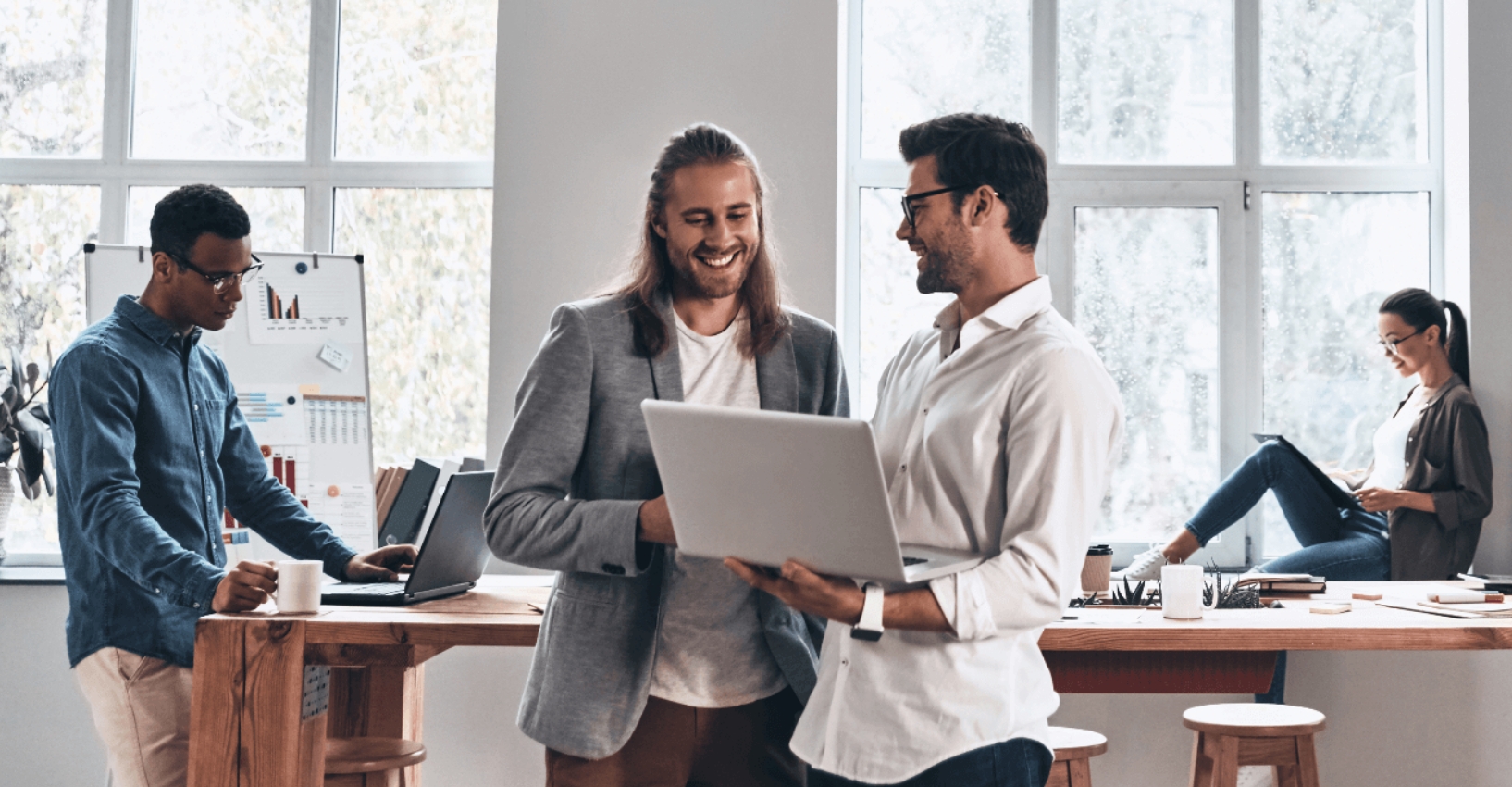 Our software integrates with hundreds of other technologies. This enables our partners to offer solutions where usage data can be processed in any environment, at any scale.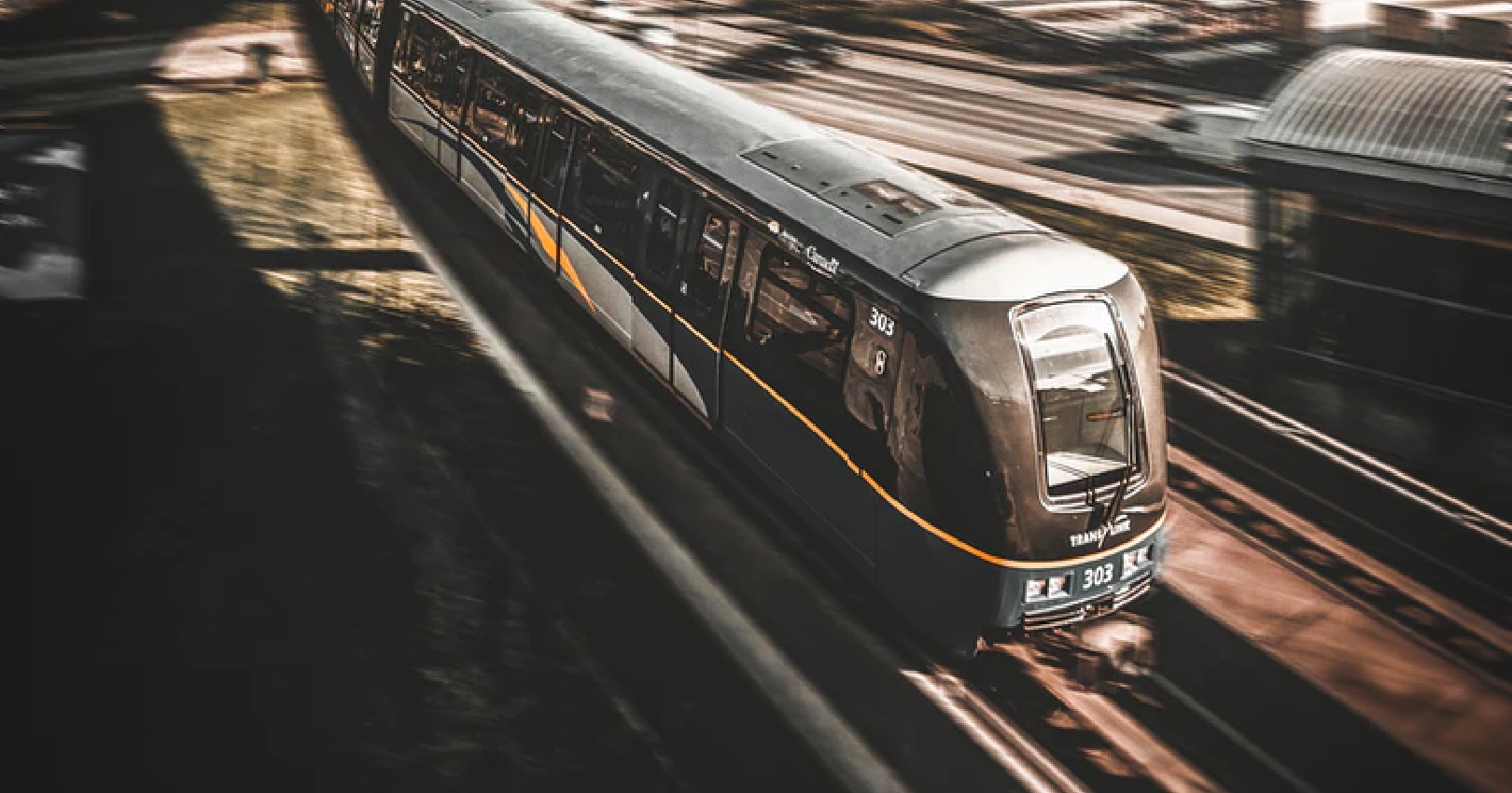 We're in trains, planes and automobiles
We help companies across industries solve data challenges that directly affect their revenue, customer experiences and digital services. We succeed when they do.