Usage data that transforms media and entertainment
When media and entertainments companies take full control of data about how their services are used, amazing things happen. Better customers experiences, new partnerships and new business models. Learn how usage data can transform your business.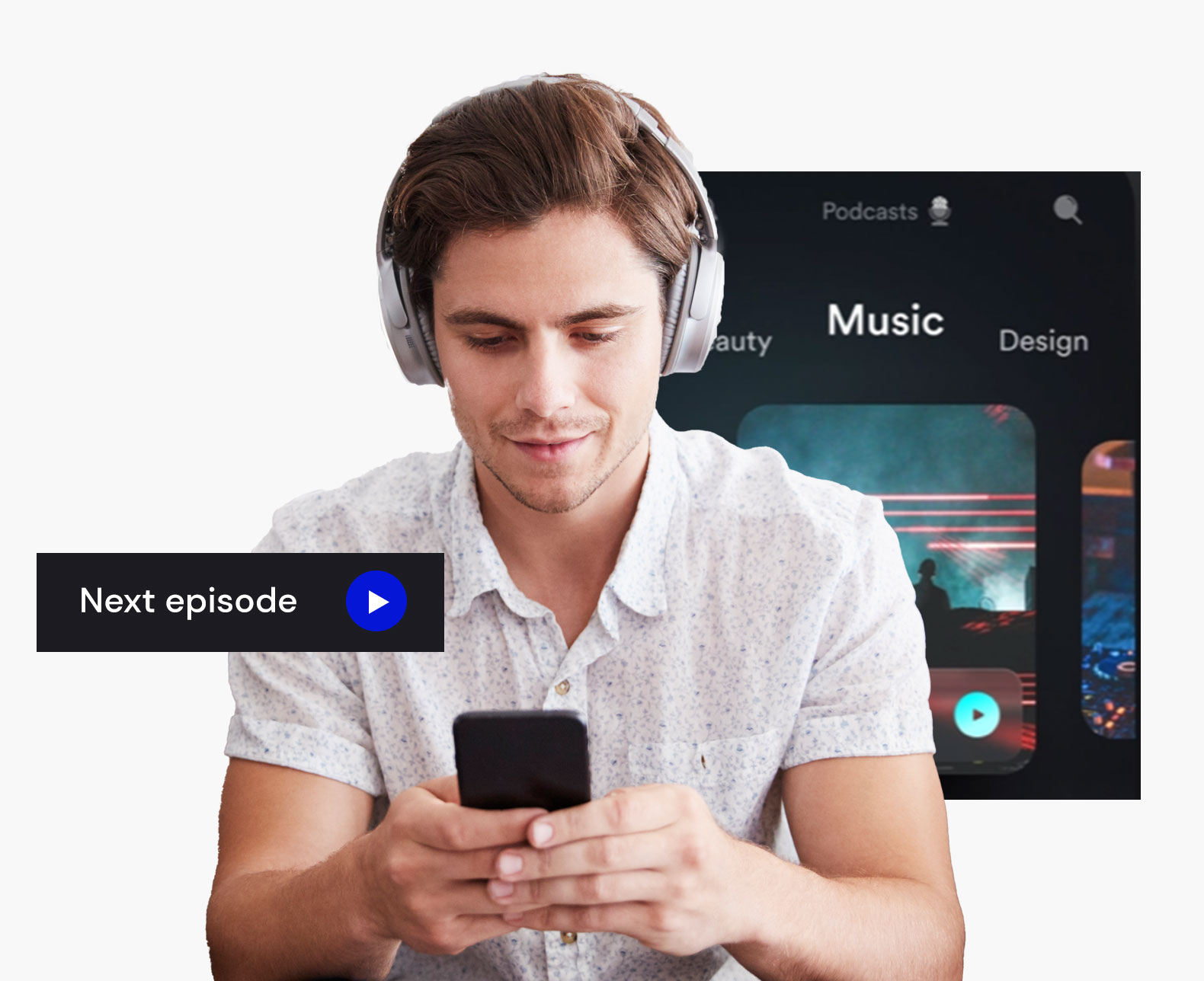 Usage data that improves experiences and your bottom line
Media and entertainment companies have long known that customer data is critical to their success. But as digital services grow and the market becomes increasingly competitive, it's time for media and entertainment companies to step up their game.
Usage data, processed in a real time, is the answer. With this data, media and entertainment companies can personalize content even more, offer new types of usage-based services, and share revenue with partners with full auditability.
Media and entertainment challenges
BLANK - don not remove
Your content goes here. Edit or remove this text inline or in the module Content settings. You can also style every aspect of this content in the module Design settings and even apply custom CSS to this text in the module Advanced settings.
Delivering personalized, digital experiences
Companies like Netflix, Spotify and Disney+ are achieving massive growth by offering simple, personalized experiences. And customers are now expecting these kinds of experiences everywhere, whether they are gaming or using VR headsets.
Managing customer data across your business
Digital offerings in media and entertainment are becoming more complex, with different pricing and tiers. This is leading to increased complexity in back-end systems. Siloed customer data can ultimately lead to poorer customer experiences and lost upsell opportunities.
Compliance and accelerated M&A activity
With increasing regulations, media and entertainment companies need to carefully manage how they interact with customers and handle their data. At the same time, mergers and acquisitions make creating a unified view of customer data increasingly difficult.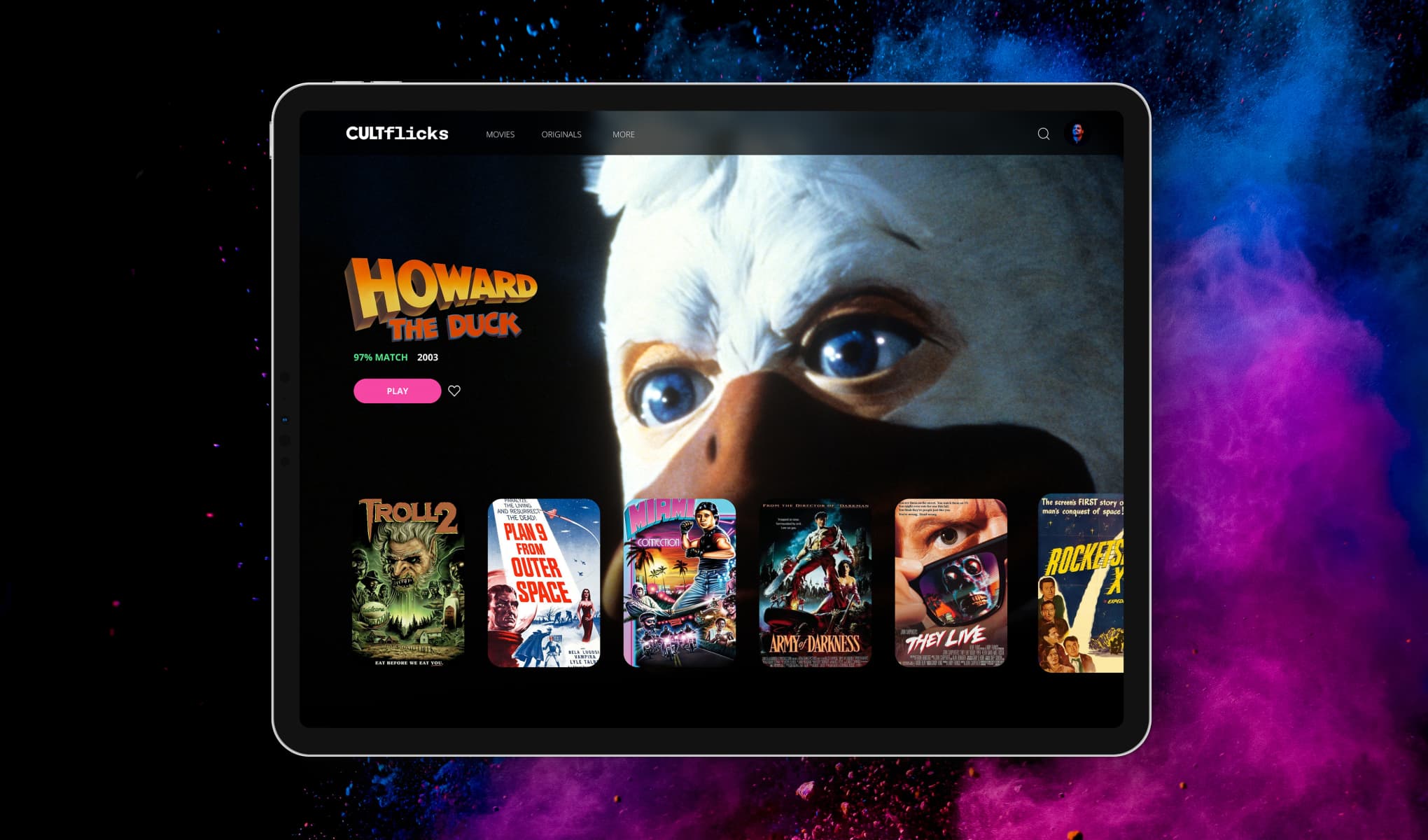 Use case: Streaming subscribers pay based on usage
How can a niche streaming video service stay competitive and reduce churn? In our use case for CULTflicks, we show how they let customers pay only for what they view. Check out how they did it.
Use case: Accelerating growth with partner settlement and revenue sharing
Digital platform companies offering video streaming services are faced with data management challenges related to revenue recognition and revenue sharing with their complex partner ecosystem.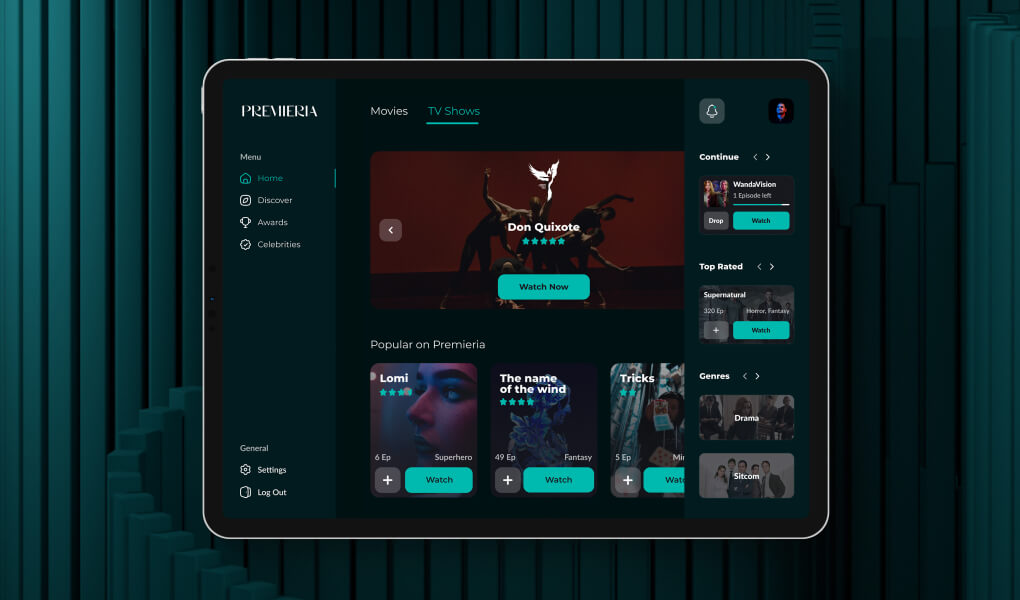 Data is the key to transformation
When you get full control of usage data
For media and entertainment companies that make full use of their customer data, the opportunities are endless. They can use data to get customer insights and offer new and even more profitable services and content. They can automate real-time upsells. They can forge new partnerships with offerings that make them stand out in the market.
What makes the transformation difficult

Customers want a simple, personalized experience – but unfortunately the back-end of that is far from simple. Companies are slowed down by legacy systems that aren't agile enough to process all customer data in real-time. And when you offer content through partnerships, and need to figure out who gets paid what, then it gets even harder.  
The trends in the industry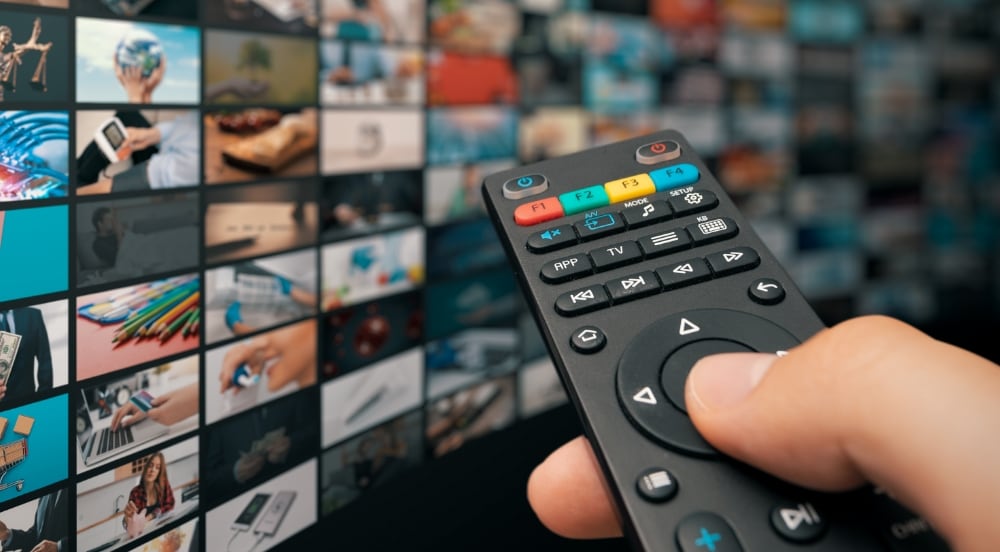 The future of the streaming video industry is usage – here's why
Streaming video services boomed during the pandemic, but now as competition increases and revenues flatten, streaming video providers are looking for a sustainable path forward. Here are 3 ways they can stay competitive.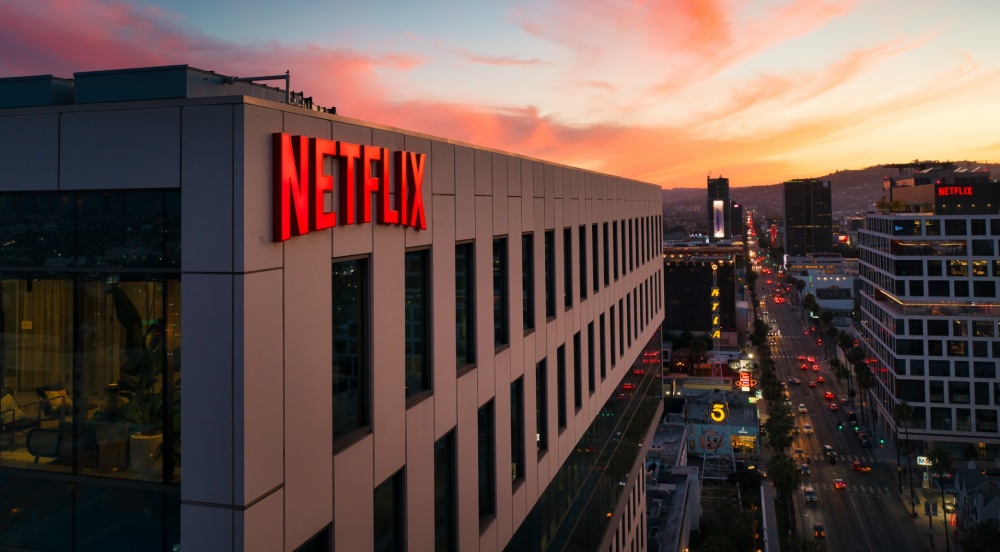 Netflix's story reminds us that ignoring revenue leaks is more than just missed income
After their first-quarter report back in April, shares of the streaming giant Netflix fell more than 35%. 
What usage data adds to your business
Leverage usage data to optimize ticket sales, knowing when and where targeted audiences are most likely to purchase tickets online.
Interactive home entertainment 
Lower the barrier to consuming your content by offering one-time payments instead of long-term commitments.
Manage third-party settlements, offer new pricing tiers, and process usage data related to any country, currency or exchange rate.
Drive revenue from subscribers instead of ads, while providing a personalized experience for lower churn.
Leisure and entertainment
Analyze usage data to understand buying decisions and expand your services into new areas, such as on-demand entertainment.
How DigitalRoute can help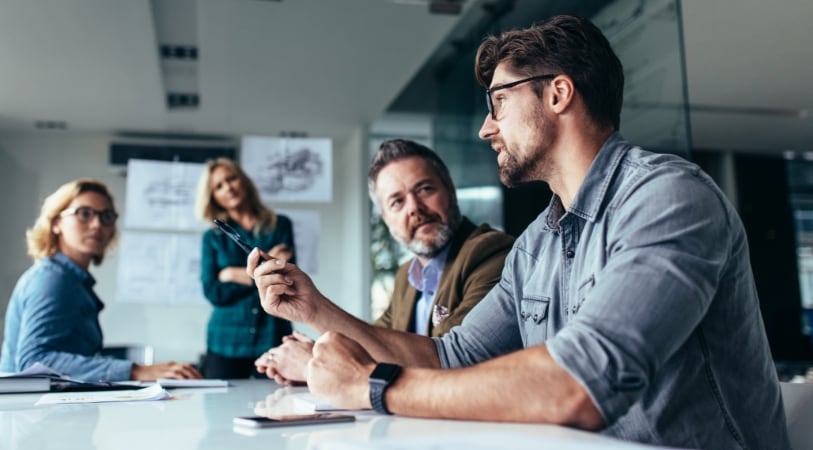 Experts in usage-based models
For over 20 years, DigitalRoute has been helping companies process data for usage-based business models. We helped telcos set the standard for subscription and usage-based pricing two decades ago, and today we're also helping leaders in streaming entertainment as they move forward with new services. You can learn more about how we help customers below.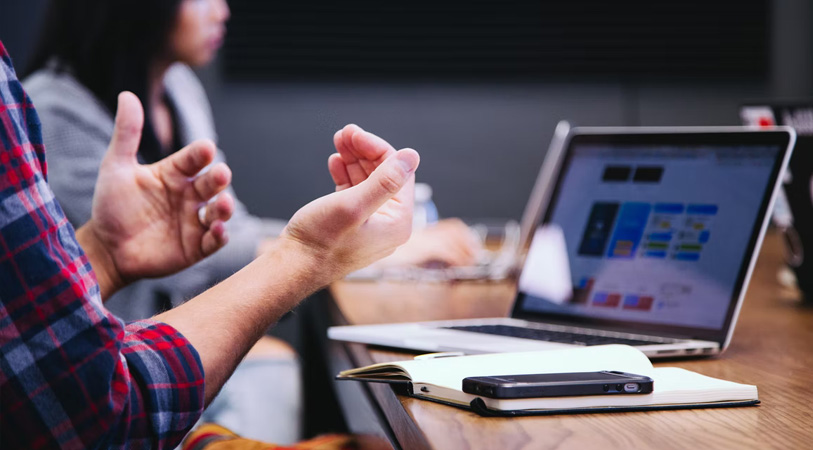 Purpose-built technology
Our Usage by DigitalRoute portfolio of products is purpose-built to solve the data challenges of usage-based services. Our software can collect any type of data, from any type of system, and turn it into a clean usage data record for your business systems in real time. It also enables you to control how your services are used – so you can limit services or offer upsells at the right time.
Want record-breaking growth?
Usage data has powered companies like Amazon, Spotify and Airbnb to eye-popping growth rates.