Home of limitless thinking
A Tech Career at DigitalRoute
Join us and work with some of the world's most technologically advanced companies.
Did you know that 4/10 of the world's largest software companies are our clients? or 2/3 of top cloud providers use our services? We work with companies such as SAP, AWS, DISH, NEC, Gogo and Vocus Retail. They have chosen us and our technology because we help them solve complicated challenges and increase their revenue.
Solving hard problems for a growing market
Working on our products will give you the opportunity to learn and develop the skills required to deliver highly scalable and robust back-office systems to solve the hard problems of the world's largest and most demanding customers. Using a widely applicable technology stack, on the cloud, with modern dev tools.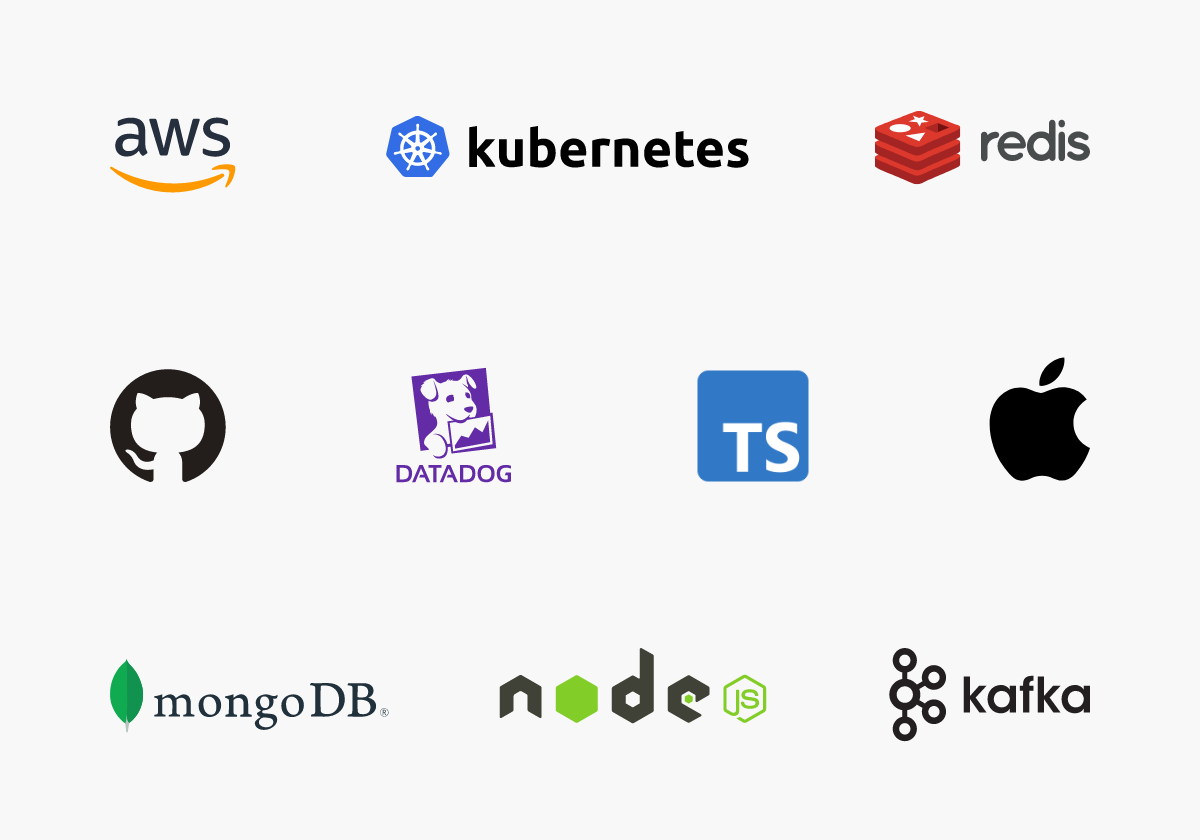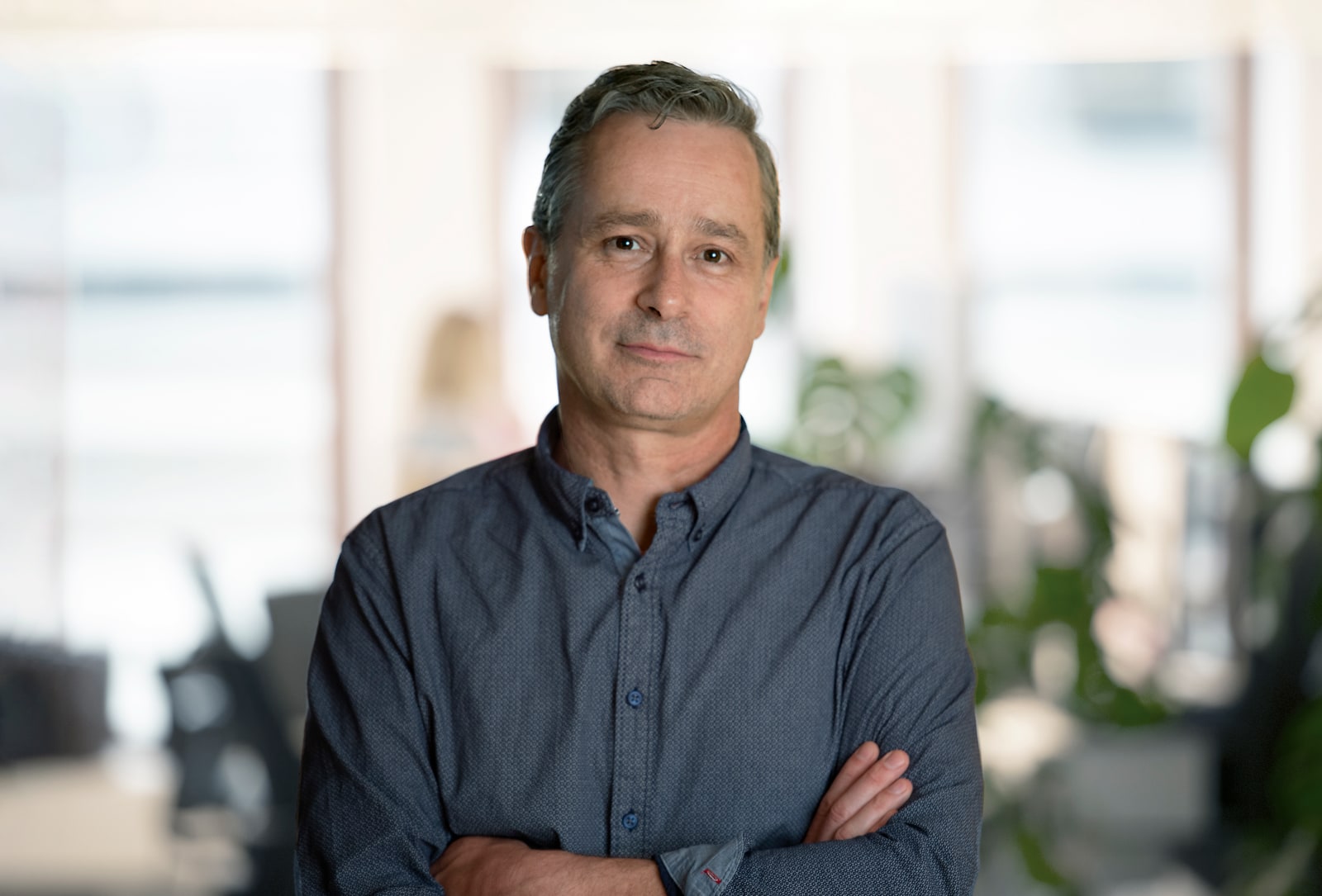 Demed L'Her, Chief Technology Officer
"If you are looking for a technological challenge, you have come to the right place! The world's largest software companies, despite having 1.000's developers at their disposal, rely on us, a relatively small Swedish company, to solve problems that are core to their business. Companies today are shifting to subscriptions or usage-based billing of their products or services: this is what their customers want. It is an essential step towards a more sustainable future. These companies also want real-time insight into their user activity. We can help them accomplish this. Working with us means solving some of the most complex technical data challenges, aggregating crazy volumes of fast-moving usage data or inventing a more straightforward user experience to solve these complex problems.
We have been leading this space for over twenty years, and with the golden age of the subscription economy on us, the demand for our software is greater than ever. Our technology helps companies collect and process usage data of their services, with the end goals of sending accurate invoices, improving customer experiences, optimizing resources, and detecting revenue leaks. We love sharing our knowledge. Joining us means being part of a constant learning journey, a vital ingredient in a successful tech career. At DigitalRoute, you have unlimited access to online classes, and we even have dedicated learning days for you to explore new technology or other interests. And we have all the cool toys to play with too. Our tech stack is as fresh as it gets: Kubernetes, JavaScript, typescript, Node.js, private, public cloud and hybrid clouds, Datadog, MongoDB and GitHub.
How do we do it? We are a small but growing company. And we work smarter, not harder. We embraced Agile and Scrum long ago and constantly review how we work. We are an international company with Swedish values and a global footprint, with customers and offices worldwide. The hybrid workplace has been our way of working for many years. But we also love getting together with our teams to celebrate or solve problems. When it comes to ways of working, we know there is no such thing as one-size-fits-all, and we encourage our teams to decide how they should work to get the best outcome."
– Demed L'Her, Chief Technology Officer at DigitalRoute
"A lot of companies moving to subscriptions see DigitalRoute at the forefront of the subscription-based economy"
Anirudh Kodaru
Technical Writer

"Finding a company that keeps you growing, I think that's really important"
Jonas Brandvik
Software Engineer


We are all about our purpose-built software and helping our customers deliver value and insights from usage data at any scale. Our software captures, validates, aggregates, and enriches usage data at scale with high levels of automation. We help our customers send clean data records to their business systems to trigger actions for real-time decisions. Usage by DigitalRoute™ is our portfolio of products, solutions, and applications created to help our customers and partners unlock the value of their usage data to optimize business efficiency and customer experience.
Read more about our products and technologies here.
Why techies and developers thrive at DigitalRoute
This error message is only visible to WordPress admins
Error: Connected account for the user digitalrouteglobal does not have permission to use this feed type.