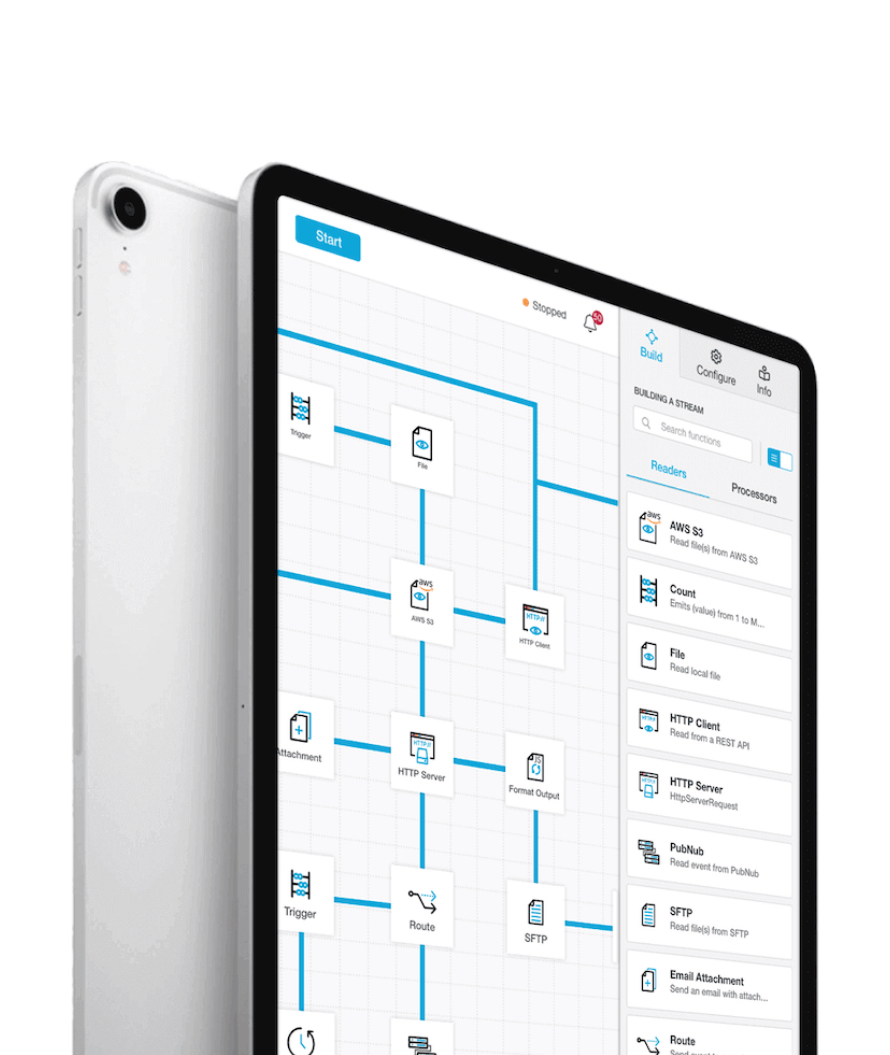 We'll show you how our software processes your usage data: automatically, in real time, and with zero data lost.
We transform data into meaningful information
Book a demo to see how our software can solve your particular challenges. We work closely with you to understand your goals and provide advice and guidance.
Here's what one customer recently said about working with us:
"DigitalRoute helped us to transform volumes of data into more meaningful information. The team was flexible and knowledgeable to work with from the pre-sales to the delivery period. There is no need to worry about data loss or audit compliance concerns while working with DigitalRoute."
We hope we can help you in the same way, too!
Connecting with DigitalRoute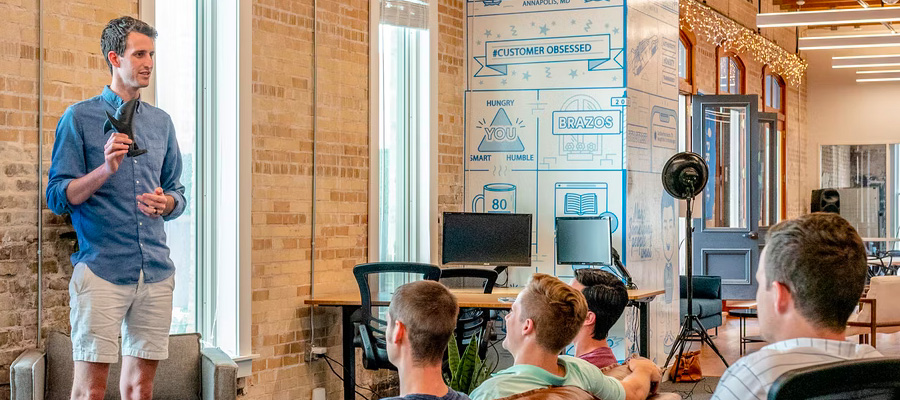 Contact us to learn how our software turns raw usage data into clear records for your business systems.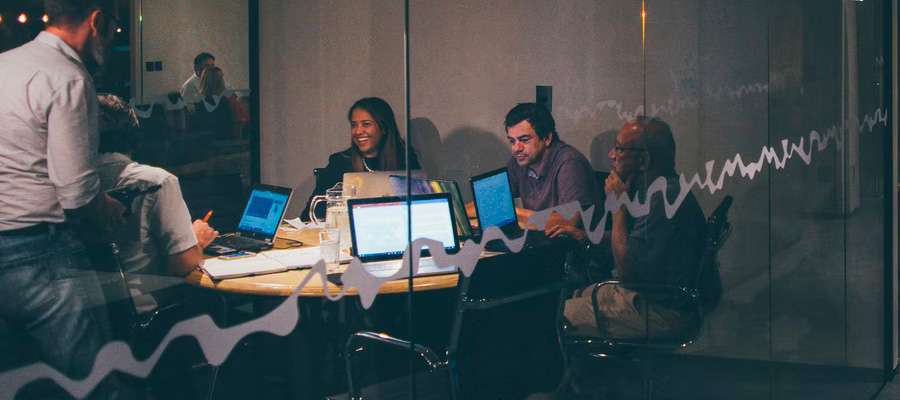 Get in touch if you're curious about how our software fits in with your services or solutions.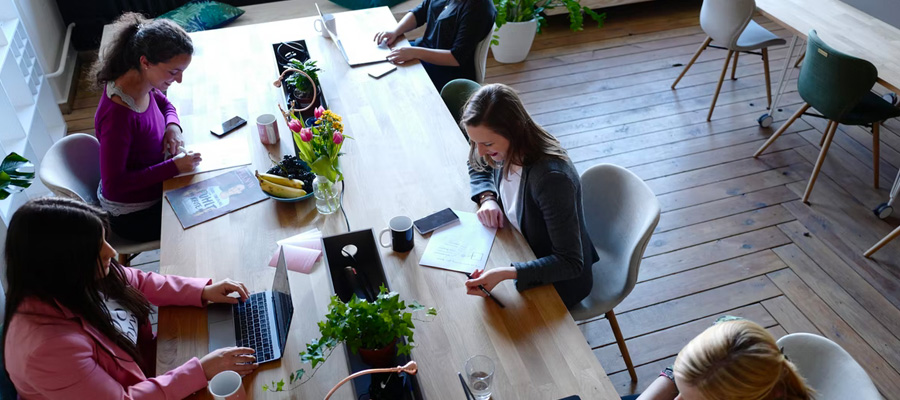 Click the button and we'll get started helping you right away.

Bringing partner applications to the edge with Google Cloud
DigitalRoute will provide its solution on Google Cloud to collect usage information from edge services and network elements and prepare it for billing, partner settlement or any other form of monetization.