Switch to subscription and consumption-based business models
New business models help you grow revenue faster, but you must tackle the data challenges first.
Subscription and consumption-based models depend on huge amounts of data.
We collect and process usage data from any source, at any volume, in real time.
You can deliver the services customers want, without losing data critical to revenue.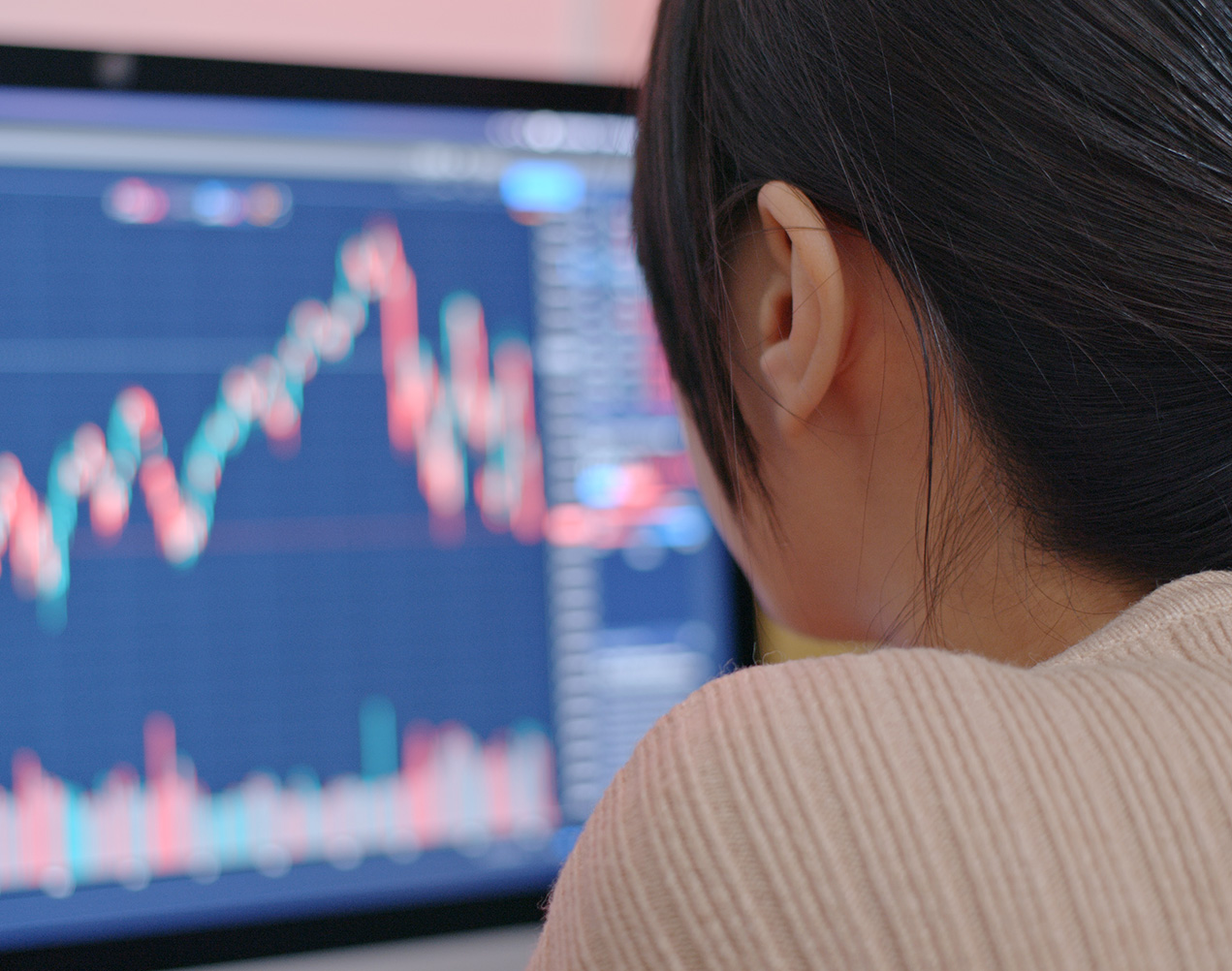 Your data is your business
While subscription and consumption-based models are proven ways to grow revenue faster, they also involve processing huge amounts of data about how customers use your services. Not only can most billing systems not handle the volumes, they also can't handle the variety of data coming from multiple sources.
Usage data also needs to be mapped to the correct customer accounts and service plans, in as close to real-time as possible. After all, if a customer is being billed on their usage, then this data needs to be available to them in order to understand how their consumption pattern impacts their costs.
If you get any of this wrong, you lose data and you lose revenue. You can also incorrectly bill customers and deliver poor customer experiences. Trying to solve these problems with business systems designed for one-time purchases is a recipe for failure.
A usage engine for your systems
Our solution was purpose-built to solve the data challenges of subscription and consumption-based models. First it automatically collects the usage data that is generated when a customer interacts with a service or product. The solution can handle any volume of data, from any source, in any format, in real time.
It then cleans the data, maps it to specific users, and enriches the data with customer and contract data from different sources like ERP, CRM, and CPQ systems. Finally, it sends an accurate, clean usage data record to other business systems. Because our solution acts as a usage engine between your other systems, there's no need to replace them.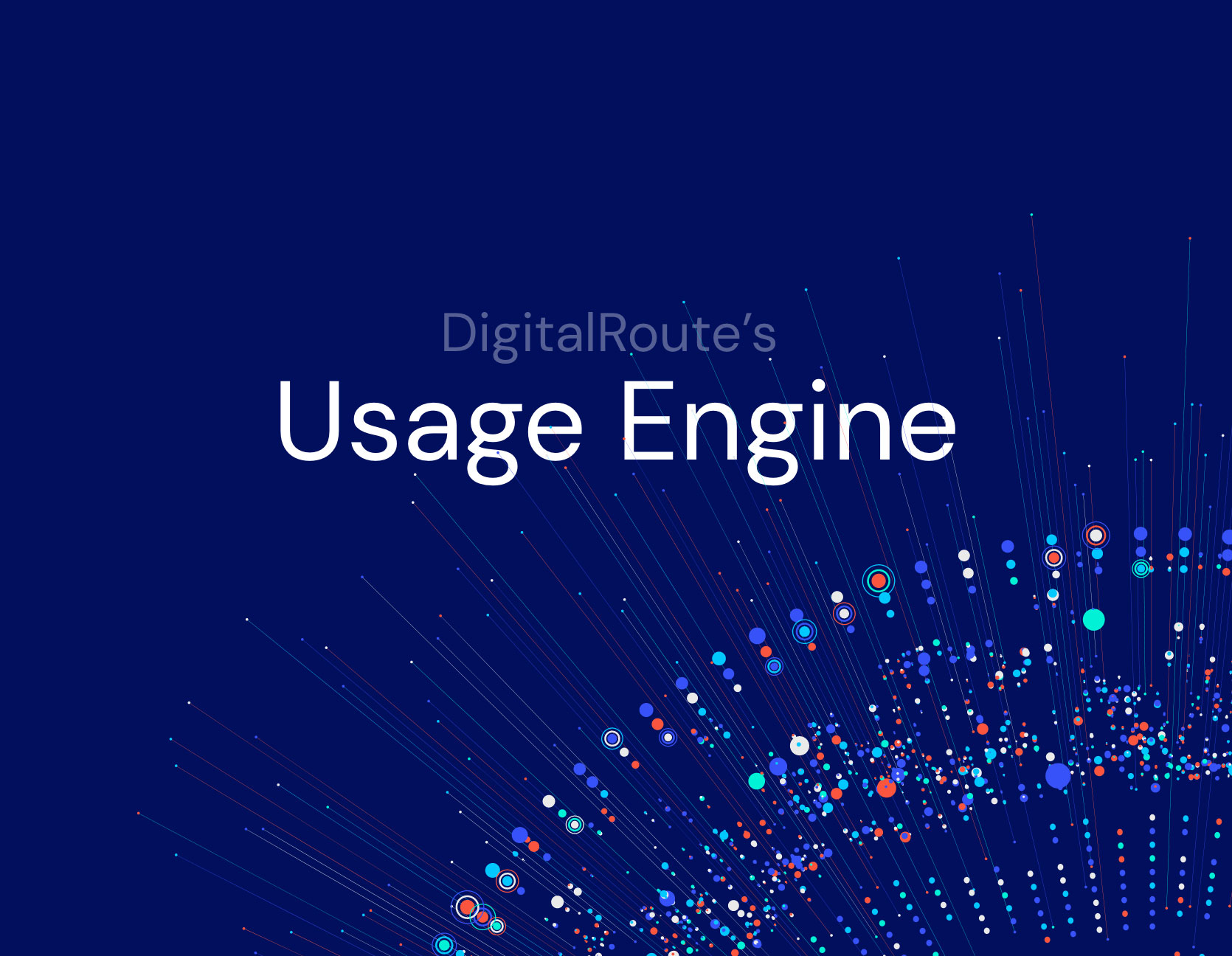 Launch new services faster
With full control of your usage data, you can launch subscription and consumption-based models faster. With real-time data processing, you can also bill for new products and services instantly and recognize revenue as soon as your services launch.
You can also offer develop new services based on actual customer behavior, focusing on the most successful offerings. You can grow revenue by charging for different levels of usage, and you can communicate with customers in real time about how their consumption is affecting their costs.
Since our solution processes usage data automatically, with built in error-correction capabilities, you can prevent lost data, and therefore lost revenue. The solution ensures that all transactions are fully auditable and transparent. This enables you to provide accurate partner settlements, prevent disputes, and prove that regulations are followed.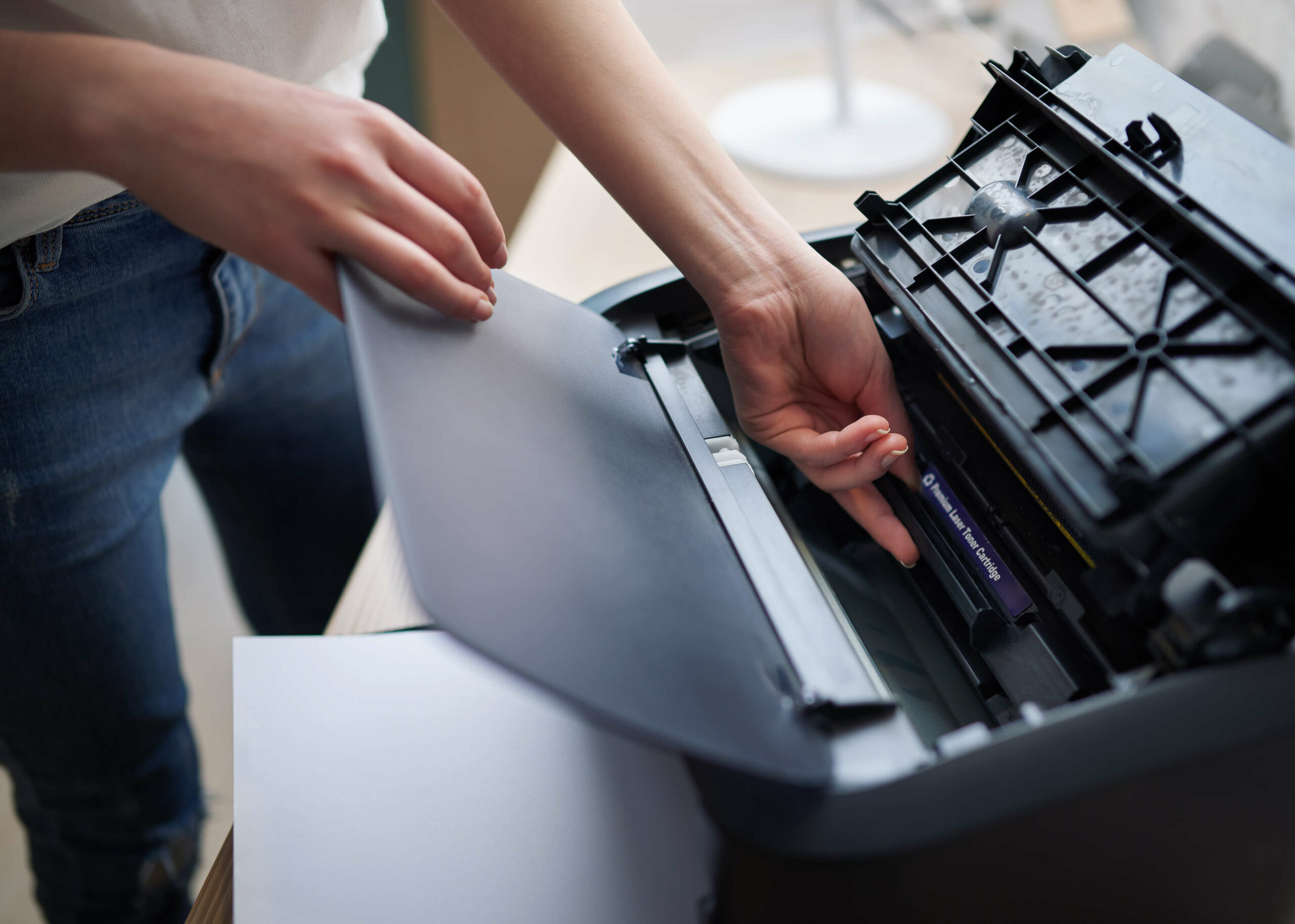 DigitalRoute's software is used across industries, from telecommunications to transport. Usage data from these industries comes in many formats and from many different systems. We can handle all of them.

Our solutions for your business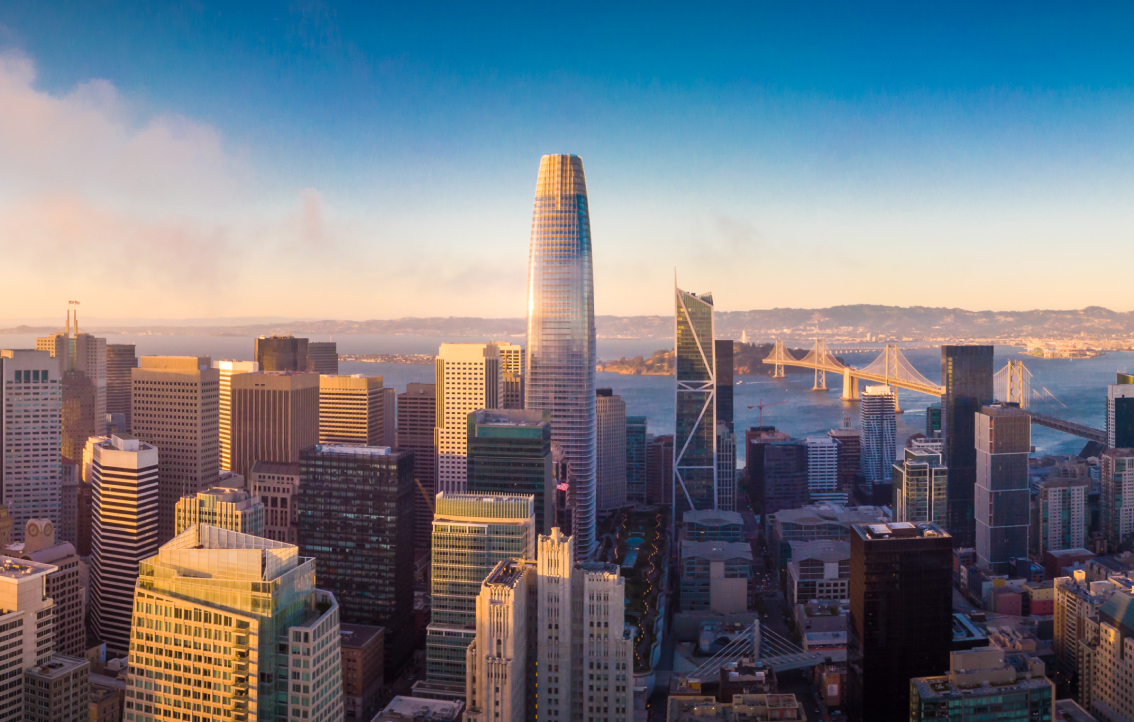 Powering businesses with real-time data
Accurate, on-time usage data boosts every aspect of your business: finance, IT, operations and customer service.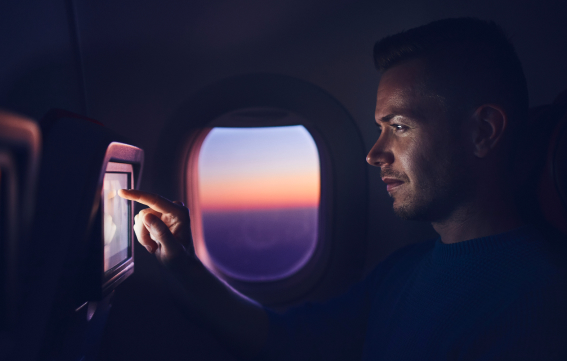 Making sense of data across industries

 



From telecoms to transport, we're in every industry where precise usage data records matter to the bottom line.
Want record-breaking growth?
Usage data has powered companies like Amazon, Spotify and Airbnb to eye-popping growth rates. Learn how to get the most out of yours.
The telco race for B2B revenue
Telcos are targeting B2B services as a major source of future revenue. Learn about the four types of players involved and why usage data is key.

Bringing partner applications to the edge with Google Cloud
DigitalRoute will provide its solution on Google Cloud to collect usage information from edge services and network elements and prepare it for billing, partner settlement or any other form of monetization.