The Race for B2B Services: How CSPs Can Optimize Their Business with Usage Data
5G technologies have made B2B revenues a mouthwatering prospect for telcos. We examine usage data's crucial role in realizing this potential, and examine the different categories of CSP involved.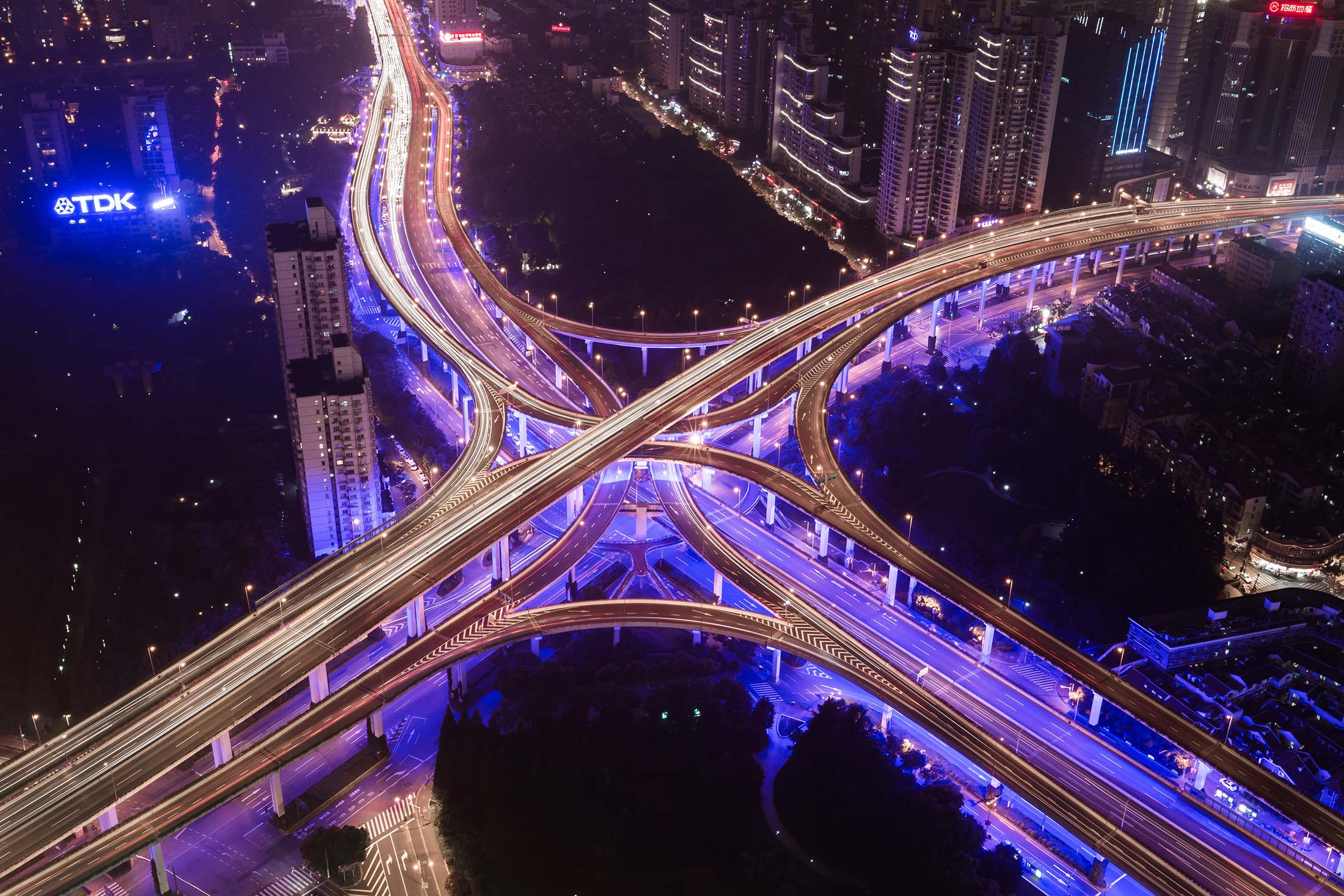 5G's great potential
Usage data – otherwise known as usage events – is key to exploiting the next chapter in B2B revenue growth for CSPs.  
While usage data is already a critical part of existing B2B (and B2C) models, its potential continues to expand. Crucially, usage data helps CSPs determine how they charge for products and services associated with smart manufacturing and industry 4.0.

It kickstarts new conversations with enterprises, too.   
Offerings based on 3G and 4G infrastructure can be reinvented as CSPs become partners to enterprises, rather than just pure connectivity providers. By offering deeper, more intricate charging models, they can elevate B2B products for a new generation.  
The race to exploit these new opportunities has already begun, but not all CSPs will compete the same way. This post explores why that's the case.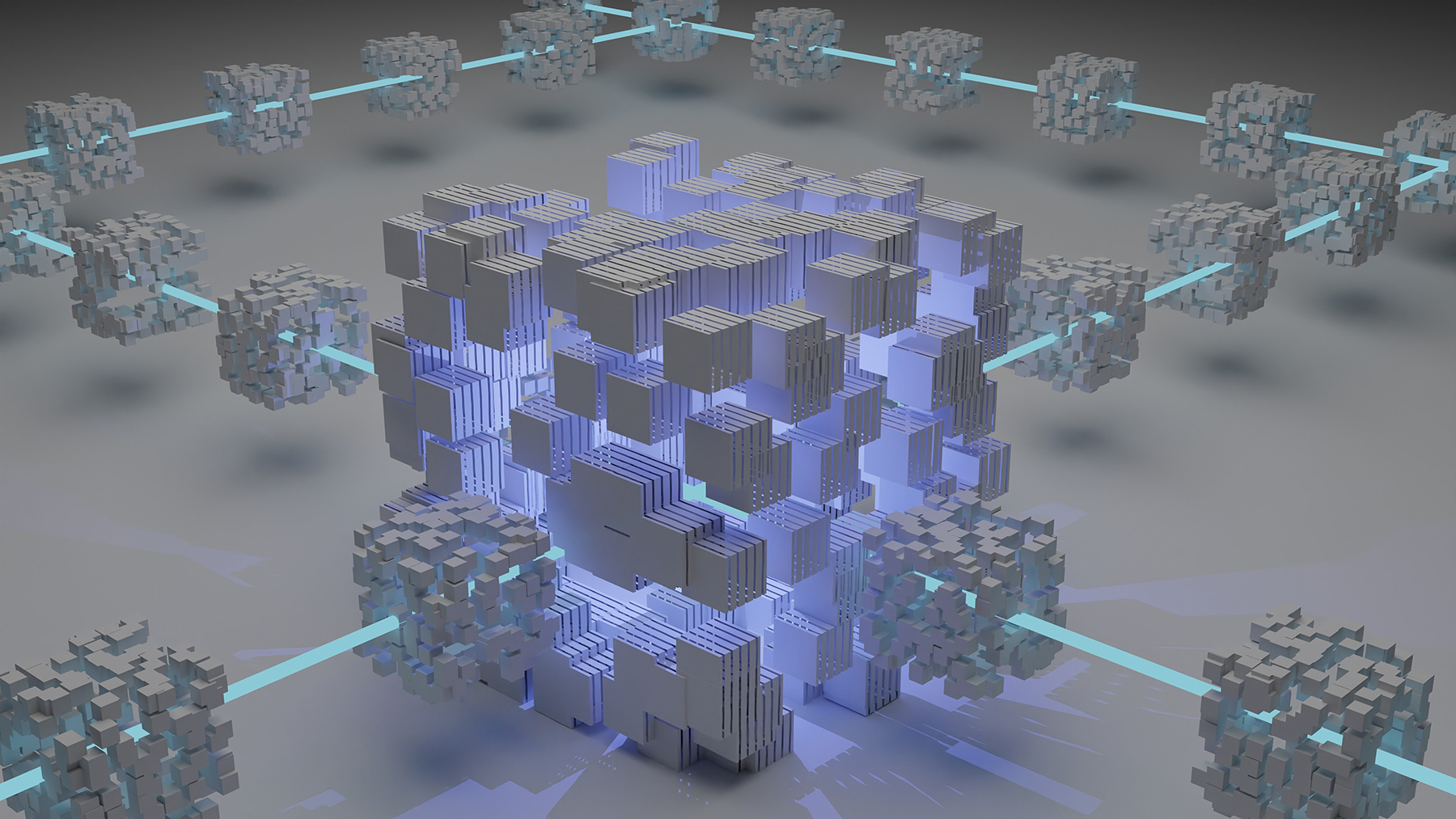 We'll cover:

Three trends affecting CSP revenue growth

The different B2B maturity profiles of CSPs

How usage data underscores B2B revenue opportunities

 

Five steps CSPs should take to grow their B2B revenues

 
Let's get started.  
What 3 important trends affect CSP revenue growth?

Our recently sponsored TM Forum report, "Mapping A Path To Telco Revenue Growth," emphasizes just how serious CSPs are about enterprise revenue.  
In a survey of 205 senior CSP leaders, more than half the respondents expected a CAGR of over 6 percent in their B2B businesses over the next five years.   
The reason for this bullishness is simple. As 5G-based technologies ramp up, the market – and its new byproducts – feel ripe for profit. Several trends shape this optimism:

Businesses in multiple industries are already in the process of transforming their businesses digitally

.

This puts CSPs in a strong position to help them embrace a new era of AI, 5G and smart manufacturing.




 

5G's evolution offers CSPs the chance to roll out standalone networks. They'll be capable of integrating with cloud computing and MEC, allowing operators to target enterprises with services like network slicing and edge computing.




 

Standalone 5G accentuates IoT's potential, too. While competing providers have leveled the playing field by offering their own connectivity, CSPs are fighting back by delivering new software applications. Mobile operators in particular now recognize this as a key source of revenue growth: enabling B2B2X models

centered

on connectivity offerings. And most CSPs share the same expectation around network slicing: a fresh wave of innovations based on machine-to-machine communications. 

 
How do these opportunities stand to impact CSP players differently? In order to explain that, we need to outline how they differ.  
What are the different B2B maturity profiles of CSPs? 
Under the spotlight, CSPs vary wildly in terms of maturity. In fact, the TM Forum report clarifies four distinct operator types. Each has a unique profile and financial status which impacts their path to new B2B revenue opportunities:  
Defenders 
Incumbent telcos with mature B2B lines of business, developed before competition rules arrived in the 1980s and 1990s. Defenders have provided fixed-line and broadband services to businesses and consumers for over 50 years. They tend to dominate market share. 
Challengers 
Challengers have traditionally focused on consumer mobile, but have set their sights on expanding enterprise services. They tend to be consumer-focused, with a relatively small B2B footprint. Many have joined the enterprise sector through a mix of acquisitions and fiber deployments.

Specialists
Specialist CSPs thrive in niche markets and verticals (like healthcare and manufacturing). Their unique selling propositions can also be based on geography (countries, cities or even buildings), network capabilities (like fiber deployments) and product lines (like private networks or IoT).  
Prospectors
Prospectors represent third and fourth-generation operators. They entered the market much later than their peers, and must "prospect" for B2B opportunities as a result.  
Usage data is key to B2B revenue opportunities  
Unlock usage data to optimize your business
Turn any event into a growth opportunity
You now know the four categories of CSP. You also know that B2B services represent the next big frontier. But where does usage data fit into the equation?  
One way to envisage it is as a fuel that powers this new era: 5G-based products and services generate vast amounts of usage data. As a result, charging models have evolved dramatically.  
Charging based on call duration or data consumption will continue. But network slicing and network exposure allows telcos to offer new, wholesale services – built and charged for completely differently.  
With the Usage by DigitalRoute portfolio, ambitious CSPs can expand their remits to:

Mobility-based charging – a new service defined by the third-generation partnership project (3GPP)




How? Because DigitalRoute attaches, connects and integrates to the access and mobility function (AMF), CSPs can charge based on any mobility event data it creates.




 

Charging based on specific, analytics-derived information




How? DigitalRoute can integrate to the network data analytics function (NWDAF). This allows CSPs to charge based on, say, latency KPIs, or maximum packet loss rate. 

 
Charging based on APIs exposed to third-party apps




How? DigitalRoute allows network exposure function (NEF) integration. As a result, CSPs can charge based on any APIs exposed to a third-party application. They can report to the BSS on which APIs are being consumed, who is invoking them, and how much time they are being invoked for. 



The new, far more dynamic environment will see network slices instantiated, updated and terminated frequently.   
Take a sports event, like olympic distance triathlon 2023 for instance, which might rely on ephemeral slices weekly, or daily. DigitalRoute can digest this information, and support the BSS to change according to the network slices' lifecycle.  
Game-changing, near-time use cases – the likes of smart cities, connected cars and even crop-monitoring drones – are a real target for enterprises looking to capitalize on in this new era.  
CSPs can underscore an enterprises' 5G ventures like the above, provided they can collect and interpret far-ranging usage data, use it to support billing settlements and migrate them to a 5G charging system.  
Finally, usage data also contains reams of powerful, untapped user experience insights. With the right analytics tools, CSPs can interpret these insights, optimize the user experience for their customers, and capitalize on that information to drive higher adoption rates. 
5 steps CSPs should take to grow B2B revenues 
As we've seen, 5G-driven services offer CSPs more opportunities than ever. And while not all of them share the same starting point, the race for B2B growth shares some universal realities. Here are five steps CSPs must take to gain a competitive edge:

1. Capture and process all service usage data
5G-era business models go beyond static-only charging metrics. From SLA-based outcomes to API innovations, it means there's more emphasis than ever before for CSPs to capture and process a wide range of service usage data.  
2. Think beyond traditional network data sources
If they want to support complex revenue management, CSPs must capture every possible drop of information. This includes targeting data sources like OSS, hyperscaler infrastructure, MEC platforms, enterprise systems and billing partners. 
3. Embrace cloud-native software
CSPs want to optimize time-to-market agility and resilience. To make this a reality, they must take advantage of the developer-friendly, flexible infrastructure available in cloud-native environments. 
4. Take a stepwise approach to modernizing billing systems
To decrease the risk and cost associated with a big-bang swap to a 5G CCS charging stack, CSPs can leverage their existing OCS capabilities to support existing 3G/4G services. At the same time, they can add support for 5G services incrementally while they evolve.  
5. Adapt to the charging models that will come with network slicing
Network slicing will provide CSPs the ability to create tailored connectivity services for individual enterprise customers. This serves as an enabling technology, in that CSPs can pursue new B2B and B2B2X business models, thereby monetizing network slices.

Get the inside track on B2B telco growth  
The race between CSPs for B2B revenue has only just begun. However, those who make the strongest start will have a major competitive advantage.  
For a deep dive on this topic, why not check out the full report?  
"Mapping A Path To Telco Growth" offers dozens of pages on how usage data and telecoms services stand to write the next chapter for CSPs.  
You'll learn the answers to important questions, including:

Which enterprise services have the most potential?

 

Could cloud services become big business for CSPs?

 

Is connectivity dying – or isn't it?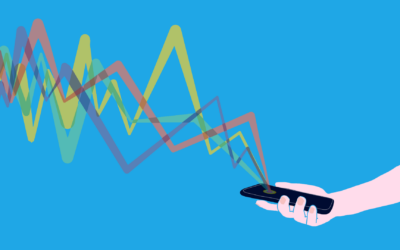 Data-driven decision making is on the rise as companies seek growth. A pivotal component of...
read more