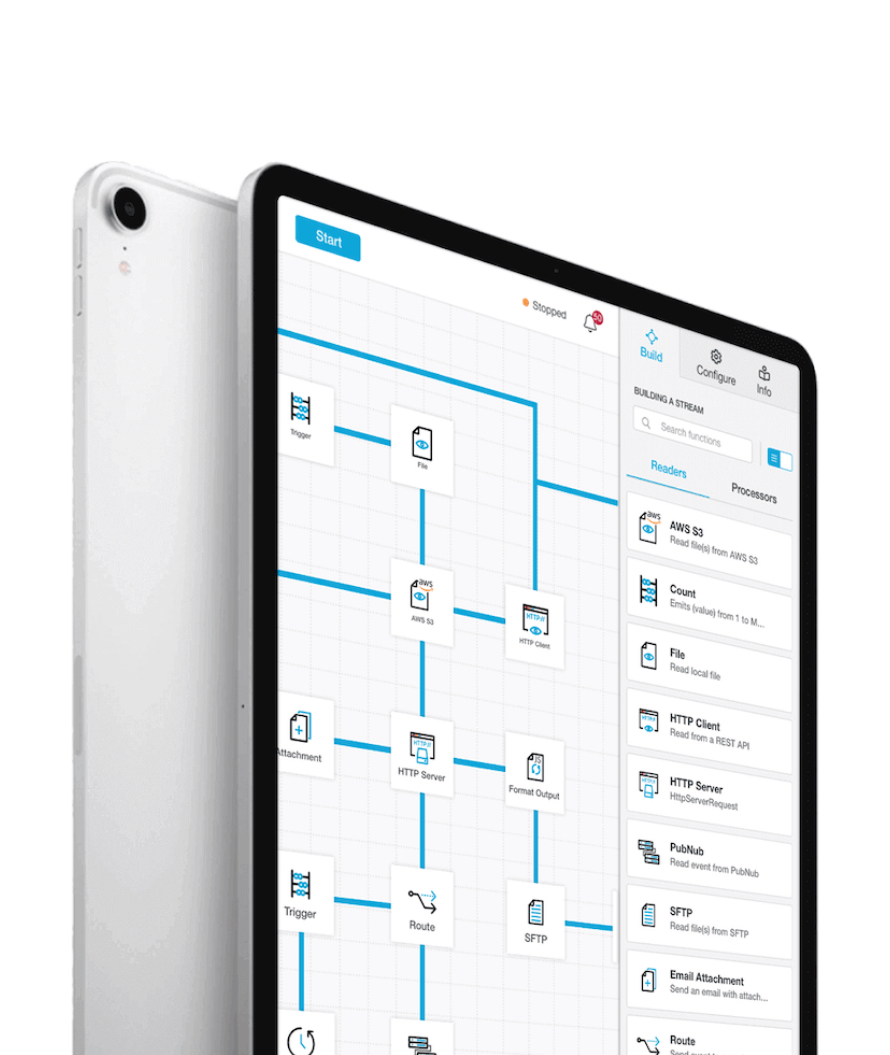 Together with partners, we bring best-of-breed solutions to customers in IOT, media and entertainment, high tech, transportation, logistics, and more.
Fill in the form below to join the DigitalRoute ecosystem!
Partnering to unlock the value of usage data
Through our partnerships, more than 400 enterprises have adopted DigitalRoute's software.
Our Usage Engine helps companies unlock the value of their usage data, leading to increased efficiency and better customer experiences.
Unlike most integration platforms, our software is purpose-built to bridge operational, business and finance systems. This means customers can take operational data into their financial systems with confidence.
We simplify the transition to usage-based business models, anchoring usage data in the quote-to-cash process.
Connecting with DigitalRoute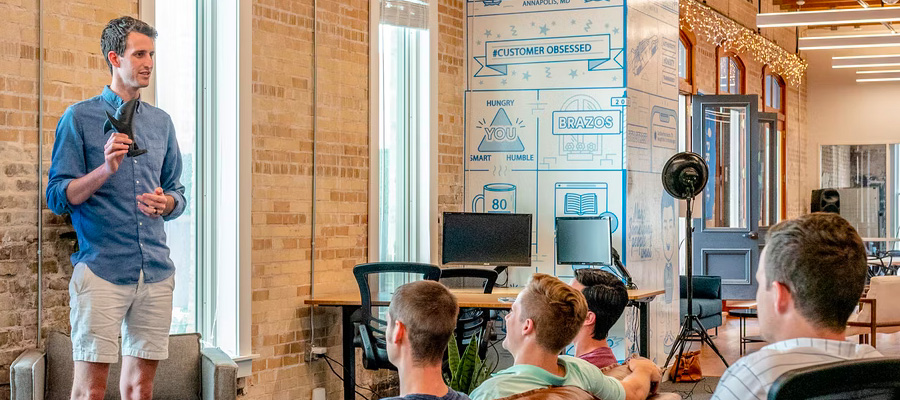 Contact us to learn how our software turns raw usage data into clear records for your business systems.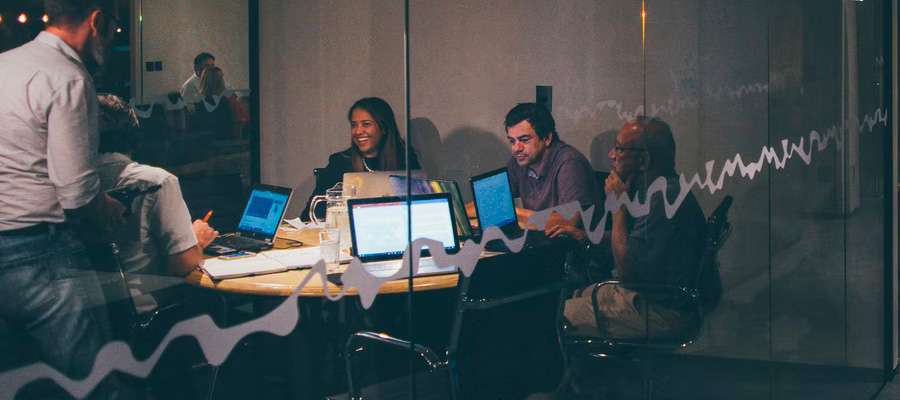 Get in touch if you're curious about how our software fits in with your services or solutions.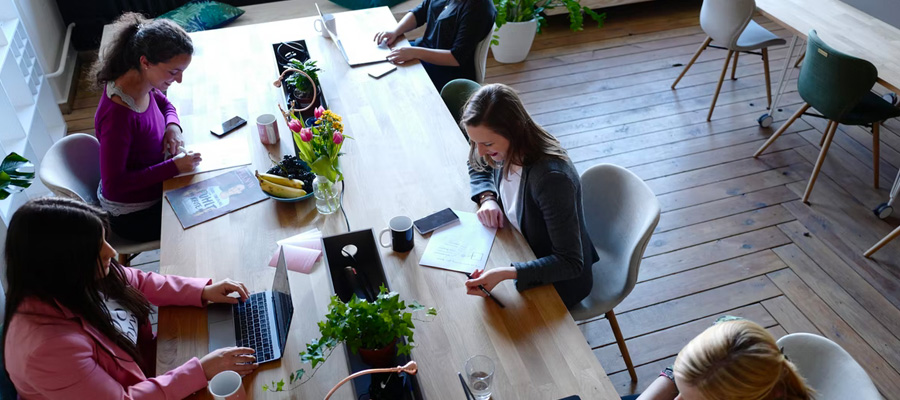 Click the button and we'll get started helping you right away.

Bringing partner applications to the edge with Google Cloud
DigitalRoute will provide its solution on Google Cloud to collect usage information from edge services and network elements and prepare it for billing, partner settlement or any other form of monetization.