Monetizing usage and 


solving data complexity
Learn how multinational companies use the Usage Data Platform to prevent revenue leakage, streamline usage data and create new business models.
Leading brands that trust our platform to transform their businesses.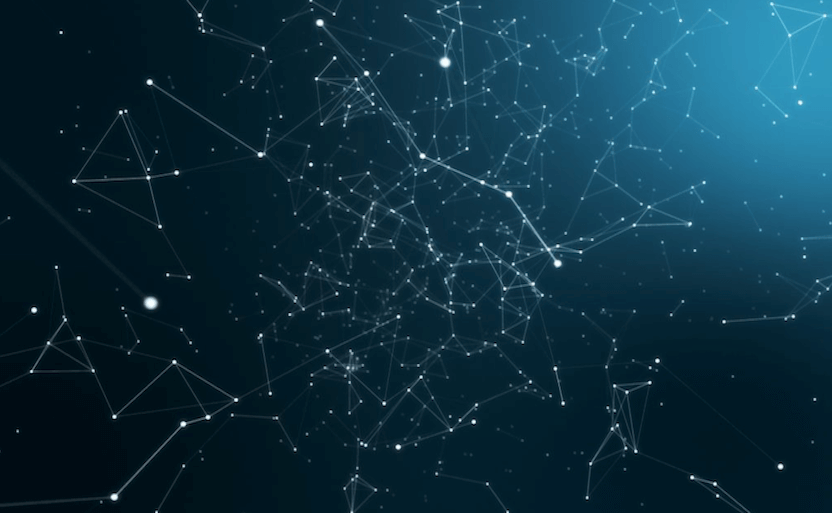 Leading North American Rail Operator
read more
Taking on the data challenges in Quote to Cash
Learn from MGI Research how what they coin Mediation 2.0 is becoming the system of record for managing data in the Quote to Cash stack and how the old way of dealing with data management through homegrown solutions, manual processes or generic integration tools is becoming obsolete, as companies want to innovate and modernize their business models.