 Usage Engine
Cloud Edition™
DigitalRoute Usage Engine Cloud Edition is usage data management software that provides our customers with the data needed to build, maintain, and continually innovate usage-based revenue models.
It provides the infrastructure, development environment, operational tools, and execution capabilities needed to unlock the value of usage data.

The SaaS-based Usage Engine Cloud Edition serves medium and large Enterprise companies across industry verticals, particularly those offering subscription-based services.
The service is fast to deploy, with flexibility to provide timely, accurate data into revenue operations and billing, customer success and product management teams.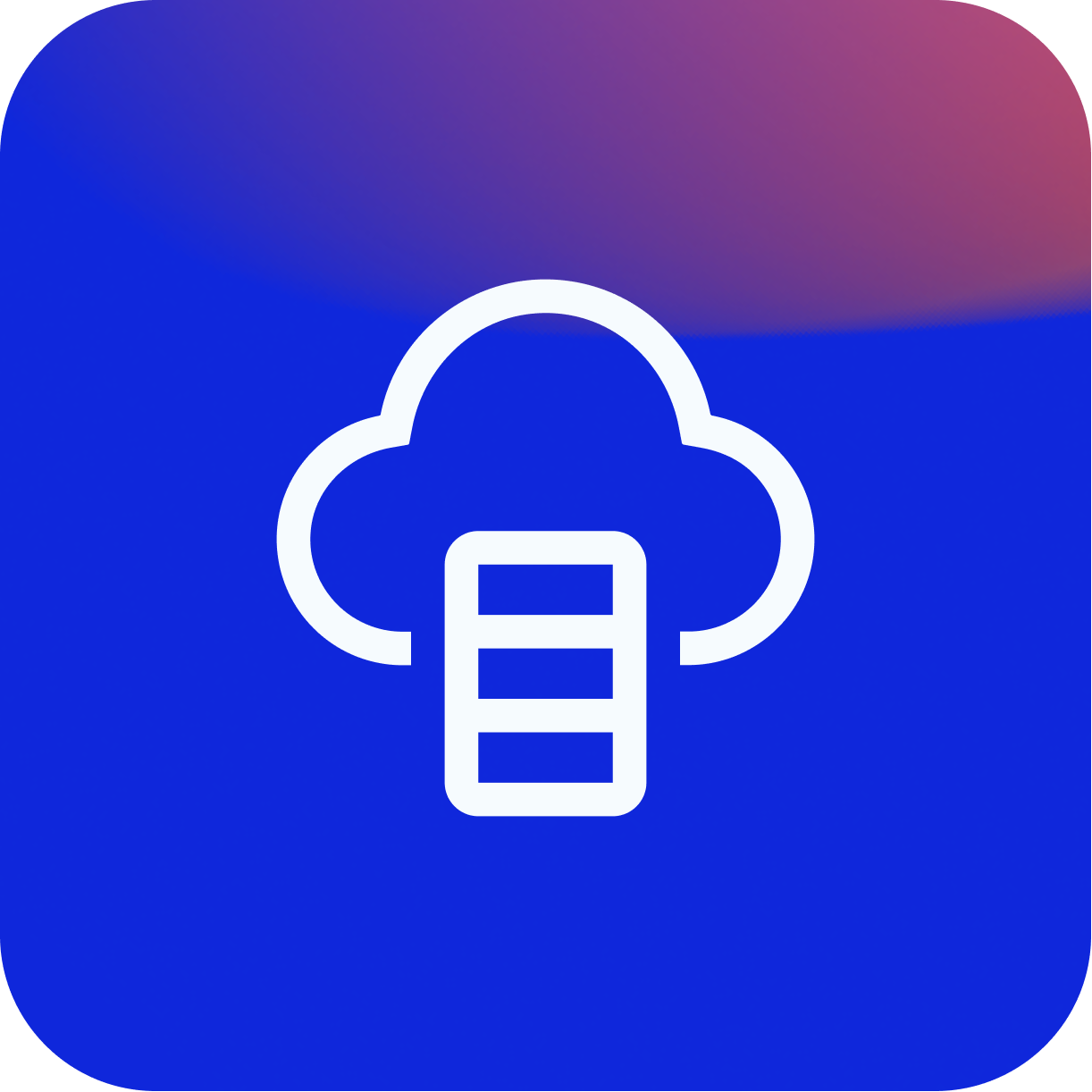 Unlike most data integration platforms, the Usage Engine is specifically built to capture usage data and is purpose-built to bridge operational, business and finance systems, which means our customers will benefit from reduced integration costs and flexible data management.
Usage Engine customers can take operational data into financial and other business systems with confidence by quickly onboarding, implementing and operationalizing their processes.
The Usage Engine Cloud Edition makes up a critical part of an enterprise's IT infrastructure, where it is responsible for collecting information from a wide variety of sources, at varying scale, volume and complexity. These sources of usage data typically include connected devices, points-of-sale, product catalogs, rating engines, applications, platforms and servers.
Usage Engine Cloud Edition has been designed for deployment in the public cloud and offered to our customers as software-as-a-service.
In its role of providing a streamlined flow of accurate data, the Usage Engine will then clean, normalize, structure, aggregate and bind the data to a subscriber or business user profile. It will then correlate with other information, based on defined criteria, and enrich the data making it deep and insightful.
Finally, the Usage Engine delivers the processed and enriched data to other systems where it is used for usage-based billing, acted upon to fulfill organizational processes, leveraged for analytics and creating insights, stored in a data warehouse, or used for other customer-derived use cases.
The Usage Engine Cloud Edition reduces the cost and complexity associated with point-to-point data source integration. It reveals the true value of captured service usage data to the business and enables a wide variety of solutions that can be used to:






… and generally, take better control of usage data.
Transforming your business with industry leading usage data orchestration
Across multiple industries and enterprise businesses, companies trust DigitalRoute to help them implement new usage-based business models, and capture and secure revenues. These customers benefit with following business outcomes:
Innovation
Unlocking new business models and revenues with the ability to correlate and aggregate usage data, and bind it to specific fine-grained actions, in real time.
Flexibility
Continually evolving the Usage Engine to interact with changing data types, business systems and partner ecosystems—independently, without the need to rely on a vendor every time a change or modification is required.
Scalability
Scaling up to massive amounts of real-time data processing with a product designed for the world's largest data flows and most demanding business environments.
Accuracy
Drawing on industry-leading data veracity and error correction, and comprehensive audit capabilities, to prevent revenue leakage.
 Automation
Elimination of error-prone manual processes to efficiently monetize usage data.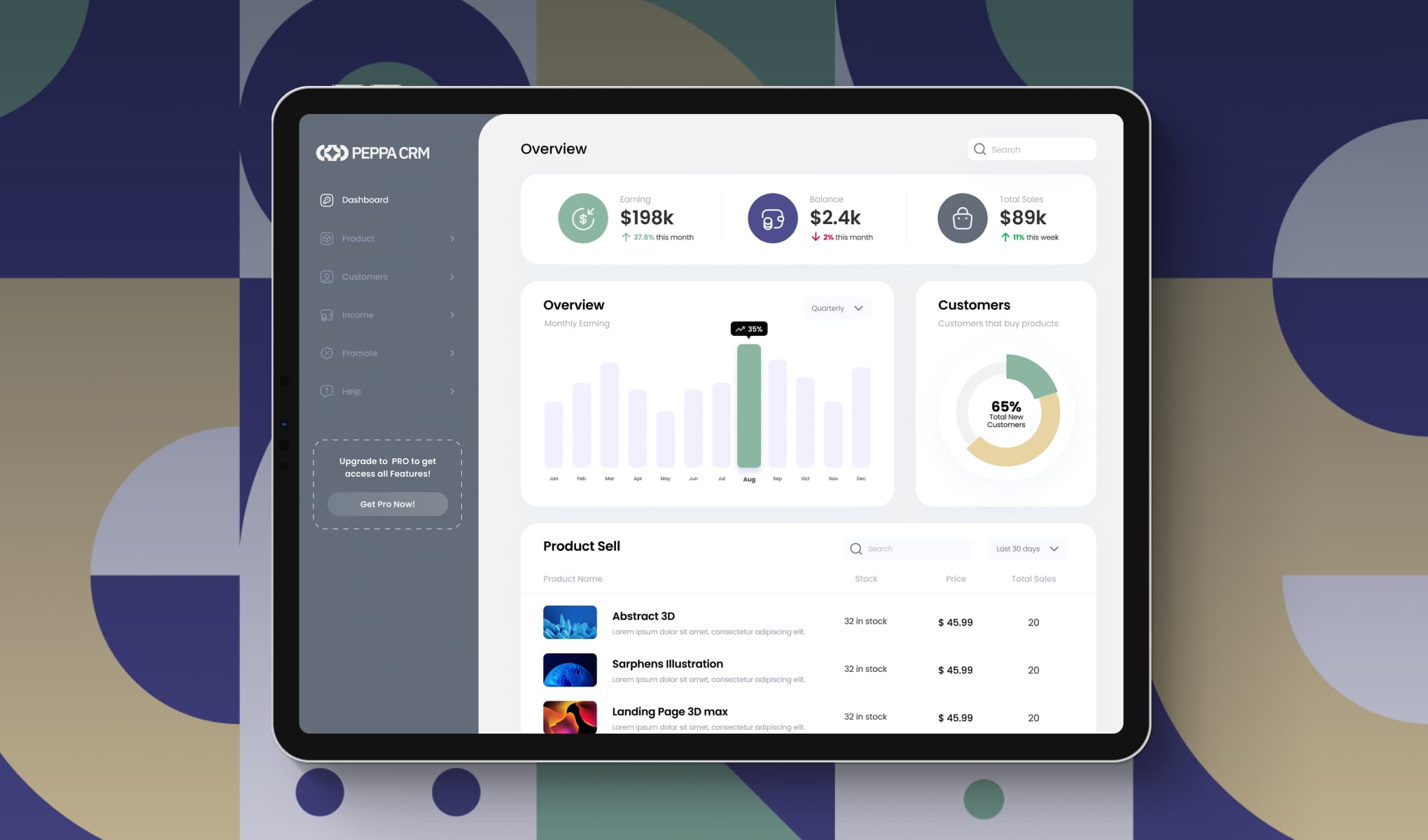 Use case: CRM vendor introduces usage-based pricing
How do we help SaaS companies shift to usage-based pricing? In our PeppaCRM use case, based on our work with companies around the world, we show how a CRM vendor uses our software to offer new services based on usage.
Use case: Streaming subscribers pay based on usage
How can a niche streaming video service stay competitive and reduce churn? In our use case for CULTflicks, we show how they let customers pay only for what they view. Check out how they did it.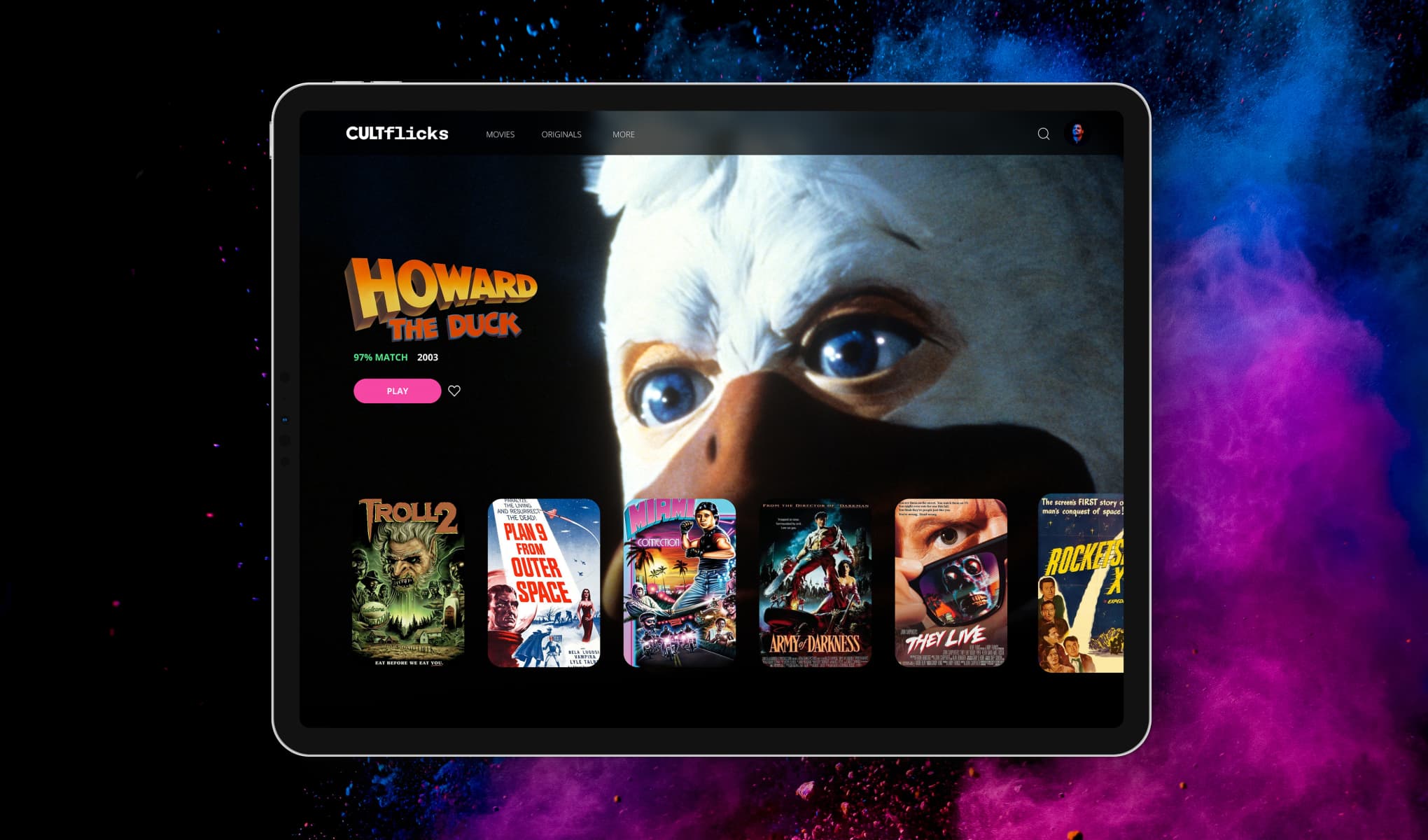 Want to see how our software can help you?