Ensure accurate revenue allocation to internal and external partners
Get a faster, automated solution to allocating revenue to partners and internal organizations.
Calculating settlements manually leads to errors and delayed payments to partners.
We automate revenue sharing and settlement processes with a strong audit trail.
You save time and money and can be confident that your revenue sharing is correct.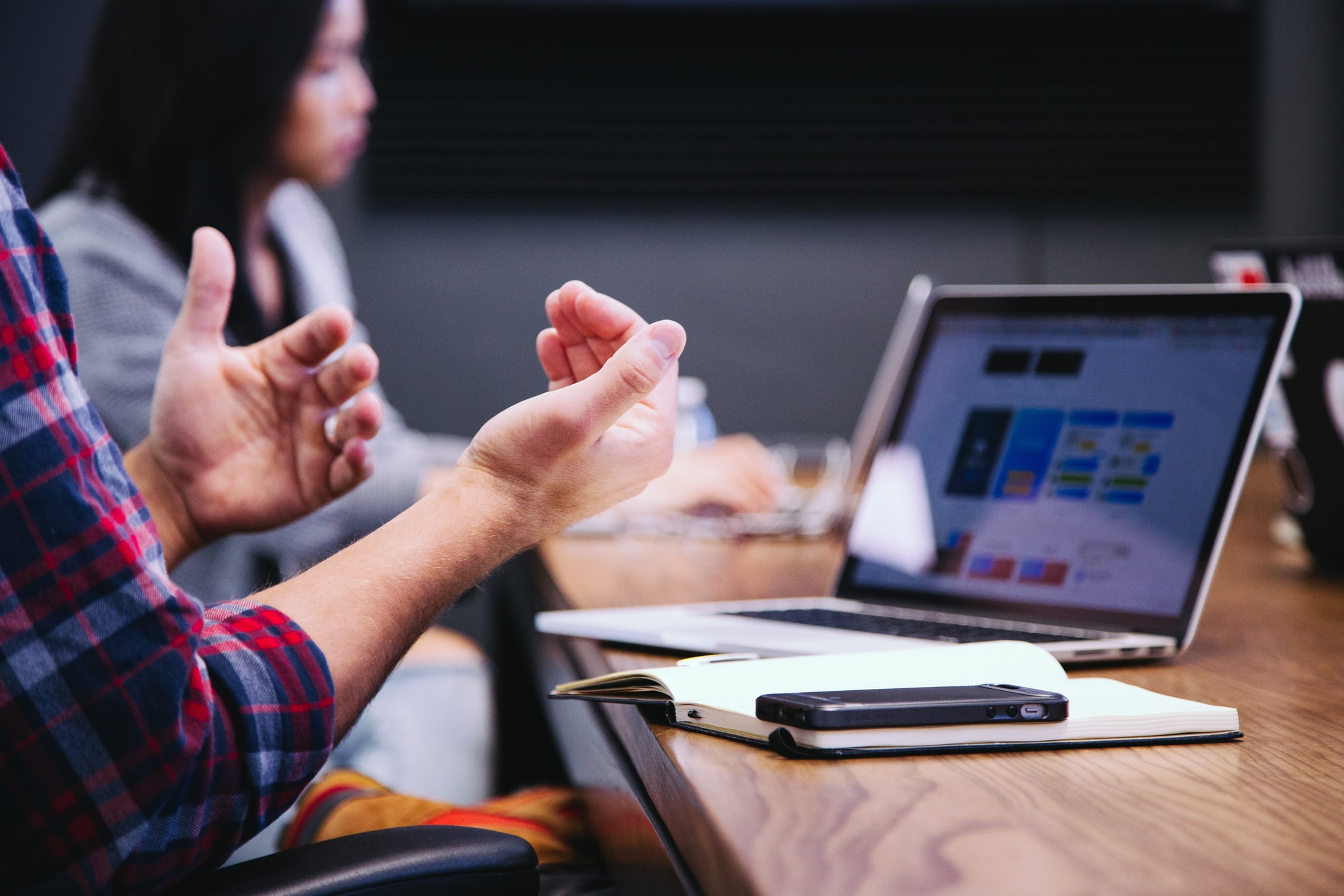 Error-prone, manual processes
When your company offer services together with partners, you need to keep track of how much all partners should be paid or invoiced. This can also apply to transactions involving internal organizations or subsidiaries. Many companies keep track of these transactions in separate ledgers, sometimes in Excel or other less formal methods.
But what happens when the different ledgers don't match? The partners need to carry out a costly, time-consuming reconciliation process that involves comparing orders, invoices, payments and accounting entries, and often spend many hours hunting down errors to correct them. This delays partner settlement payments, which ultimately hurts your partner relationships and their confidence in you.
Processing data automatically
DigitalRoute solves this by tracking the usage of your services across the entire partner ecosystem. We them automatically process this usage data, ensuring that the data is enriched with information about orders, pricing and revenue-sharing agreements.
You get clean usage records ready for revenue sharing calculations, or we can automatically do those calculations for you. The entire process is also fully auditable, making any reconciliation process that arises easier and faster.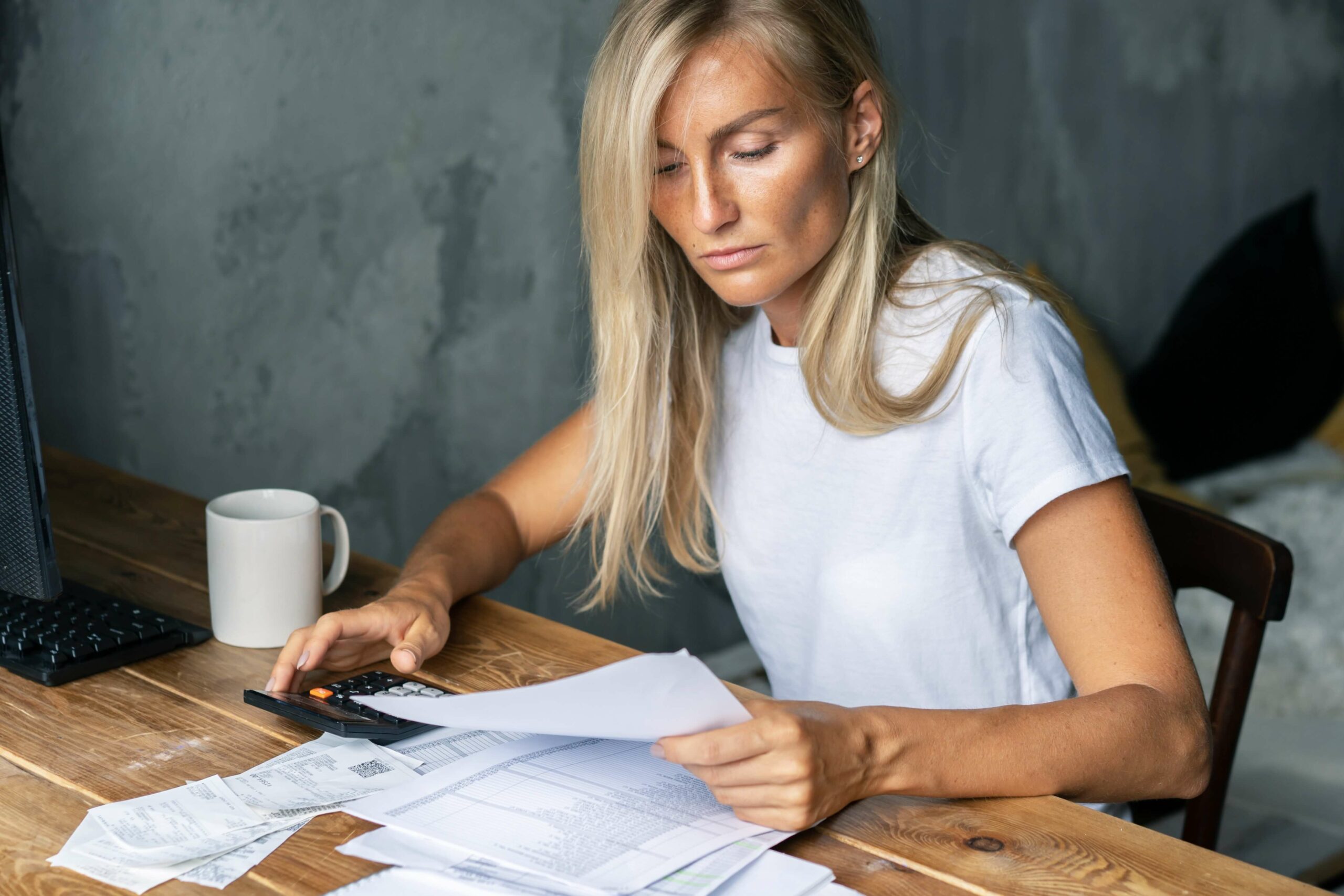 Saving time and increased confidence
With automated revenue sharing and settlement processes, and a strong audit trail, you can be confident that you are paying or invoicing your partners the correct amount. Instead of manual reconciliation work, you can focus your time and resources on more important activities.
Your partner relationships also grow stronger, as partners receive timely and correct settlements. In addition, your automated process makes onboarding new partners simpler and faster.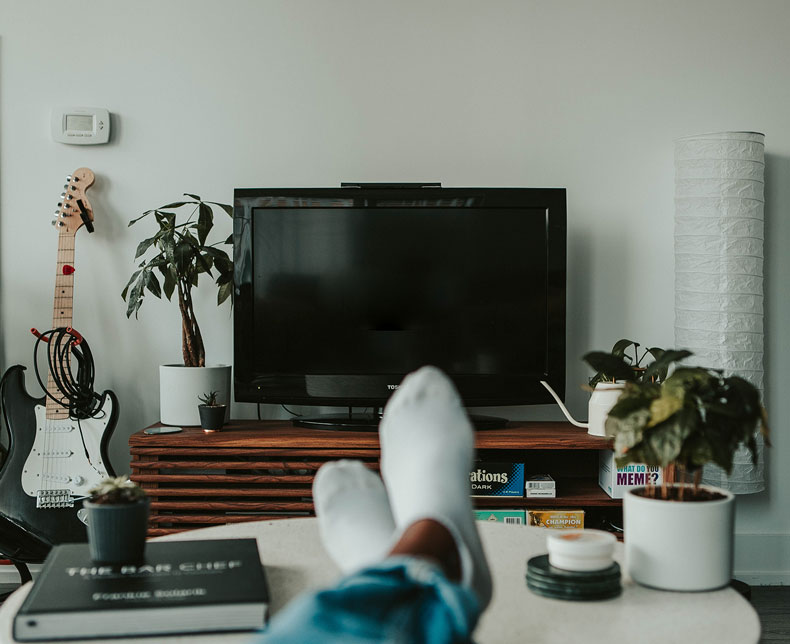 DigitalRoute's software is used across industries, from telecommunications to transport. Usage data from these industries comes in many formats and from many different systems. We can handle all of them.

Our solutions for your business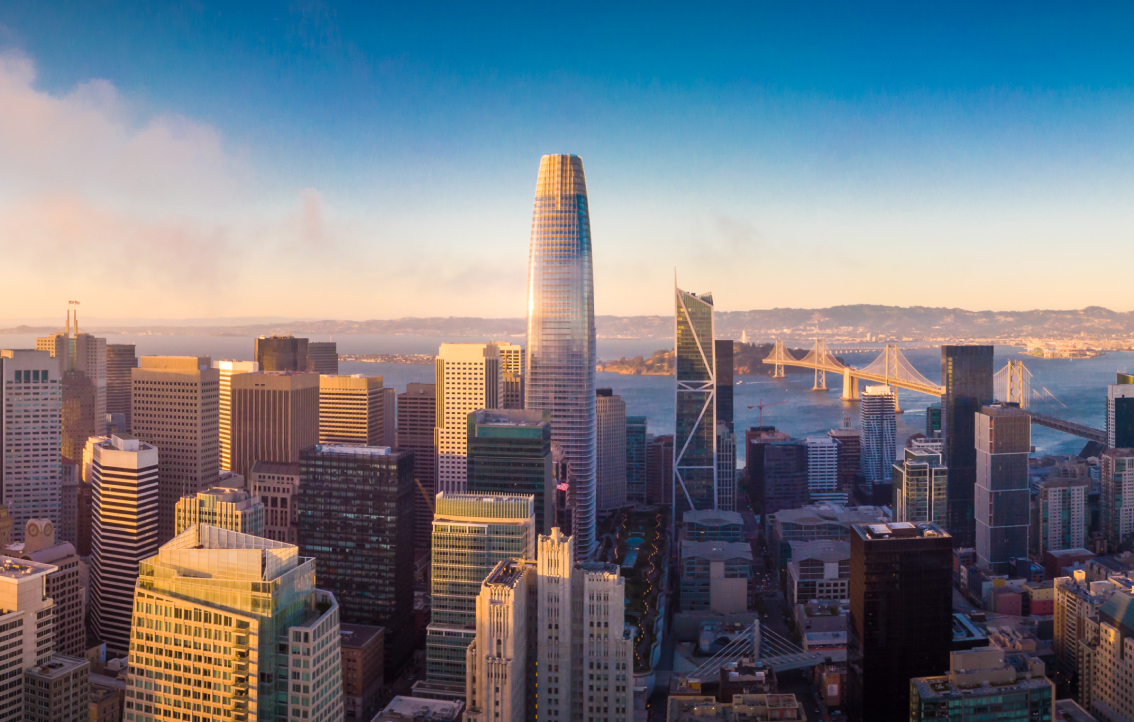 Powering businesses with real-time data
Accurate, on-time usage data boosts every aspect of your business: finance, IT, operations and customer service.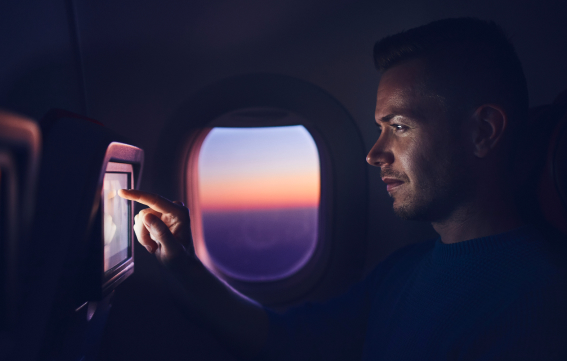 Making sense of data across industries

 



From telecoms to transport, we're in every industry where precise usage data records matter to the bottom line.
Want record-breaking growth?
Usage data has powered companies like Amazon, Spotify and Airbnb to eye-popping growth rates. Learn how to get the most out of yours.
The telco race for B2B revenue
Telcos are targeting B2B services as a major source of future revenue. Learn about the four types of players involved and why usage data is key.

Bringing partner applications to the edge with Google Cloud
DigitalRoute will provide its solution on Google Cloud to collect usage information from edge services and network elements and prepare it for billing, partner settlement or any other form of monetization.