Culture and life at DigitalRoute
We are so proud of the culture we have created together at DigitalRoute. Being who we are and having the culture we do is one of our most substantial assets. But you should hear it from our employees, they are the ones that explain it the best.
This page is for you who want to know what it is like working with us. Check-in and learn more from our DigitalRouters.
The core of our culture is our beliefs, and they are the voice of the people working at DigitalRoute. Our beliefs are not just words but actions and ways of being and acting, always close to our hearts. They are here to guide and inspire us daily. We look to them for support in reaching our goals, both personal and as a company.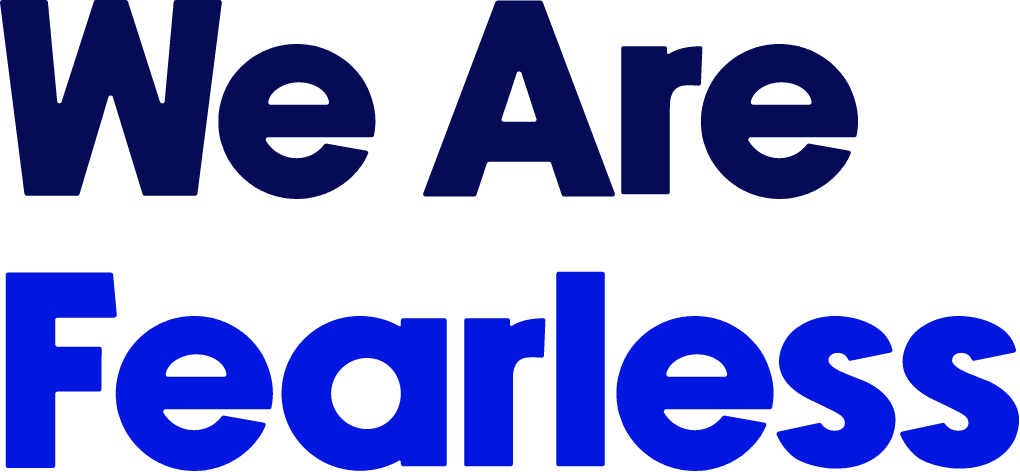 We are bold and dare to try new things without fear. Our courage and fearlessness take us where we are heading.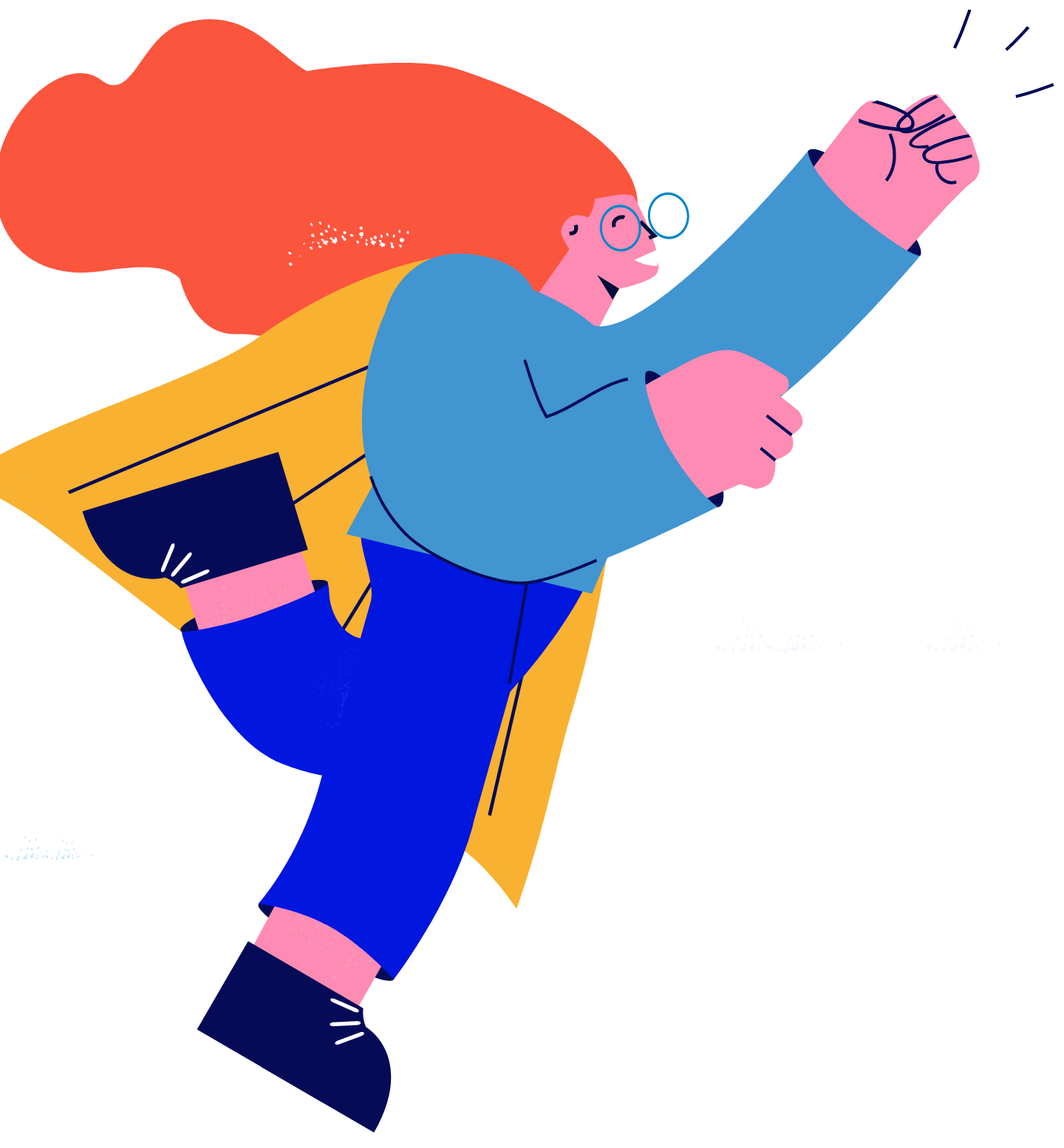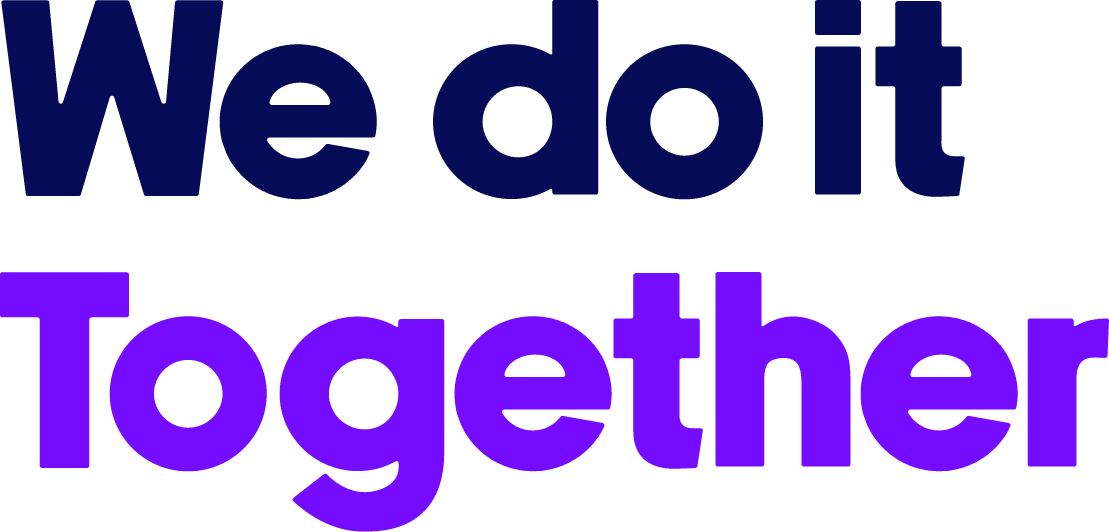 Everyone has something valuable to offer. But it's when we come together, sharing perspectives and work as one team – magic happens.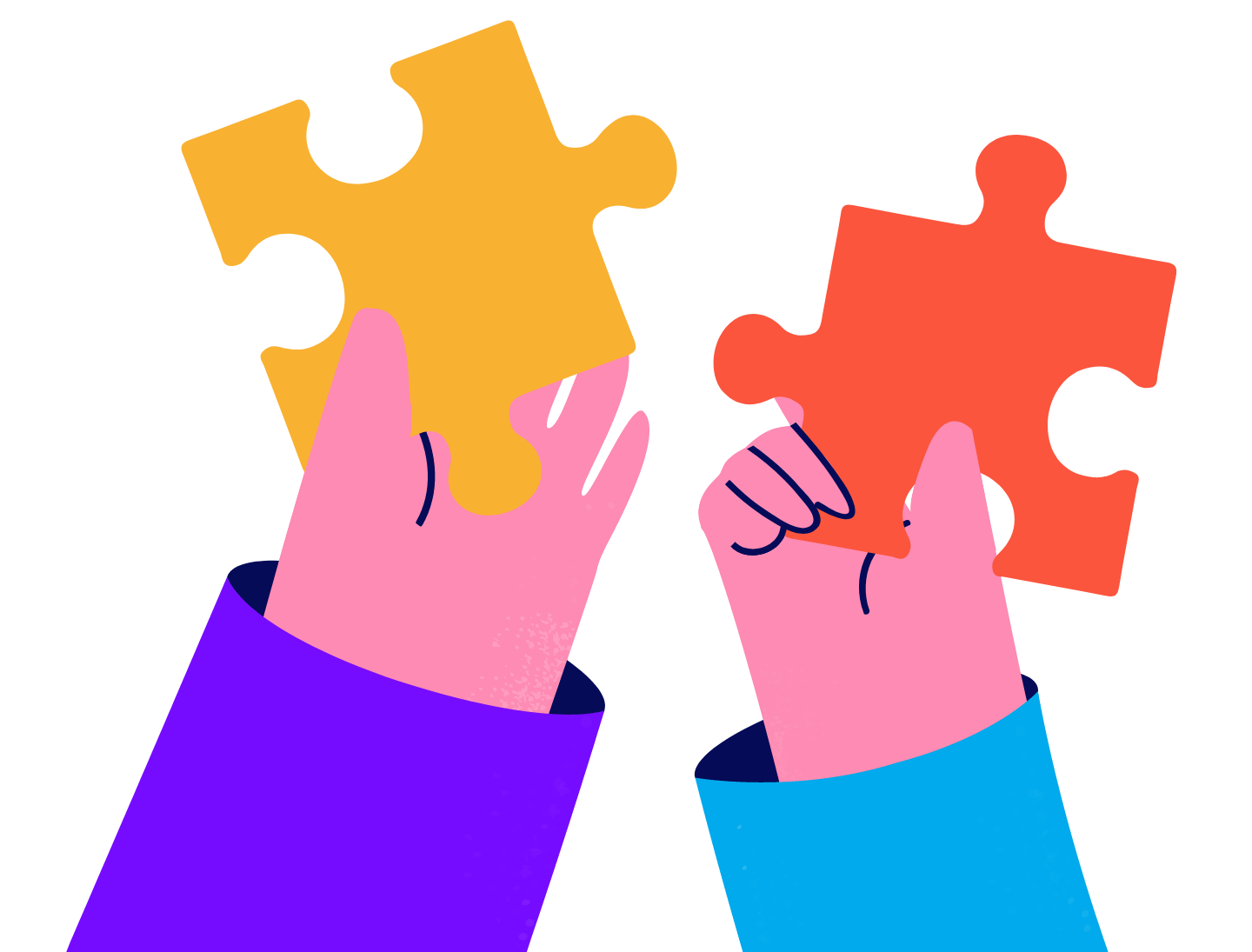 Driven by passion we set the bar high, constantly challenging ourselves to reach the next level. We never settle for good; we go for great.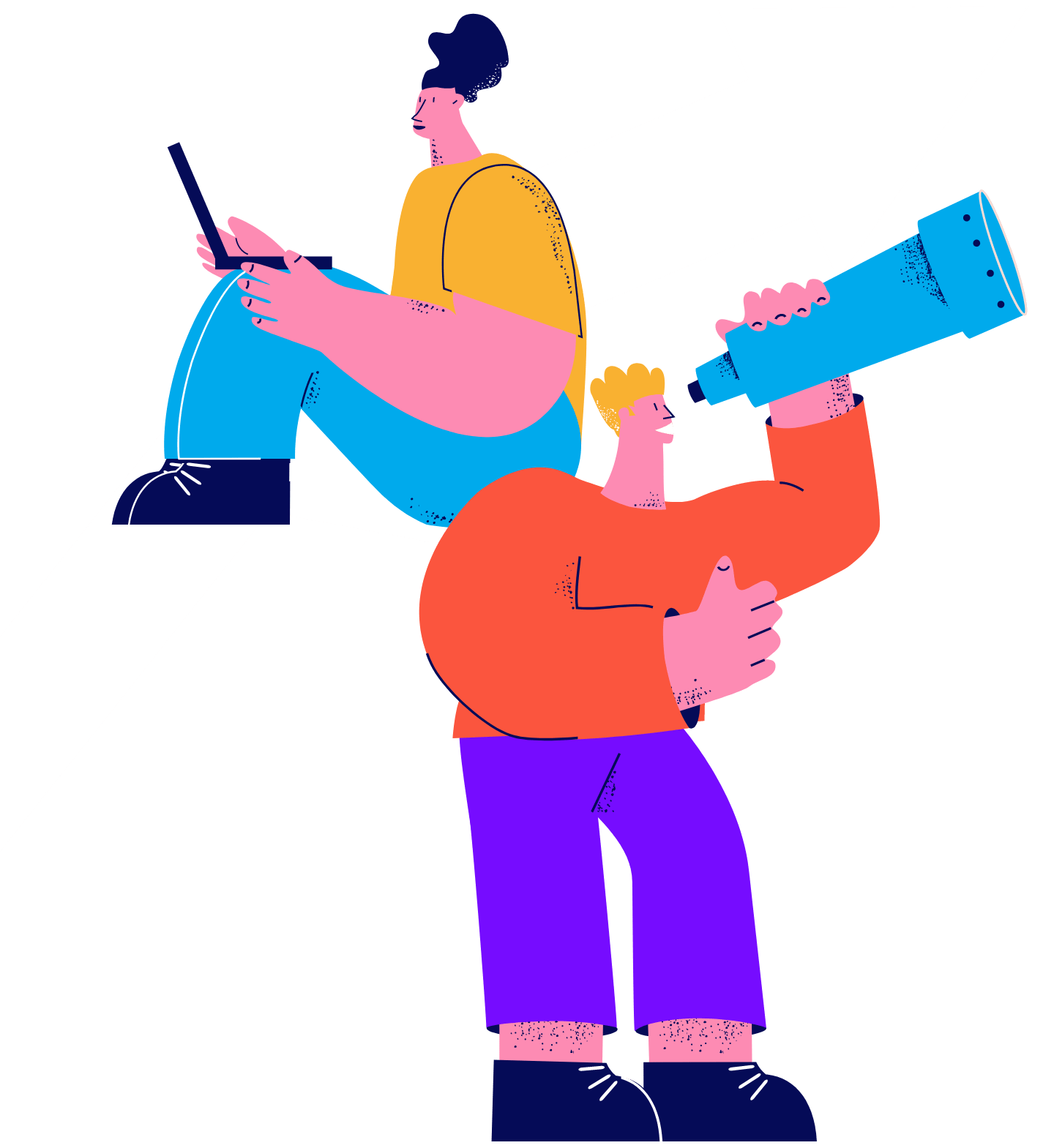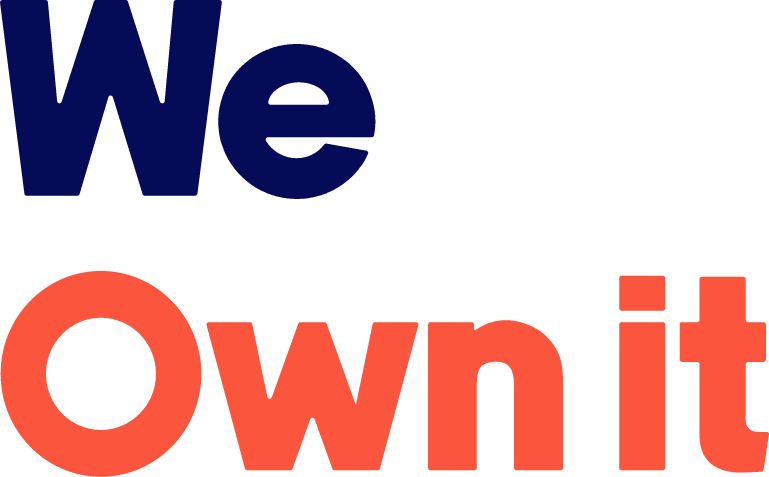 Knowing what is expected, we take responsibility for our actions. Provided with mandate and trust, we have the power to own it.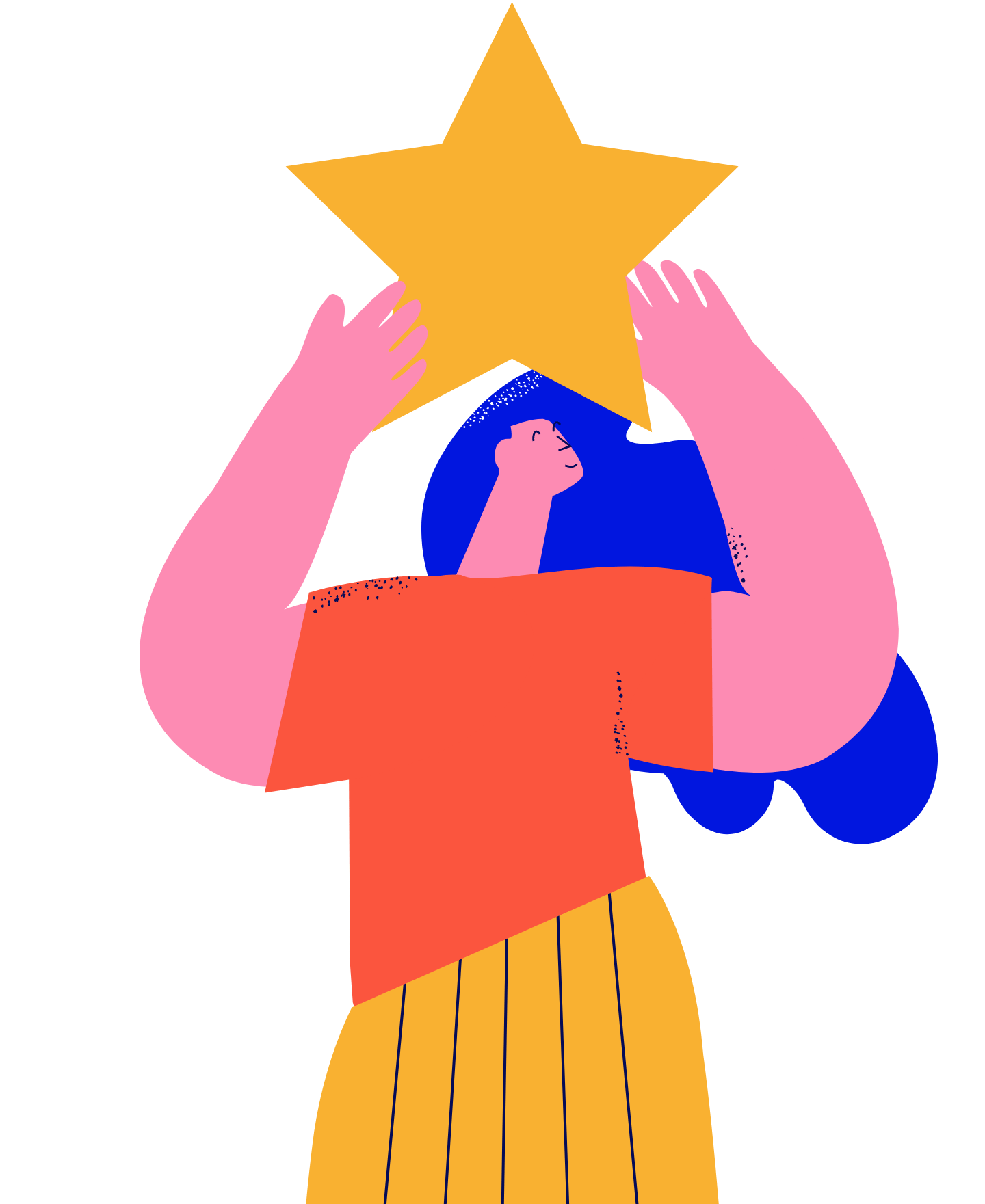 The story behind our beliefs
"We went to all employees and asked them, knowing our vision and where we're heading, what behaviors do you believe we need in order to reach our goal?"
Nicolina Elm
Talent Acquistion Lead
A global company with Swedish roots
We formed our company in Sweden more than 20 years ago by setting out to help companies within telecommunications solve their complex data processing. Today we work across many different industries in all corners of the world. We are a global company, but we work together as one team, whether with colleagues from Stockholm, Atlanta, Tokyo, Kuala Lumpur, or a remote workspace. DigitalRoute is the place for you if you are looking for an international environment.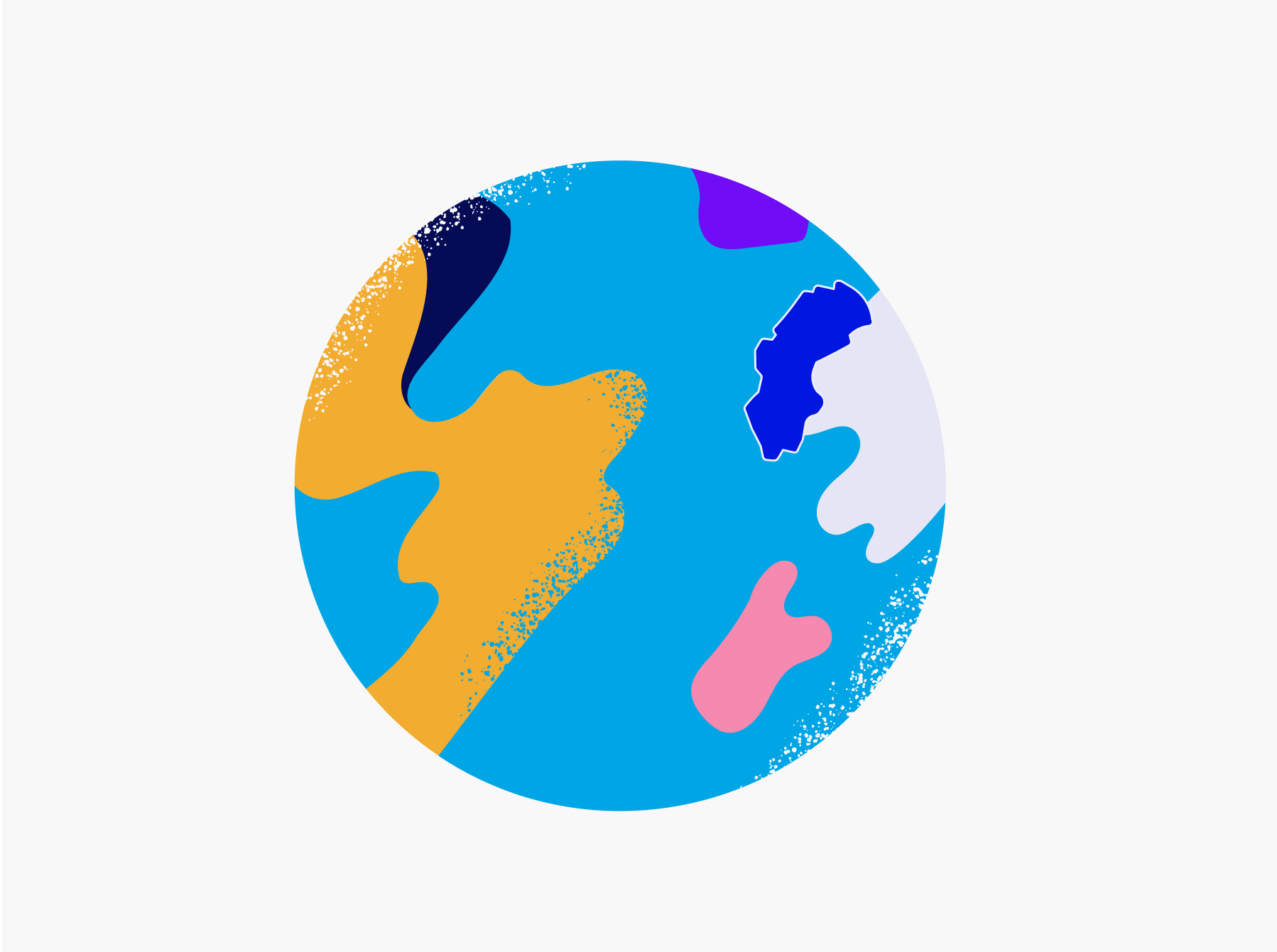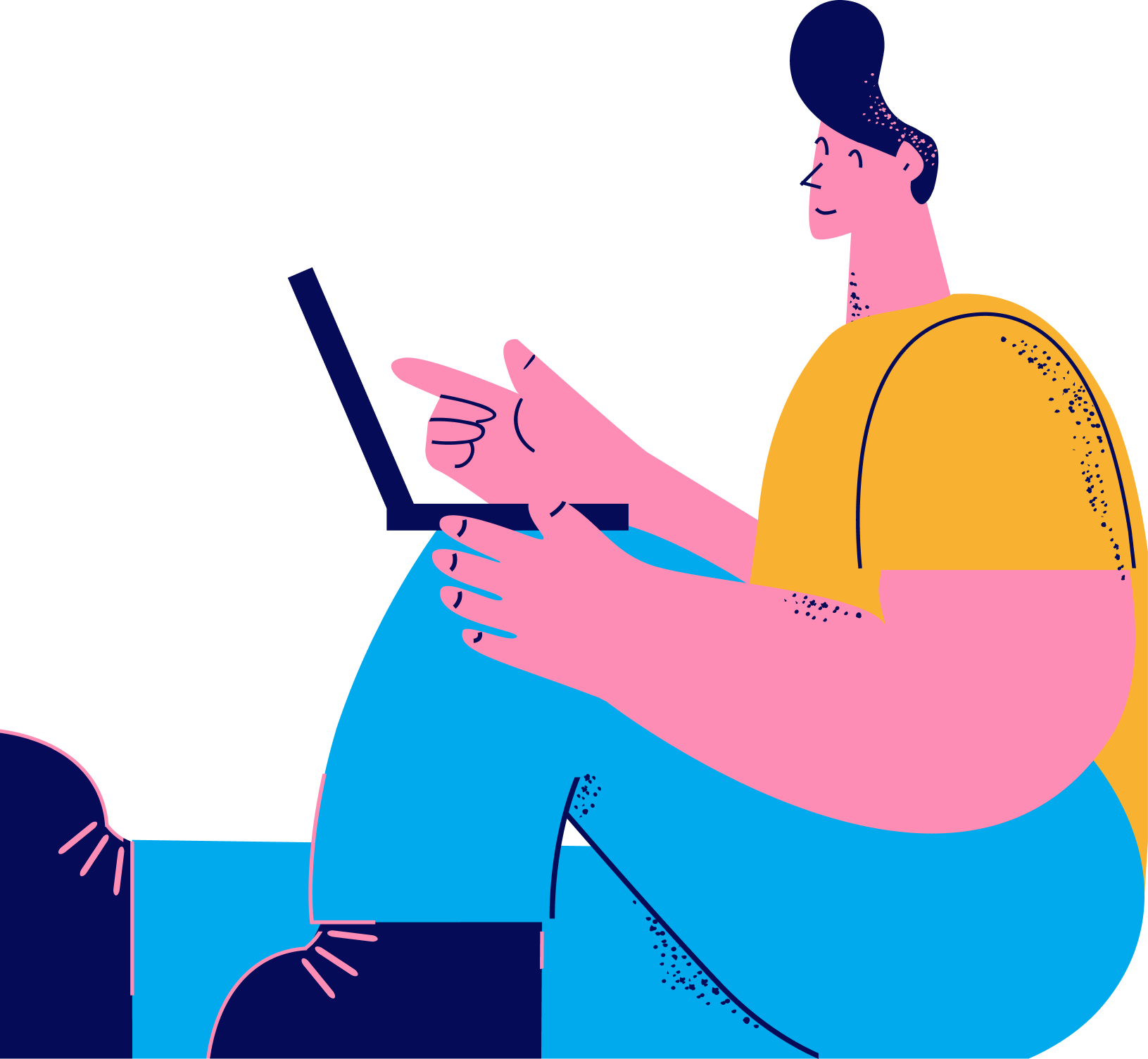 Embracing the hybrid office
Since when we were founded in 2000, we have had a hybrid work model in place.
People have different needs and demands for a workplace based on who they are, their roles and responsibilities, and where they currently are located. At DigitalRoute, our teams are encouraged, empowered and trusted to decide how they should work to get the best outcomes in their roles.
Regardless of how a team is organized and works daily, everyone in our company should be and feel included. We create an inclusive environment for everyone with explicit behaviours as our guidelines.

Diversity is the key to innovation
Our goal is to offer a workplace where our employees feel they belong and have equal opportunities to succeed. This means our work environment should be safe, flexible, and inclusive. We believe that a diverse, multicultural workplace strengthens our company and enhances our innovation and the value we offer our customers. We see and value each person's unique experiences and contributions.
Are you DigitalRoute's next star?